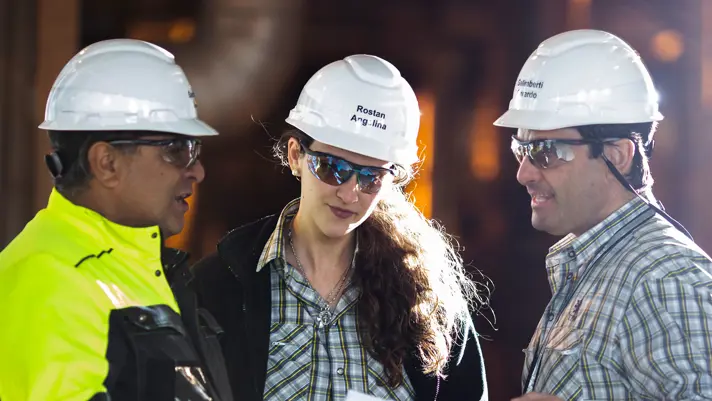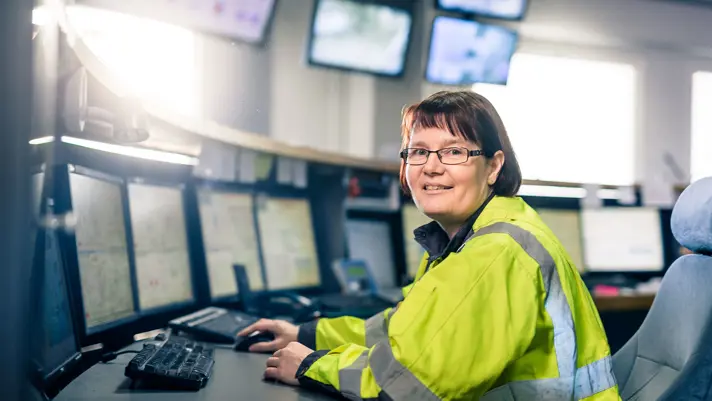 Want to join a dynamic, innovation-driven, international company, building a better future for us all? At the heart of our Biofore vision is a highly skilled, motivated and inspired workforce.
We value individual contributions and share collective responsibility. Our working environment focuses on safety and wellbeing to provide a stable foundation for hard work and development.
Meaningful jobs – we are proud of what we do
Responsibility for people and the environment
State-of-the-art working environment and facilities
Great development opportunities
Inspired and motivated colleagues
Every single day at the mill is different from the next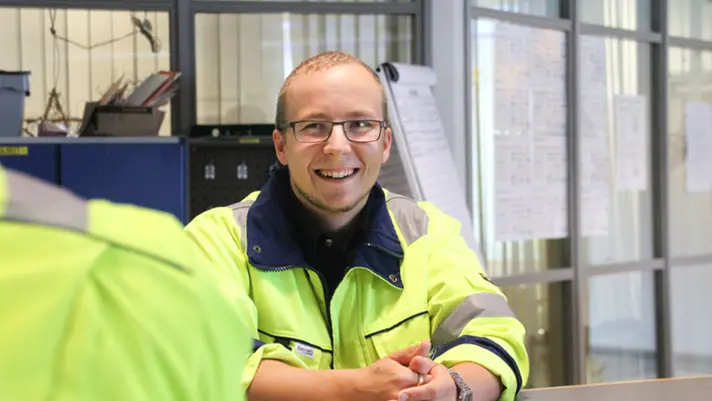 After finishing his studies in Helsinki University of Technology Kalle-Valtteri Ukonaho started working at UPM's Pietarsaari pulp mill as an operating engineer. He's responsible for the smooth operation of the mill and ensuring that production meets set targets. The job requires a versatile set of competences from good communication and leadership skills to thorough technical and safety knowhow.