Sustainable pulp production
To boost your competitiveness, we keep our modern mills in excellent condition. We want to show that sustainable pulp making is efficient, safe and of high quality. Instead of buying energy, our pulp mills are energy sellers. Practically none of our resources go to waste.
94%
share of renewable energy
-76%
air emissions (SO2) 2008-2017
-21%
water consumption 2008-2017
Minimise impact. Maximise impression.
Clean and efficient production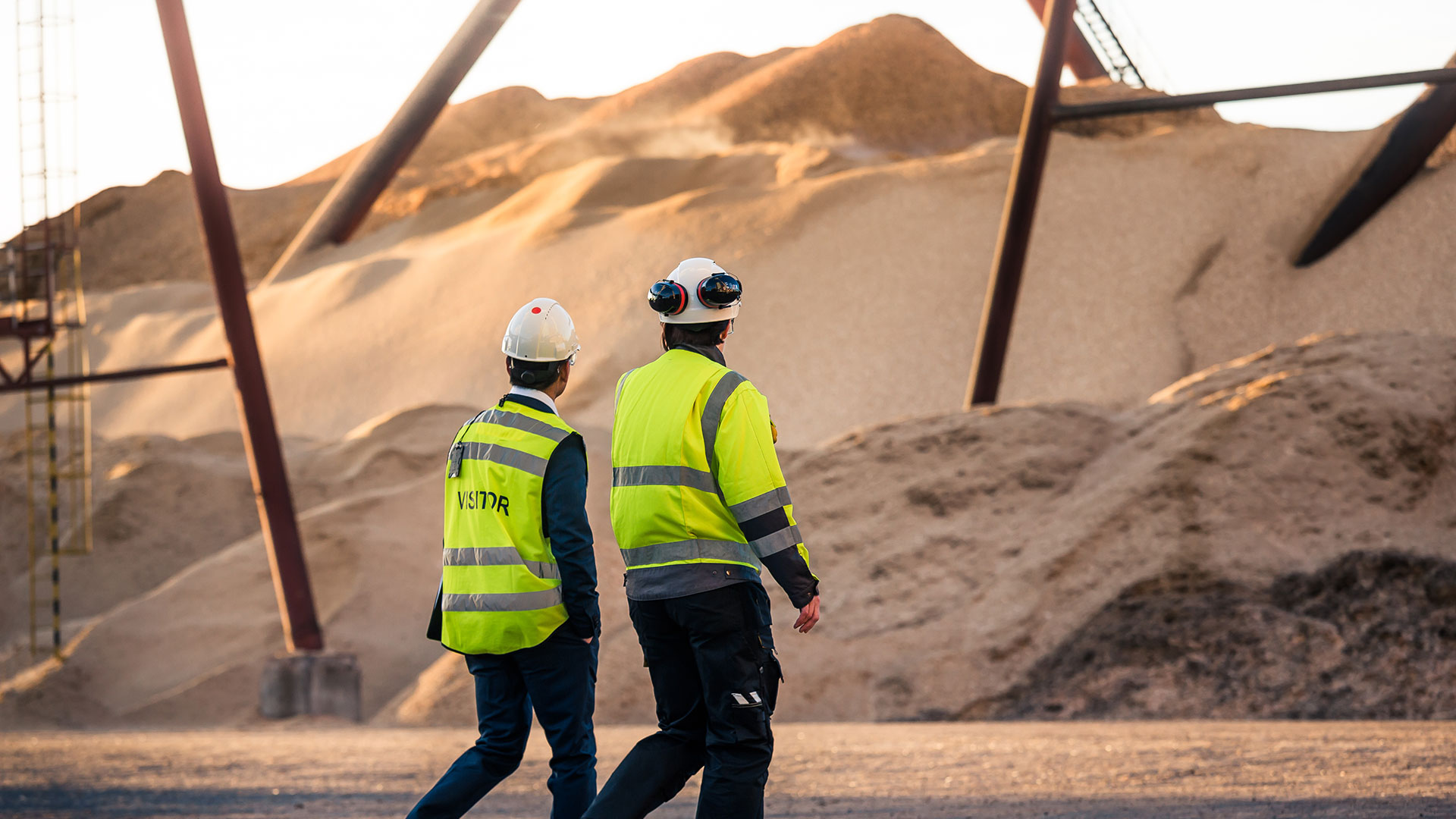 Use of resources
Well-managed pulp production is a key link in the environmental product lifecycle. This is why we invest in maintenance and process improvements to keep the environmental performance of our pulp mills at an excellent level.
Our mills use the best available technology (BAT) to ensure efficient and sustainable production of pulp, using raw materials, energy and water efficiently, as well as minimising emissions to air and water. We have all the required management systems in place to continuously improve production of safe, high quality pulp.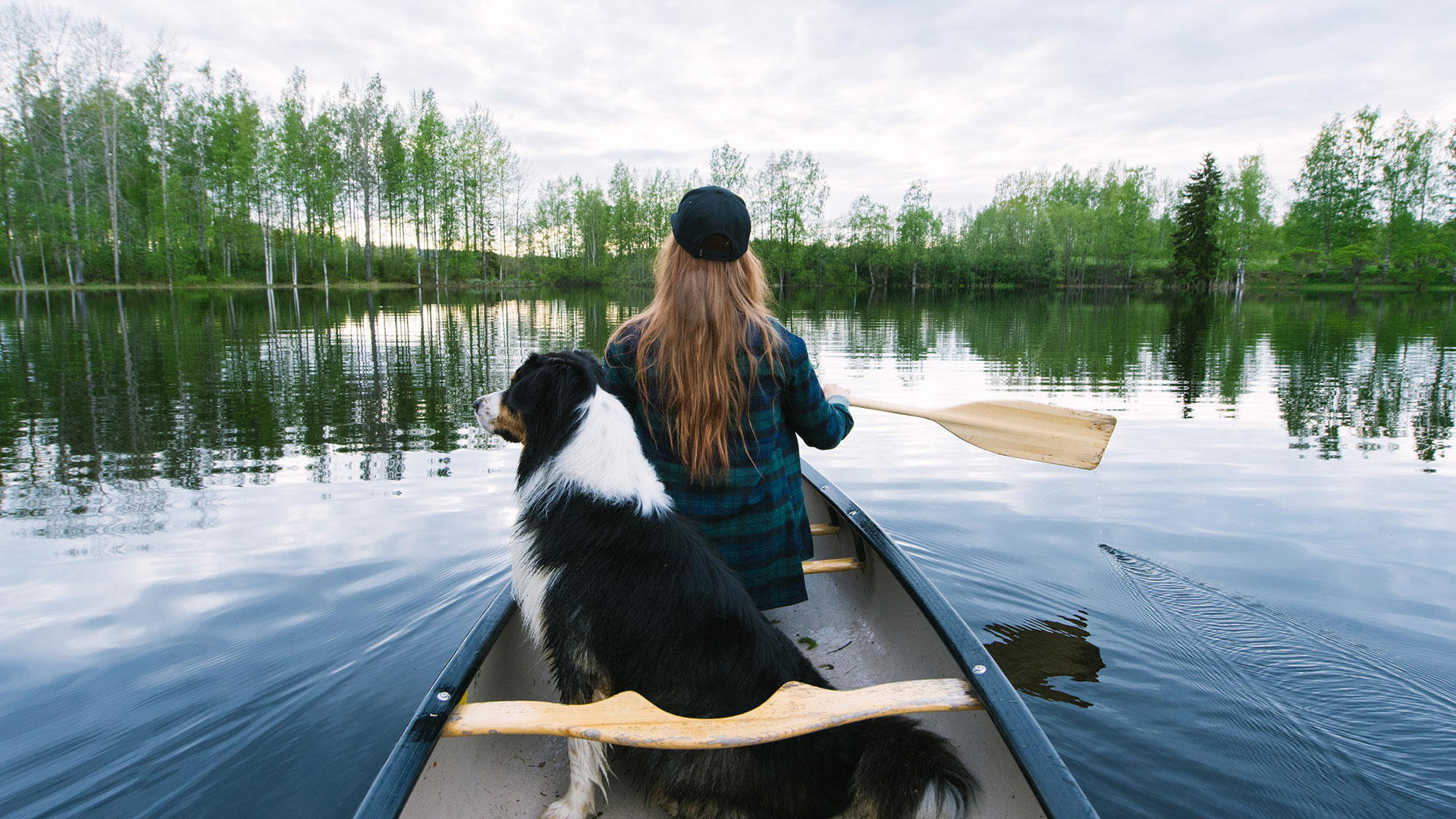 Emissions to air and water
Most of our airborne emissions result from energy generation. We continue to reduce these emissions by choosing non-fossil fuels and investing in new combustion and purification technology. Improvements are especially visible in sulphur dioxide (SO2) and nitrogen dioxide (NOx) emission reduction.
All wastewater is treated in mechanical and biological effluent treatment plants before being released into watercourses. Emission levels in wastewaters are regularly monitored and reviewed, both internally and by relevant authorities.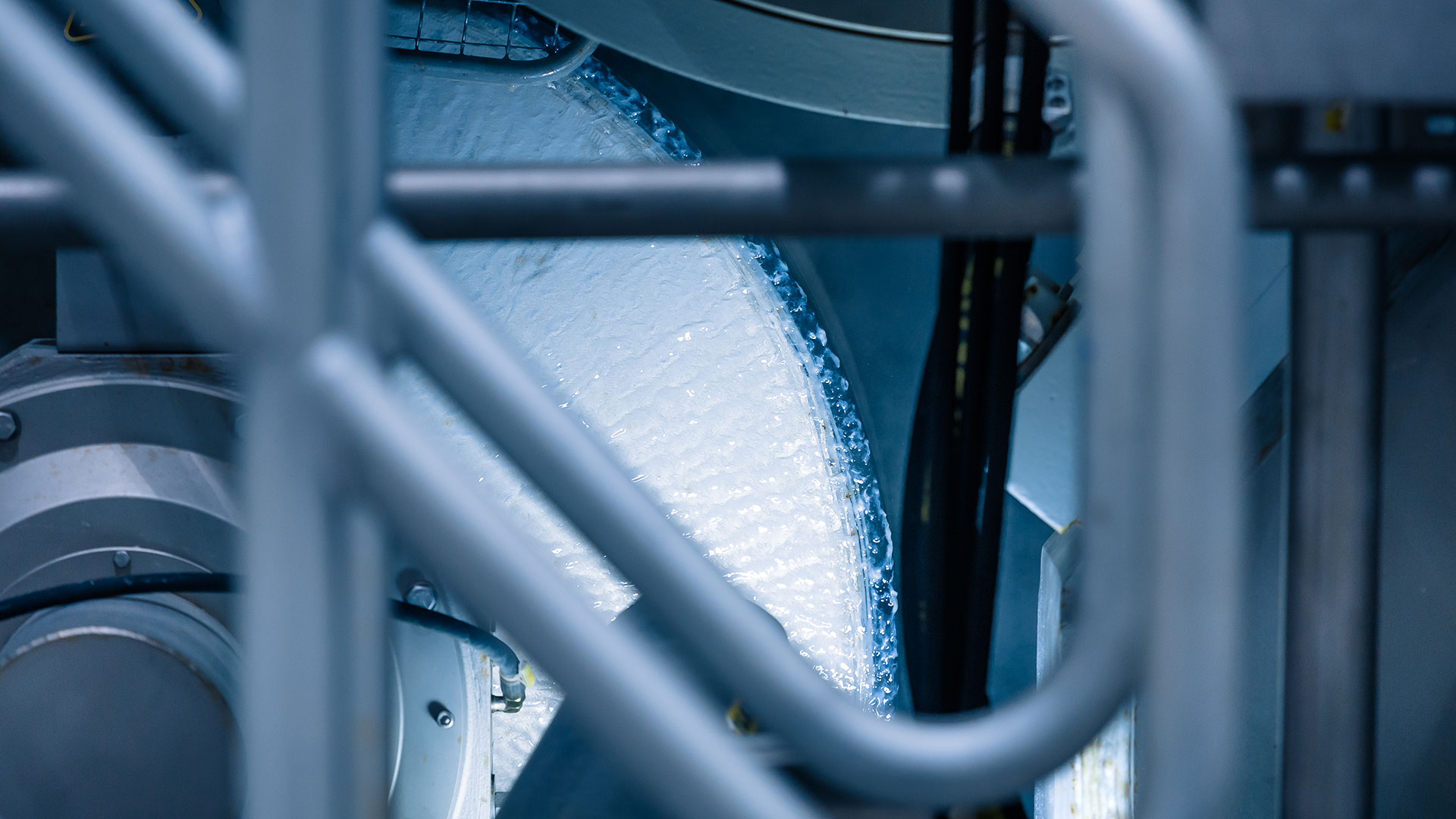 Energy and water use
UPM is the second largest generator of biomass-based electricity in Europe. Our pulp mills are more than self-sufficient when it comes to energy supply and provide CO2-neutral electricity to Nordic and Uruguayan markets.
Water is an essential element in pulp production. Only a small portion of the water used in our production leaves the process as effluent and has to be replaced with fresh water.
Enhancing water management has been one of our top priorities. Now our mills use 35% less water per tonne of pulp than 10 years ago.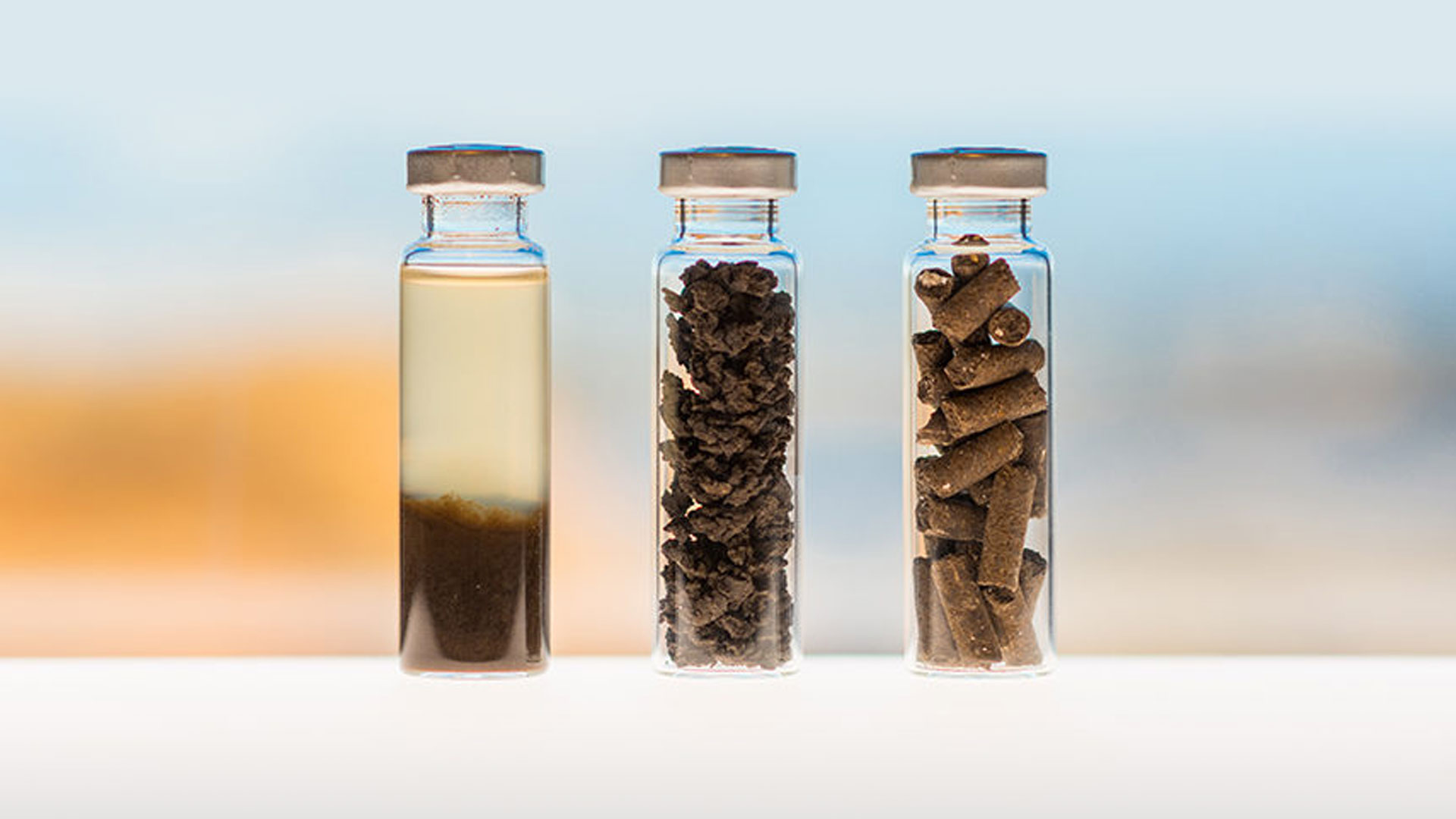 Target: zero waste
We reuse or recycle most of our production waste. It is utilised either as raw material or in energy production. We have a goal of becoming a Zero Solid Waste to Landfill company globally by 2030. This means that UPM will not deposit any waste in landfill sites or incinerate waste without energy recovery.
View our latest environmental statements (EMAS)
Towards a CO2-neutral future
UPM's energy strategy is based on CO2-free and neutral energy sources. We have built strong expertise in the generation of renewable energy, efficient use of energy and in market operations for fuels, electricity and emission allowances.