Committed to sustainable forestry and raw material use
Wood is a natural raw material for pulp. We only use wood from suppliers who take care of their forests and recognise the future importance of forested areas.
We are committed to sustainable forest management and harvesting practices based on internationally accepted principles. This means systematic renewal of forests and fostering their health.
At the same time we want to ensure our customers have high quality pulp available when needed. This is why we have built a steady source of wood raw material for our mills. This takes a lot of planning, expertise, effort and care.
Our tracing system and Chain of Custody model cover the requirements for both PEFC™ and FSC® forest schemes. We trace and verify the origin and legality of all wood raw material worldwide.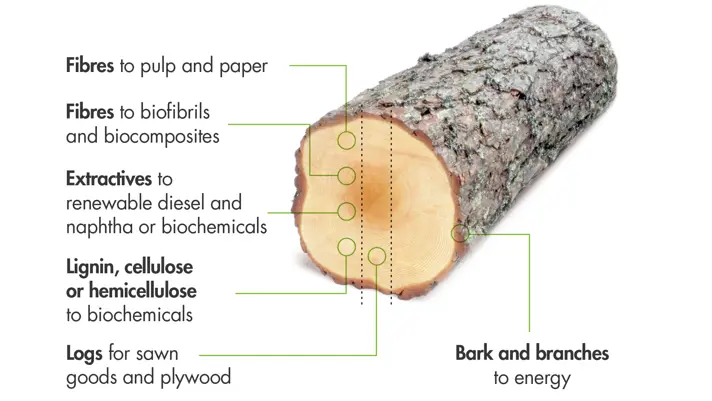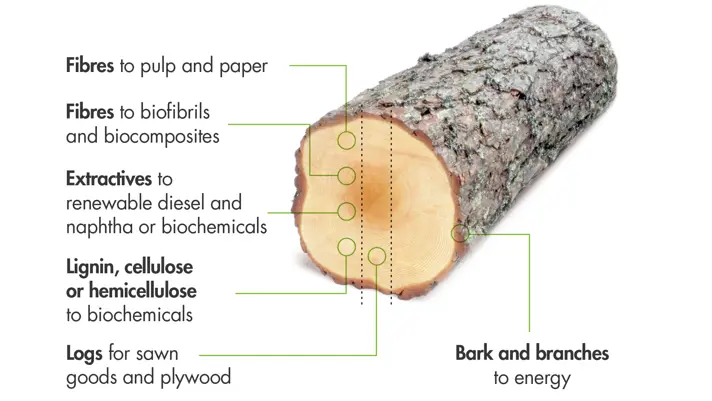 Forests are essential ecosystems
Well-maintained commercial forests are the most effective and sustainable way to use land. In addition to material benefits, forests help to mitigate the effects of climate change and uphold biodiversity.
UPM Pulp - Get impressed by forests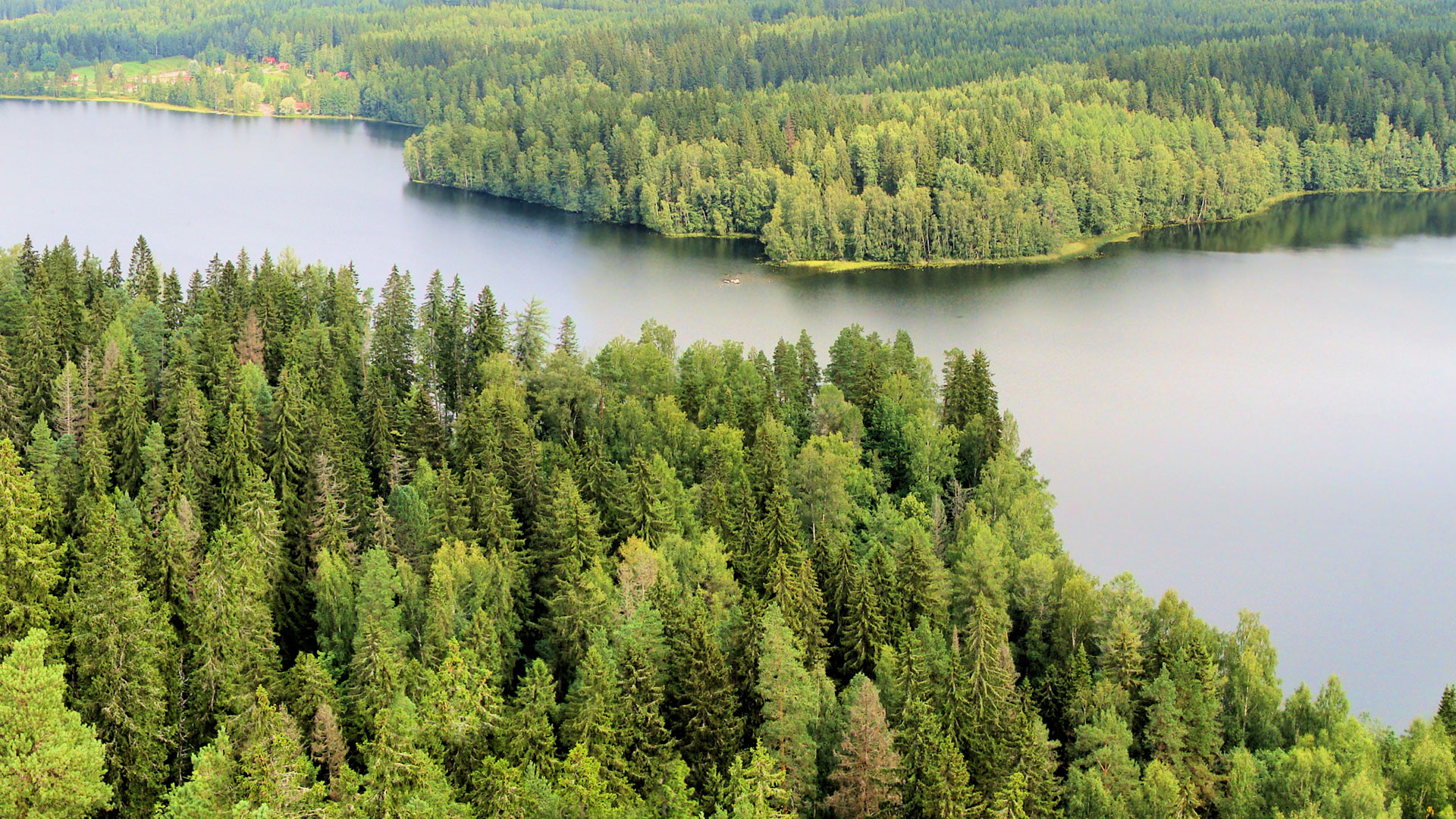 Wood from semi-natural forests in Finland
UPM Metsä, our own sourcing organisation, procures pulp wood mainly from domestic private forests and company-owned forests in Finland, north-western Russia and Estonia. All these forests belong to the boreal vegetation zone that is dominated by conifer trees (pine and spruce) and some broadleaved trees (birch and aspen).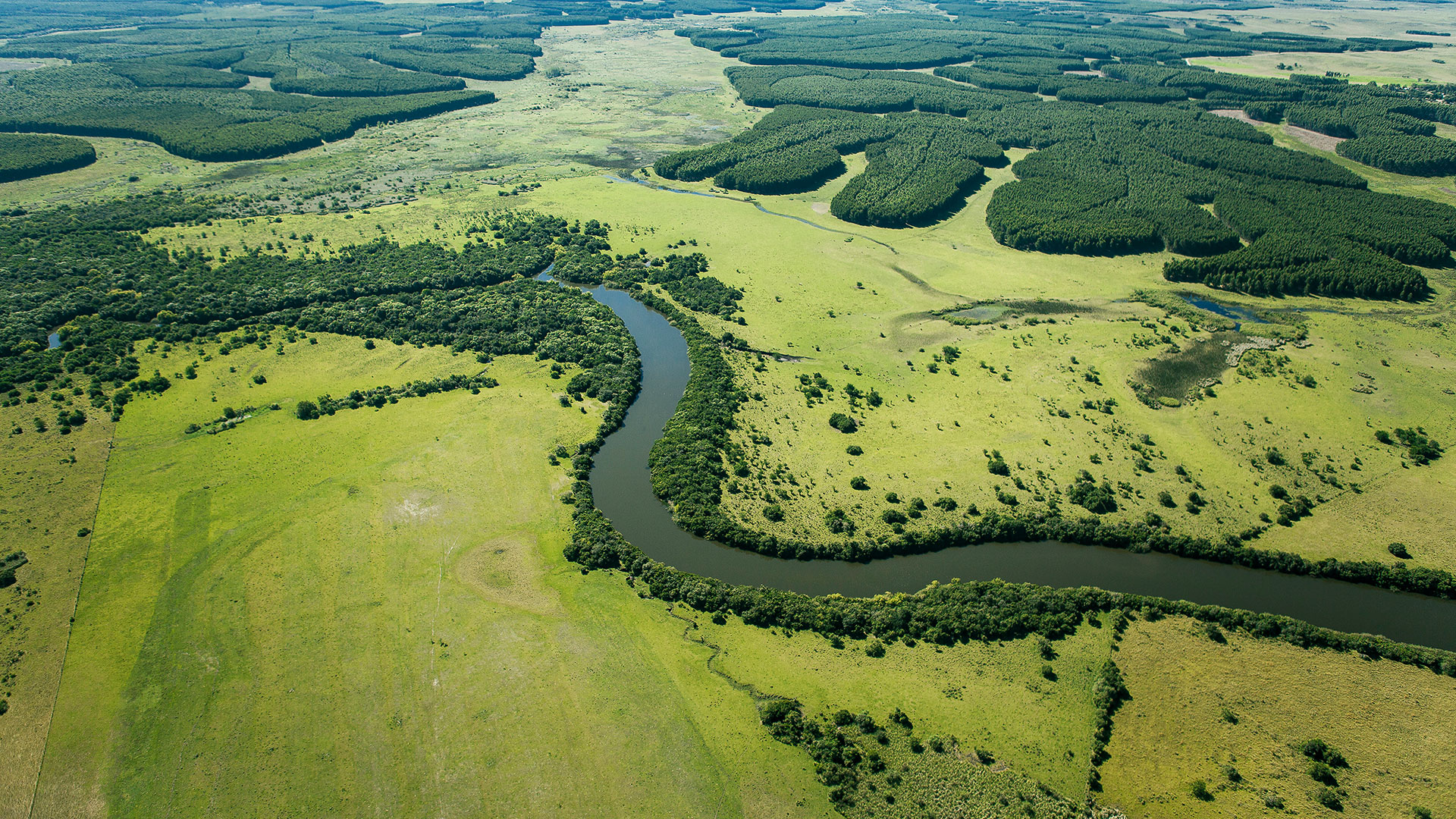 Wood from plantations in the temperate grasslands of Uruguay
Most of the wood used in the Fray Bentos pulp mill comes from our own plantations. The rest is procured from private landowners. UPM encourages local landowners to diversify the use of their farmland by establishing sustainable plantations alongside their grazing lands.


UPM's sustainable forestry facts
We always know the origin of our wood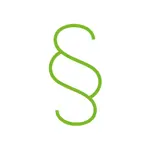 All our wood is legally logged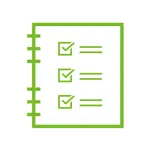 100% FSC® controlled wood and PEFC™ controlled sources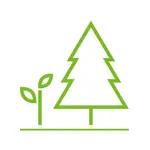 All harvested areas are replanted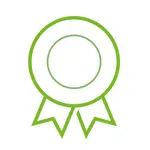 85% of our wood is certified (world total is only 11%)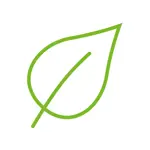 We value biodiversity in our operations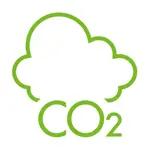 We manage forests as carbon sinks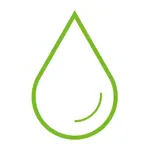 We protect water systems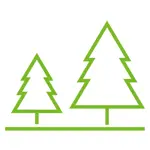 We don't use wood from protected areas or tropical forests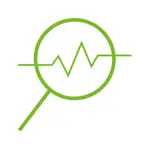 We set strict requirements for all our suppliers globally and audit them regularly
It all starts from the forest
We promote biodiversity
UPM's Global Biodiversity Programme aims to maintain and increase biodiversity in forests and in the wood supply chain. We plant millions of trees each year under forest management plans spanning up to 50 years.
We also work in partnership with organisations such as WWF, the Royal Society for the Protection of Birds, the Finnish Association for Nature Conservation and International Union for Conservation of Nature. To date 14 UPM-owned forested areas have been protected with WWF Heritage Forests status. There are also almost 39,000 protected sites in UPM's Finnish forests.
When designing a plantation, it is essential to promote and maintain biodiversity, soil erosion control and water protection when choosing the area and throughout plantation activities. UPM has defined nearly 7,600 ha of company-owned land as protected areas. In addition, our Fomento programme in Uruguay focuses on cooperation with local private landowners to encourage them to diversify their land use through sustainable plantation forestry.


Ensuring forest regeneration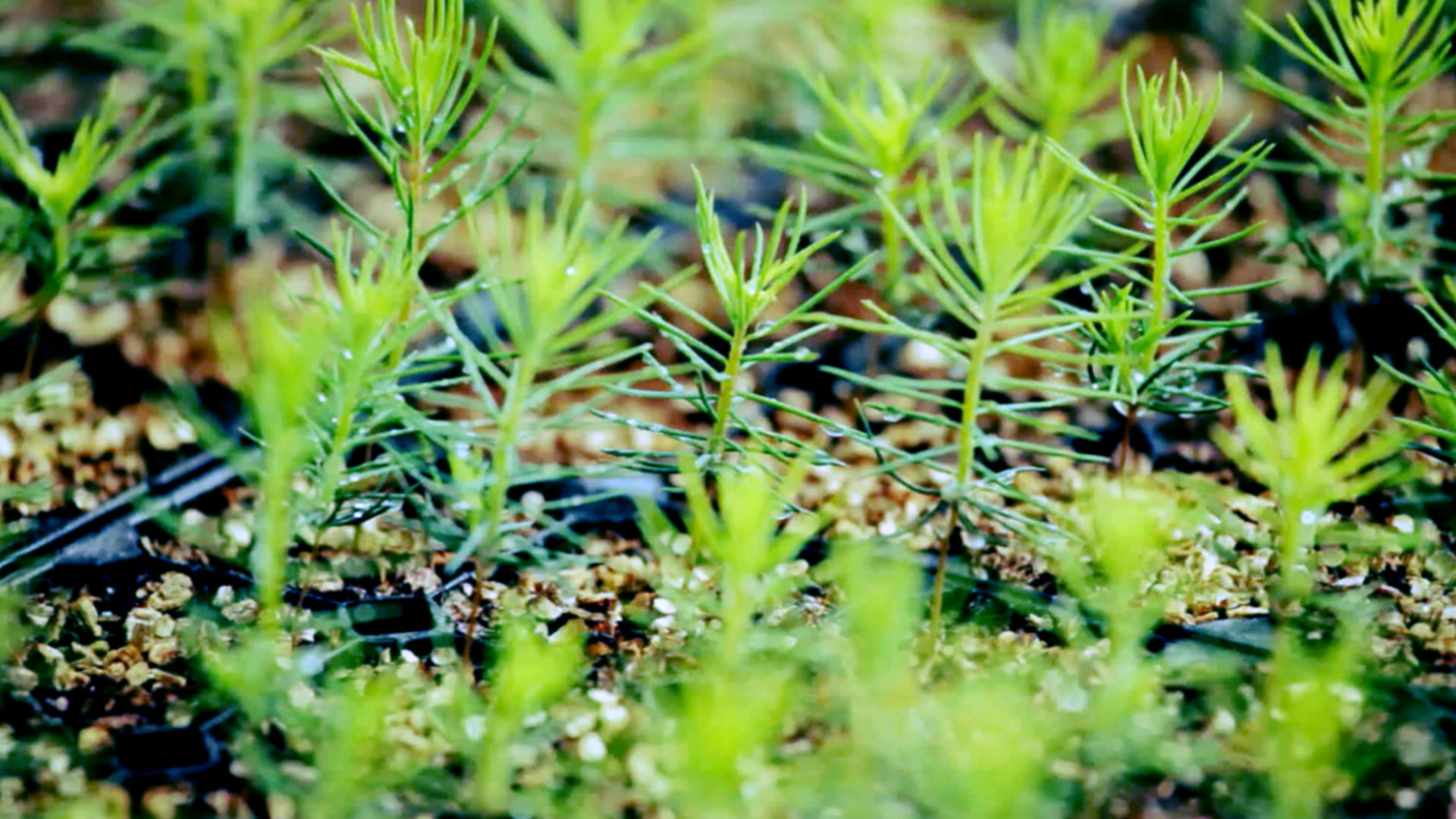 UPM Joroinen nursery
Our Joroinen nursery alone, located in Finland's Lake District, produces 20 million seedlings each year for our own and private forest owners' use.


Nurseries in Uruguay
UPM Forestal Oriental's nurseries in Quichón and Paysandú ensure long term availability of high quality eucalyptus wood to supply the Fray Bentos pulp mill. Seedlings from the nurseries are used both on UPM's own and third parties' land within the Fomento programme.


UPM Forestal Oriental – modern plantations for sustainable eucalyptus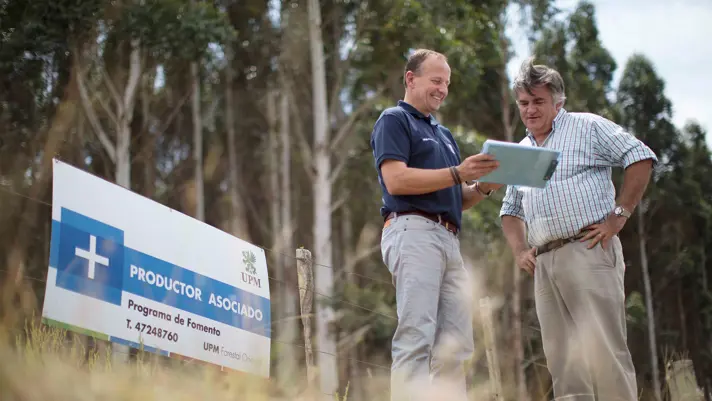 UPM plantations cover the majority of the demand for wood raw material at the UPM Fray Bentos pulp mill. The rest is purchased from independent suppliers who have been working in close cooperation with UPM Forestal Oriental for many years.
UPM has more than 25 years' experience in plantation activities in Uruguay. UPM manages over 250,000 ha of land in Uruguay – approximately 60% of this planted with eucalyptus. The rest of the land is protected or used for forestry-related infrastructure and roads, cattle grazing and other non-plantation operations.
Our Eucalyptus grandis and Eucalyptus dunnii species have been developed at the Fray Bentos eucalyptus competence centre that operates as part of UPM's global R&D Network. The species were created in close cooperation with customers and based on their requirements.