Diapers are very much in fashion, with the global market estimated to reach USD 51.53 billion by 2024 – up from USD 43.38 billion in 2019. According to Euromonitor International, this five-year 3.5% compound annual growth rate (CAGR) is being driven by emerging markets in Asia and Africa, including four of the seven most populous countries in the world: China (7.4% CAGR), India (14.8%), Indonesia (11.8%) and Nigeria (13.3%).
Traditionally seen as a luxury enjoyed by wealthier nations, developing countries are changing the diaper consumption narrative. For global manufacturers, this shift could affect diaper manufacturing and design.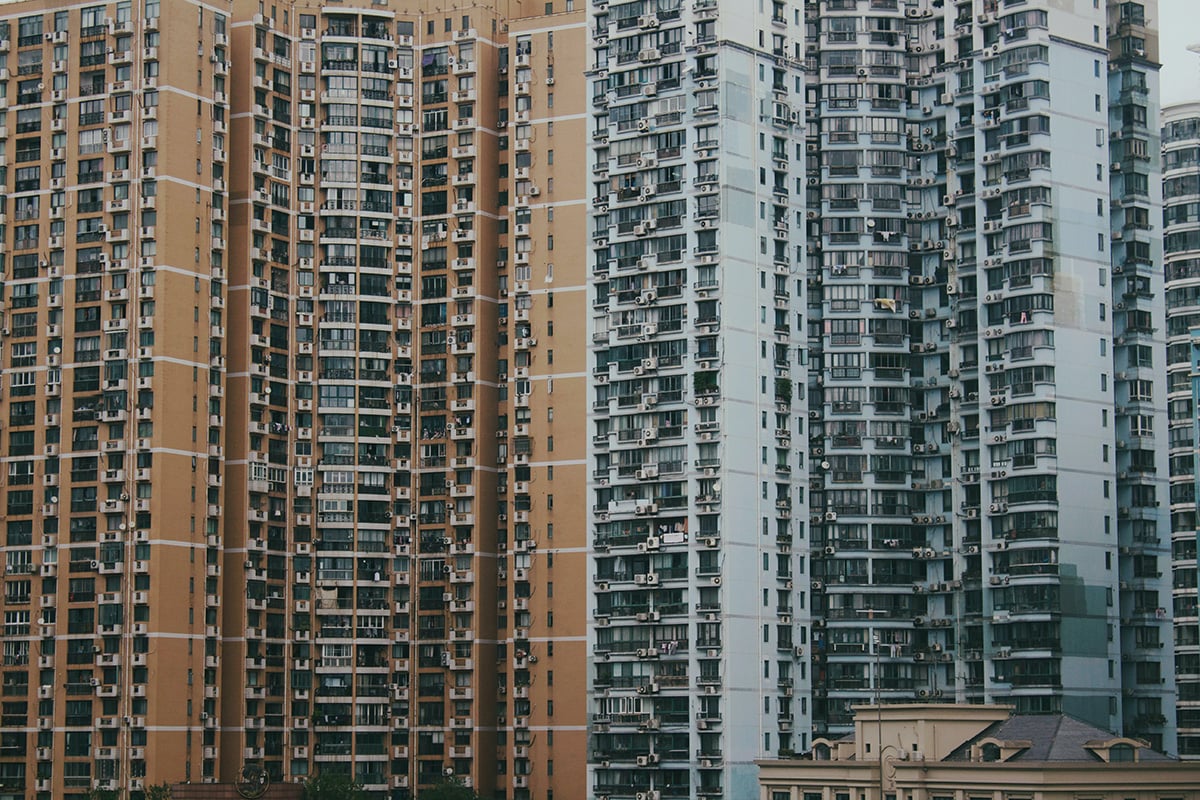 Increased income from the world's middle class is offering more opportunities to spend. Photo credit – Antonella Vilardo, Unsplash
What is driving these trends?
According to Pricie Hanna, a founding partner of Price Hanna Consultants, which specialises in nonwoven and hygiene absorbent products, the trend towards emerging markets is driven by "demographics, increasing consumer income and market penetration opportunity."
Firstly, birth rates in developed countries have steadily declined with the average woman in the EU giving birth to 1.55 children over their lifetime, compared to an average of 2.4 globally and 5.4 in Nigeria. Western couples are also marrying later and deciding to have less children.
Disposable diapers were also considered expensive luxuries in emerging markets, but as incomes grow they have been embraced by families that can afford them. For example, 2019 turned out to be a very special year for 30-somethings Saurav and Sharada (both names changed on request) from Bengaluru, India. The couple, both tech professionals at leading Bengaluru based IT firms, welcomed their first child into the world. They joke about changing "15-18 disposable diapers a day" at a cost of R4500-5500 rupees ($61-$75) per month, but note it's preferable to washing cloth nappies all day long.
Third, it's a case of demand and supply with the world's biggest diaper companies eager to take advantage of the market opportunity. In Africa, for instance, manufacturers have established plants in some of the continent's wealthiest and most populous markets in the last few years, including Hayat Kimya (Molfix) in Nigeria and Egypt, Sunda International (Softcare) in Kenya, Ontex (Canbebe) in Ethiopia and Kimberly-Clark (Huggies) in South Africa, which also provides access to the other 14 African countries in the Southern African Development Community (SADC).
How has consumption affected production?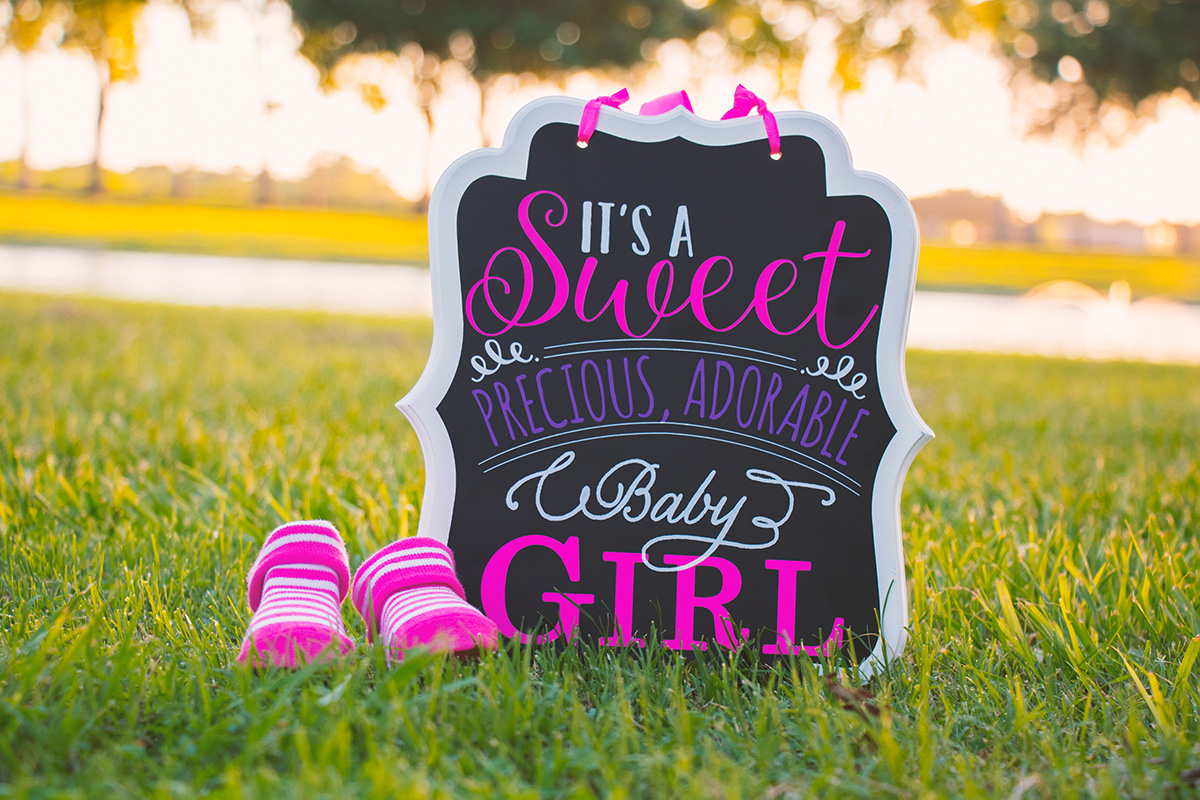 Parents now have more choice when it comes to pampering their little bundles of joy. Photo credit – Melvin Thambi, Unsplash
From pant-style (pull up like underwear) to tape style (wrapping them on), stretchy elastic waistbands to three-piece Spandex pants, the style, design and materials favoured by consumers has a direct impact on production. However, while there are examples of significant diaper trends originating in Asia, consumers in emerging markets tend to follow mature market trends, according to Pricie Hanna.
"The diaper market is always driven by consumers making decisions on the best diaper for their baby based on what is available and affordable," she says. "In emerging markets, consumers tend to perceive that the global brand leaders' products must be best for their baby. As local manufacturers find ways to imitate the brand leaders they often try to use designs and materials that are more affordable, but basically look like the leading brands and use marketing that suggests that they offer the same benefits as the branded leaders."
In other words, the current manufacturing trends in mature markets – softer fabrics, more breathable materials and 'hypoallergenic' components – will prove popular in emerging markets, too.
Main image: Camylla Battani, Unsplash
Text: Beetle Holloway