Strengthen your business with our pulps
We place extra weight on what really matters to you – beginning with trust.
We want you to succeed. We combine efficient production with the most comprehensive product range of sustainably produced hardwood and softwood pulps, a dynamic sales force, localised technical support and service, and supply reliability through our long term logistics partners. ​
3.7 million t/a
production capacity
340 M€
investments 2014−2018
150+
customers in selected markets
A unique set of hardwood and softwood pulps
Responsible partner and supplier of sustainable pulp
Part of the UPM Biorefining Business Area
One of UPM's growth businesses
Global megatrends drive the demand for pulp
Global megatrends drive increasing demand for tissue, hygiene, packaging and specialty paper products made from pulp. To meet the needs of consumers around the world, the demand for bleached chemical market pulp will continue to grow steadily.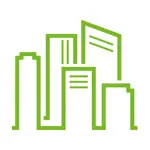 Population growth, urbanisation, ageing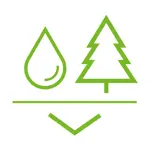 Resource scarcity, role of renewables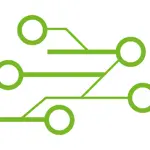 Digitalisation, e-commerce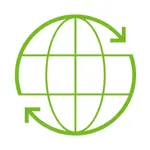 Climate change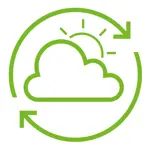 Responsibility and compliance
We offer value through limitless opportunities of bioeconomy
Estimates show 2 billion new middle-class consumers in the world by 2030. This will raise the bar for businesses when it comes to responsibility, integrity and use of resources. Answering consumer demand growth with sustainable and safe solutions such as pulp provides limitless opportunities for UPM today and in the future.