When assessing forest health, researchers try to identify various forest decline indicators related to crown conditions, tree damage, tree mortality, and stand structure, but acquiring this data can be difficult. Technologies ranging from drones to satellites can help researchers expand their view.
"Whereas some symptoms are easy to detect and follow in situ, others might be difficult to monitor, especially if the problem is sporadic or at local scale," says Dr. Olga Brovkina of the Remote Sensing Department at the Global Change Research Institute of the Czech Academy of Sciences. "Remote sensing technologies can help assess forest decline on various scales, such as tree level, stand level, regional level, etc. by using Unmanned Aerial Vehicle (UAV), airborne or satellite data."
In Uruguayan eucalyptus plantations, the main strategies currently applied for forest health management are aimed at preventing and rejecting susceptible genetic material from getting into the forest.
"Before planting large areas, the potential materials are tested rigorously in the nursery and field trials, in different sites and environments, giving the pest and diseases the opportunity to infect them. The symptoms are recorded, and the materials are classified as tolerant or susceptible. Only tolerant material is planted operationally," says Carmelo Centurion, Head of R&D, Forestry Operations, UPM Uruguay.
"In addition to these methods, UPM is trying to correlate satellite images and images taken from drones with forest symptoms caused by different pest and diseases. This tool is being adjusted with monitoring and surveillance purposes in order to support management decisions," Centurion says.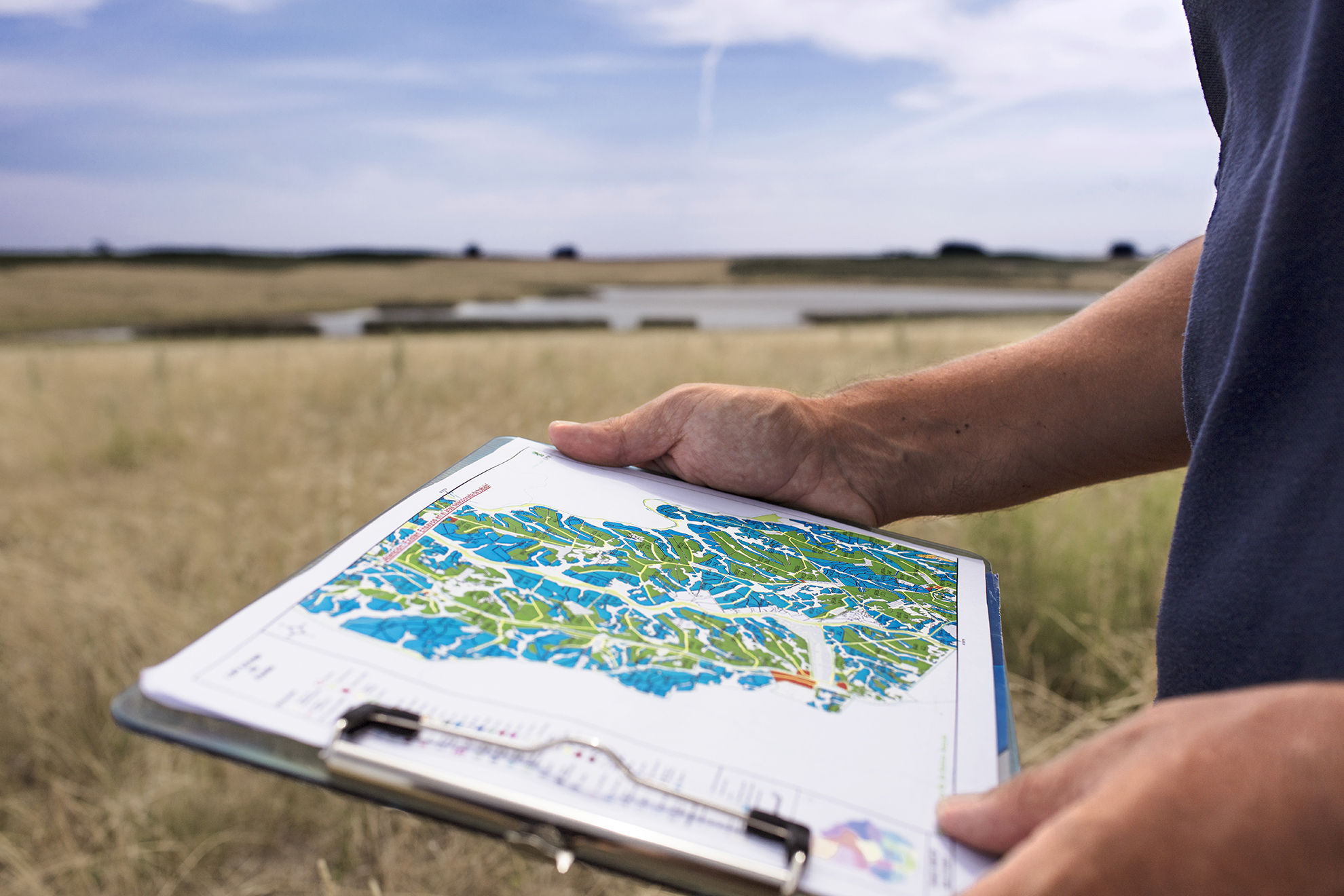 More data, healthier forests
One of the most important advantages of using remote sensing technologies is that they help acquire data operatively.
"Processing acquired data nowadays takes little time if using professional software and automated algorithms. After that, data are analysed by experts with different methods depending on the forest decline indicator that needs to be assessed," Brovkina explains.
After the data is analysed, the assessment of the forest decline indicators is mapped, and this helps inform forest management decisions. These technologies can, for example, help with early detection of a bark beetle infestation in pine trees (so far this insect is not present in eucalyptus trees) based on the difference in spectral features of healthy and infested trees on multispectral or hyperspectral images.
According to Jose de Mello, Head of Planning at UPM Uruguay, this kind of imagery information is currently the main source of forest monitoring in UPM's forest operations in Uruguay.
"UPM manages updated imagery on a daily basis in our geographic information systems. Not only is this imagery quite relevant, but it also enables monitoring based on the analysis of satellite imagery from time-series data from the past – an effective way of quantitatively evaluating forest status."
In addition, local studies with UAVs – for areas less than 1,000 hectares – and mobile apps for forest monitoring are widely used.
Centurion believes that in the long term, the information generated can also help decide which species and genotypes should be used across the different sites and regions to minimise productivity losses due to forest health issues.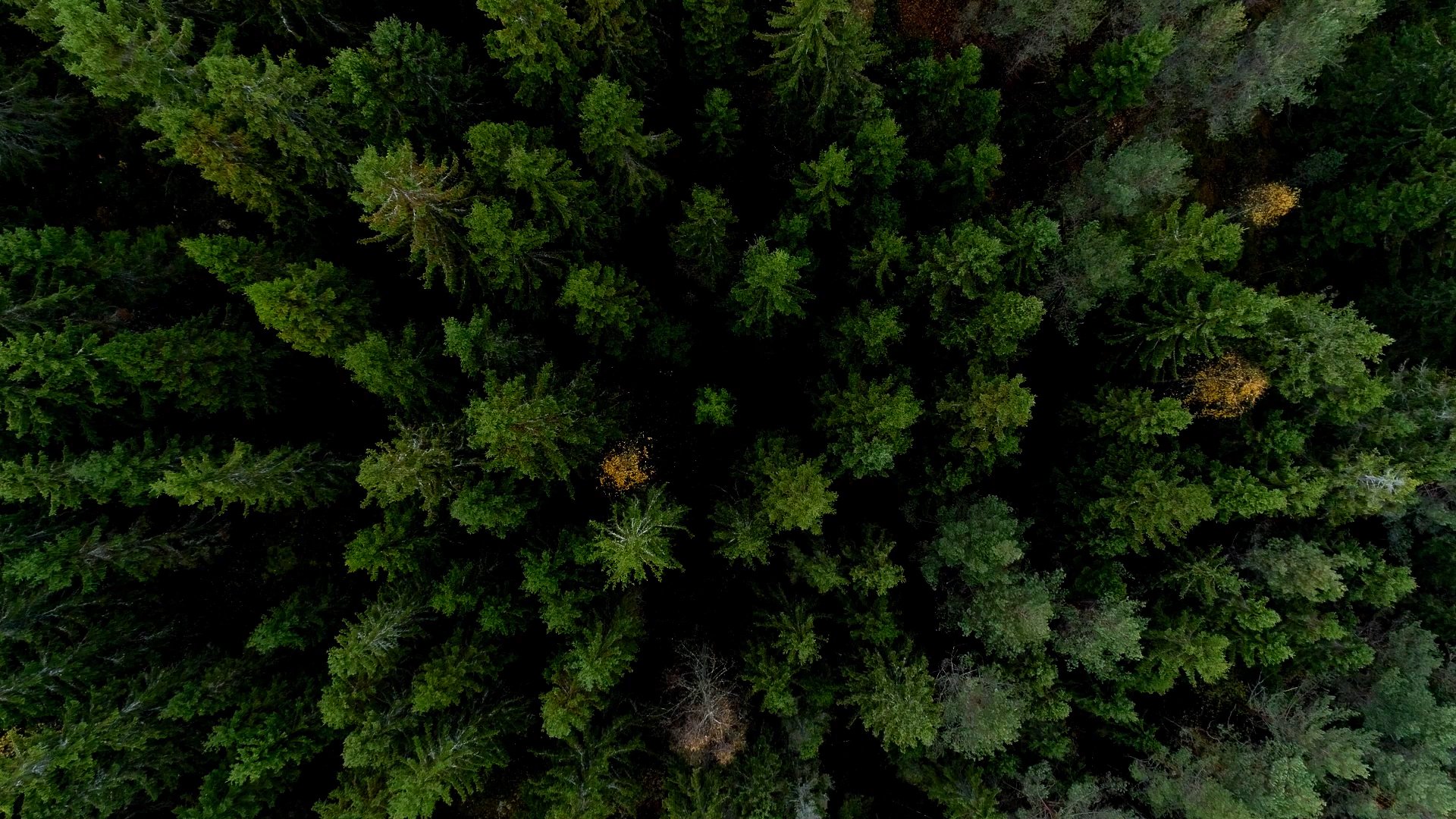 Technological integration
Remote sensing and geographic information system (GIS) mapping are complementary technologies that, when combined, enable improved monitoring, mapping, and management of forest resources.
Brovkina says we're seeing a positive trend when it comes to integrating remote sensing imagery, GIS technologies and inventory databases by forest managers. GIS is used to detect changes in forest health based on the maps produced from time series remote sensing. It is also used to analyse the dynamics of the situation in forests and compare and report the state of forest health in specific sites or regions by using spatial analysis. All this information can help make predictions about the future health of a forest.
De Mello says that satellite imagery can also complement GIS data for geospatial mapping and analyses.
"Forest health may be monitored with satellite imagery using plant reflectance indices such as NDVI (Normalized Difference Vegetation Index) to monitor drought and insect damage even before the trees show signs of visible stress. Also, automatic geo-processing for loss identification is commonly used in order to improve the quality of mapping," de Mello adds.
As this technology becomes more available and affordable, additional uses beyond the traditional mapping functionality are being developed by forestry companies to continue improving forest monitoring.
Text: Maria Stambler
Images: UPM