Sales Manager Asli Azgin and Marketing Manager Anna Vastiala from UPM RaumaCell are excited about the return of the exhibition in full force after the Covid years.
"After all, the 2020 event was postponed and then finally held in 2021 with less people than normal. We definitely expect to see those who skipped 2021 to show up this year," says Azgin, adding that in 2021 especially the overseas participants were few in number.
"This year, we're looking forward to a very global gathering demonstrating the wide variety of the sector," Vastiala says.
Ranging from raw material producers to machine builders, chemical experts and various service providers, the movers and shakers of the nonwovens industry should be well represented at the exhibition. Organised this year during 18–21 April, INDEX has traditionally been able to attract between 9,000–13,000 visitors from over 100 countries.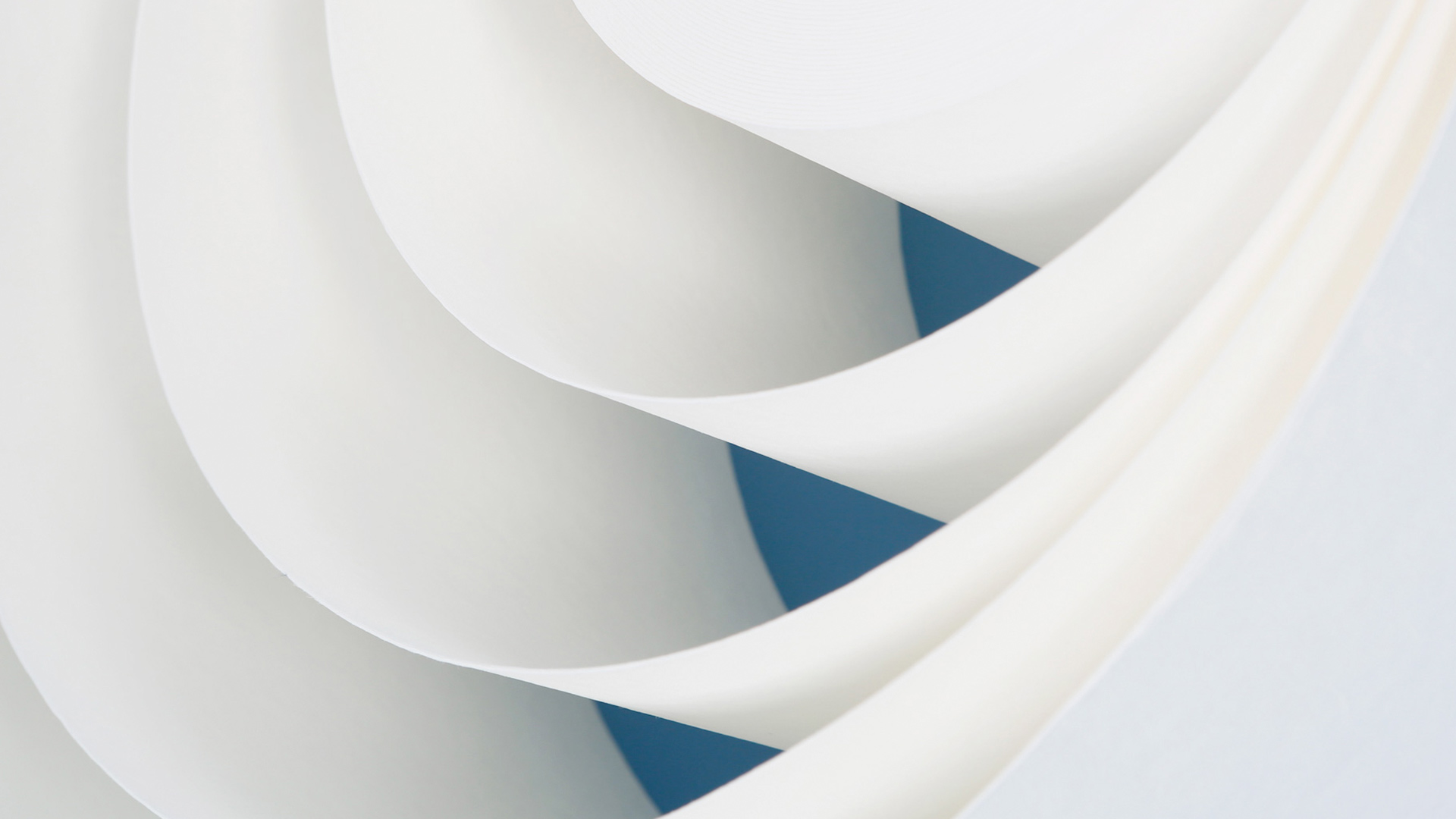 Let's make a deal!
INDEX also has a reputation for being very good for business: according to exhibition participant data, more than 90% of exhibitors have been satisfied with the achieved business results in the past. In all likelihood, many deals are about to be struck in Geneva once again, since 9 out of 10 visitors at INDEX are actively seeking new suppliers.
"INDEX is the biggest event in the industry and therefore very important for us," says Vastiala, calling INDEX "the place to be".
"At INDEX, we get to talk to existing and potential customers and we're able to stay up to date with market development," adds Azgin.
Future of fluff
At the event, RaumaCell is keen to promote its industry-leading fluff pulps, made for demanding hygiene end-uses. Their fluff pulp is manufactured from carefully selected raw materials using a unique converting process of twice-dried fibres.
RaumaCell boasts a large variety of tailormade fluff pulp grades for such end uses as airlaid, diapers, sanitary napkins and incontinence products. As it turns out, several demographic drivers are contributing to the rising demand of fluff right now. For example, with aging populations in the West, the sales of incontinence products are eventually expected to eclipse those of baby diapers. This means, in essence, that fluff pulp is equally needed by both the young and old.
But how about the recent crises – with Covid, the war in Ukraine, energy woes and inflation, has fluff been able to navigate the stormy seas out there? – Asli Azgin responds that the supply chain disruption, brought on by the pandemic, is now mostly over, but inflation is still a very real thing impacting consumer purchasing behaviour.
"Fluff, however, is mostly used in daily products that people buy no matter what," she points out.
Green tide rising
At INDEX, sustainability issues are becoming more and more important. RaumaCell is a veteran in the field, delivering renewable, recyclable fluff pulp to the market. Furthermore, RaumaCell can provide totally chlorine free fluff pulp (TCF) and fluff pulp manufactured from wood fibres of FSC TM or PEFC certified origin.
This year, the RaumaCell expo stand will also feature a UPM sustainability expert, ready to discuss all types of sustainability topics with customers.
"It is important for our customers to show the end customers that the product is sustainable, so we're happy to give them the information they need," Azgin says.
Vastiala adds that the sustainable approach is not a new theme as such:
"Recently, however, all environmental issues have become more and more highlighted. For example, German and French operators require not only general assurances on sustainability, but precise information on, for example, the chemicals used in the process and the origin of wood."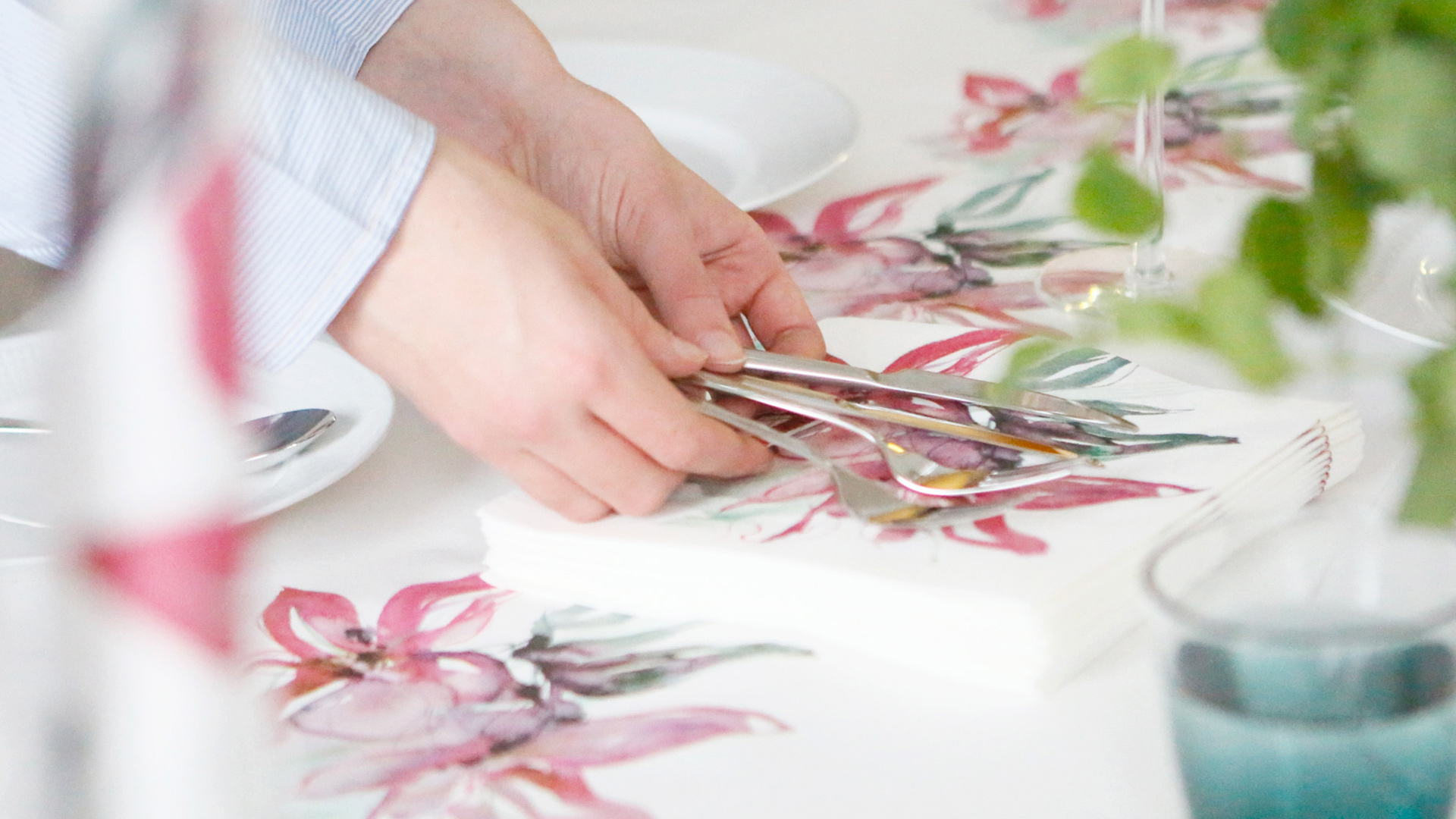 Expansion edge
Looking forward, Azgin and Vastiala expect that fluff will continue to increase its momentum even more.
"Replacing plastic with sustainable materials wherever we can is one big trend right now and also in the future," says Vastiala.
Geographically speaking, fluff is expected to branch out more during the next years and decades. "Europe is the main market, but many areas, such as the Far East and Africa, are showing a lot of potential for growth," Azgin comments.
Text: Sami Anteroinen