On January 25, China will grind to a standstill as the Lunar New Year, more commonly known as 'Chinese New Year', celebrations begin. It also represents the beginning of the weeks-long Spring Festival in China, during which 2.98 billion domestic journeys were undertaken last year, as people travelled home to be with loved ones during the country's most important gathering.
A varied history
New Year's Day, which changes each year, is based on the lunar calendar and is the first new moon day of the first lunar month.
Allen Tsai, of chinesefortunecalendar.com, observes, "Before the Shiah Dynasty (2205 B.C.), the Chinese New Year Day was marked during the Winter Solstice. However, it was probably too cold to celebrate, so the Chinese postponed Chinese New Year Day by two months, to the beginning of spring."
Under the Chinese lunar calendar, days are counted by moon cycles. There are 10 Heavenly Stems and 12 Earthly Branches. The Branch sequence, which corresponds to the Chinese Zodiac, is relatively well-known around the world. In order, it consists of: Rat, Ox, Tiger, Rabbit, Dragon, Snake, Horse, Sheep, Monkey, Chicken, Dog, and Pig. The Stem sequence is Yang-Wood, Yin-Wood, Yang-Fire, Yin-Fire, Yang-Earth, Yin-Earth, Yang-Metal, Yin-Metal, Yang-Water, and Yin-Water.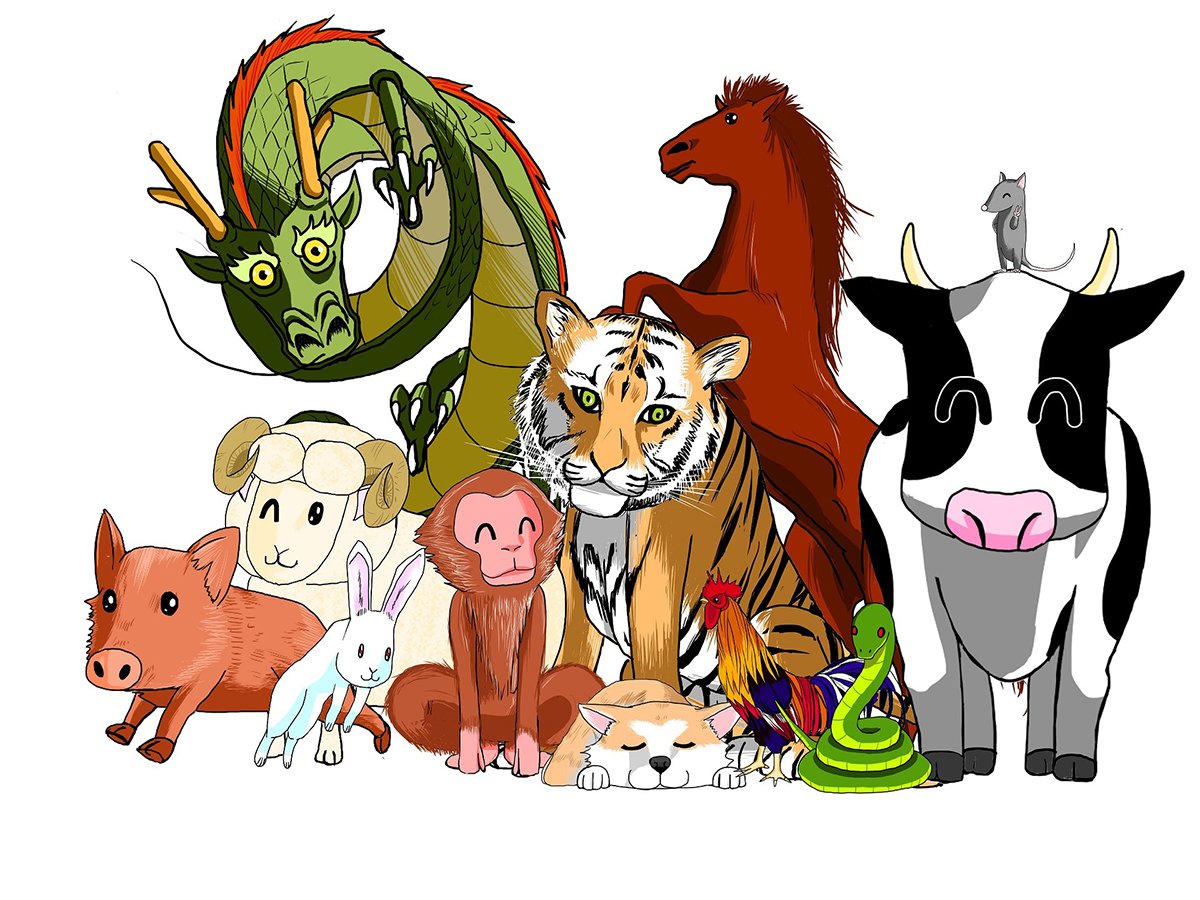 Together, Tsai explains, "the Stem and Branch form a cycle of 60 counting systems." Since the Chinese believe that the Yellow Emperor ascended to the throne in 2697 B.C., they calculate years from that date. Therefore, 2020 is the 4717th year of the Chinese calendar. "4717 = (60 78) + 37, so 2020 is the 37th Stem-Branch in the cycle. This corresponds to the Yang-Metal Rat zodiac sign," says Tsai.
Since the Rat is the first of the 12 animal signs in the Chinese Zodiac, 2020 is considered to be a year of new beginnings and renewals. It is expected to be a strong, prosperous, and lucky year for almost all Chinese Zodiac signs. According to thechinesezodiac.org, everyone will show determination with regards to their goals, aspirations and even hobbies in 2020, making it an excellent year for finding yourself and evolving.
Eating your way to health and wealth
Chinese New Year is a 15-day long celebration in China, starting on Chinese New Year Day and ending on the Chinese Lantern Festival. Food plays a massive part in the festivities and Chinese New Year's Eve dinner is a lavish affair. The dinner table must be full of auspicious foods connected to longevity, wealth, reunion, perfection, good luck, health, satisfaction, or promotion at work. Often, the foods' names are homophones of desirable occurrences. "For example," Tsai says, "there is always a fish dish on the table that no one eats because in Chinese, 'fish' and 'leftovers' are pronounced in the same way. Therefore, leftovers imply surplus or saving."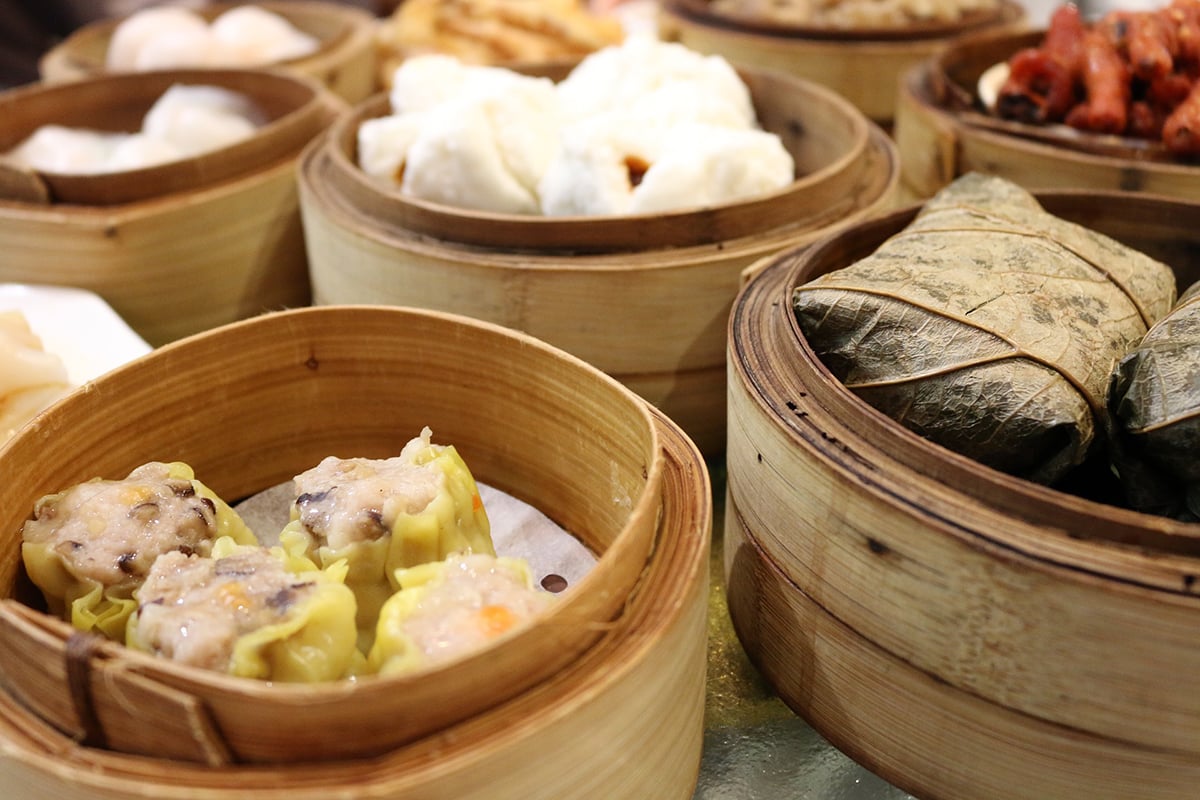 There are numerous other traditional Chinese New Year dishes thought to bring luck and wealth in the new year. These include dumplings, which are linked to wealth because they can be made to look like Chinese silver ingots (which are boat-shaped instead of bar-shaped), spring rolls, which also symbolise wealth because they look like gold bars, and glutinous rice cakes, which are linked to a higher income or position (nián gāo sounds like "getting higher year-by-year"). For dessert, sweet rice balls are often served. Their pronunciation and round shape are associated with reunion and togetherness.
Rich kids
Finally, Chinese New Year is a moneymaking opportunity for children, who often receive red envelopes filled with lucky money from adults. Traditionally, these envelopes were filled with crisp new bills. Today, thanks to WeChat and Alipay, it is becoming increasingly common to give and receive lucky money without exchanging physical bills. According to Economic Information Daily, the number of red envelopes sent or received on WeChat between February 4 and February 9 last year reached 823 million (a 7.12% increase over the previous year).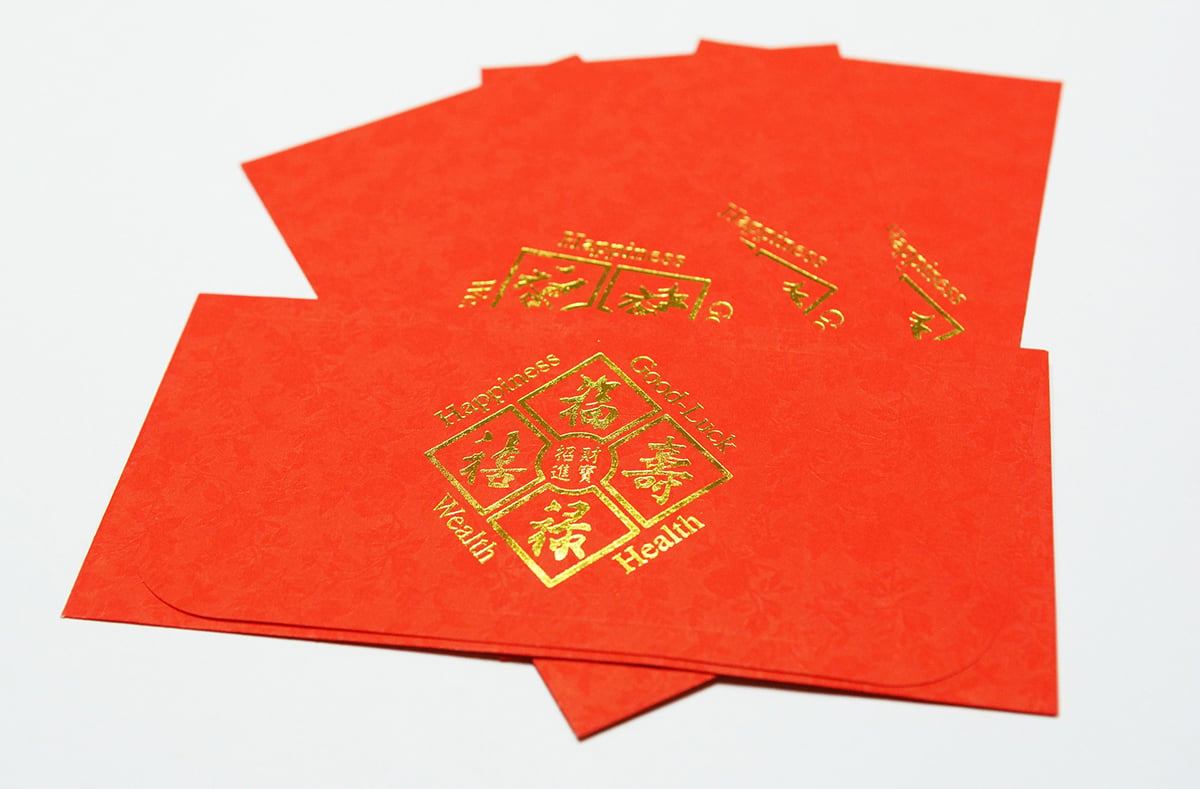 Chinese New Year is now a global celebration. A welcome break from the often gloomy month of January, it brings a splash of light, colour, music and culture, as well as providing a fascinating insight into the history and tradition of one of the world's oldest cultures.
Text: Lorelei Yang