"Metsän poika tahdon olla." "I want to be a boy of the forest", is a line from a famous poem by renowned Finnish poet Aleksis Kivi, which perfectly encapsulates UPM's Simo Mertanen's relationship with the Finnish forest.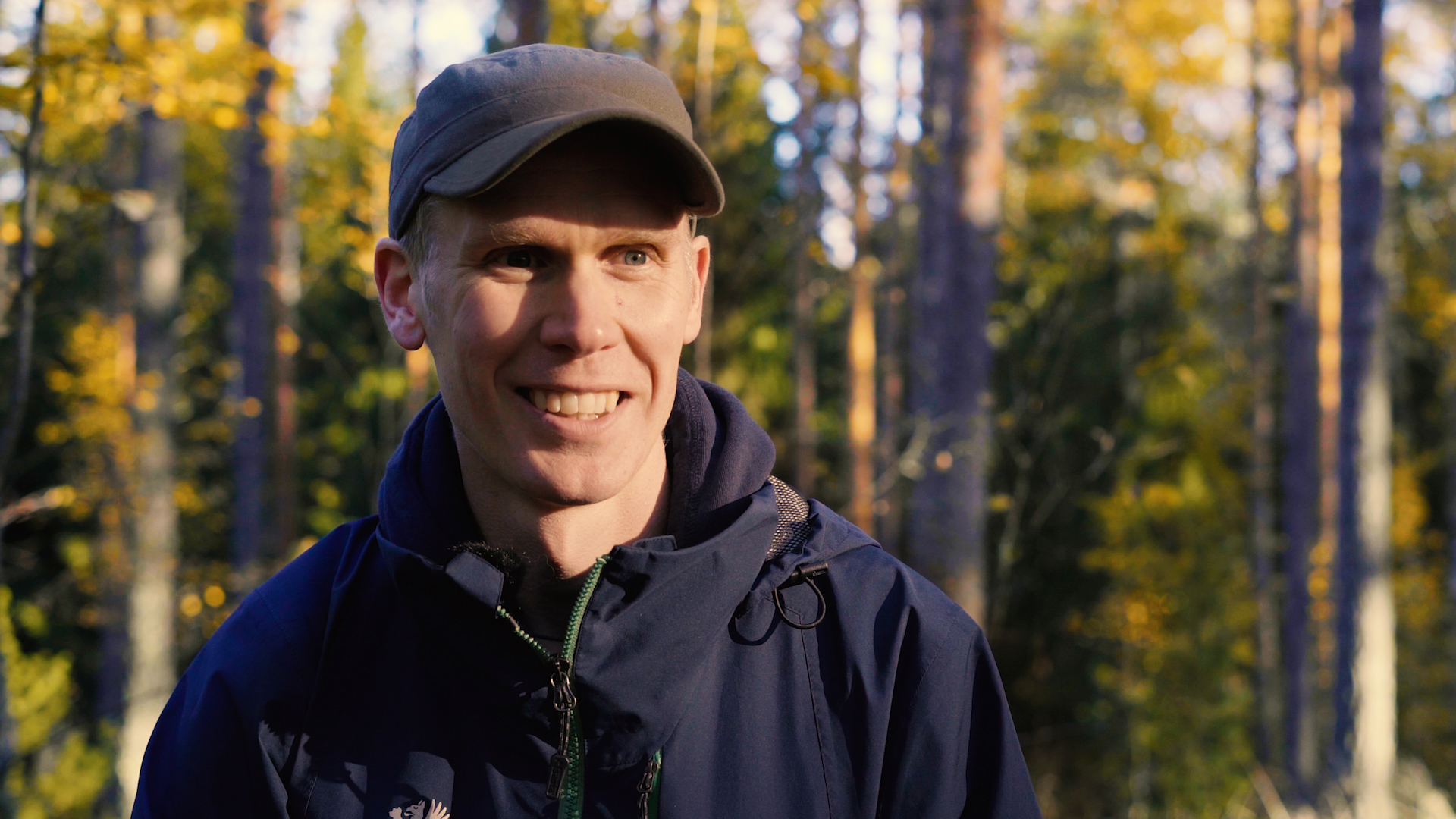 The Finnish forest plays an especially large role in Simo Mertanen's life—it is where he spends much of his leisure time—and he also works in the forestry industry, as a superintendent in fibre production at the UPM Kaukas Mill in Lappeenranta, Finland.
Forest as a lifestyle
Spending time in nature has played an important role in Mertanen's life since he was very young. "The forest is my whole life and keeps my life in balance," Mertanen explains.
Mertanen considers being in the forest to be the best way to combat stress and fatigue after a busy day at work. "The forest is a place to calm down. I just stop and listen to things and see how nature is acting and how we're interacting with nature," he says.
"I spend at least one hour per day outside. I'm an outdoor person, so I don't like to be inside," he explains as we walk along the path into the forest. He puts his good physical shape down to enjoying a wide range of outdoor sports. "I love running in the forests, skiing, orienteering during the day, and also at night. It's a different world when the lights go out," says Mertanen.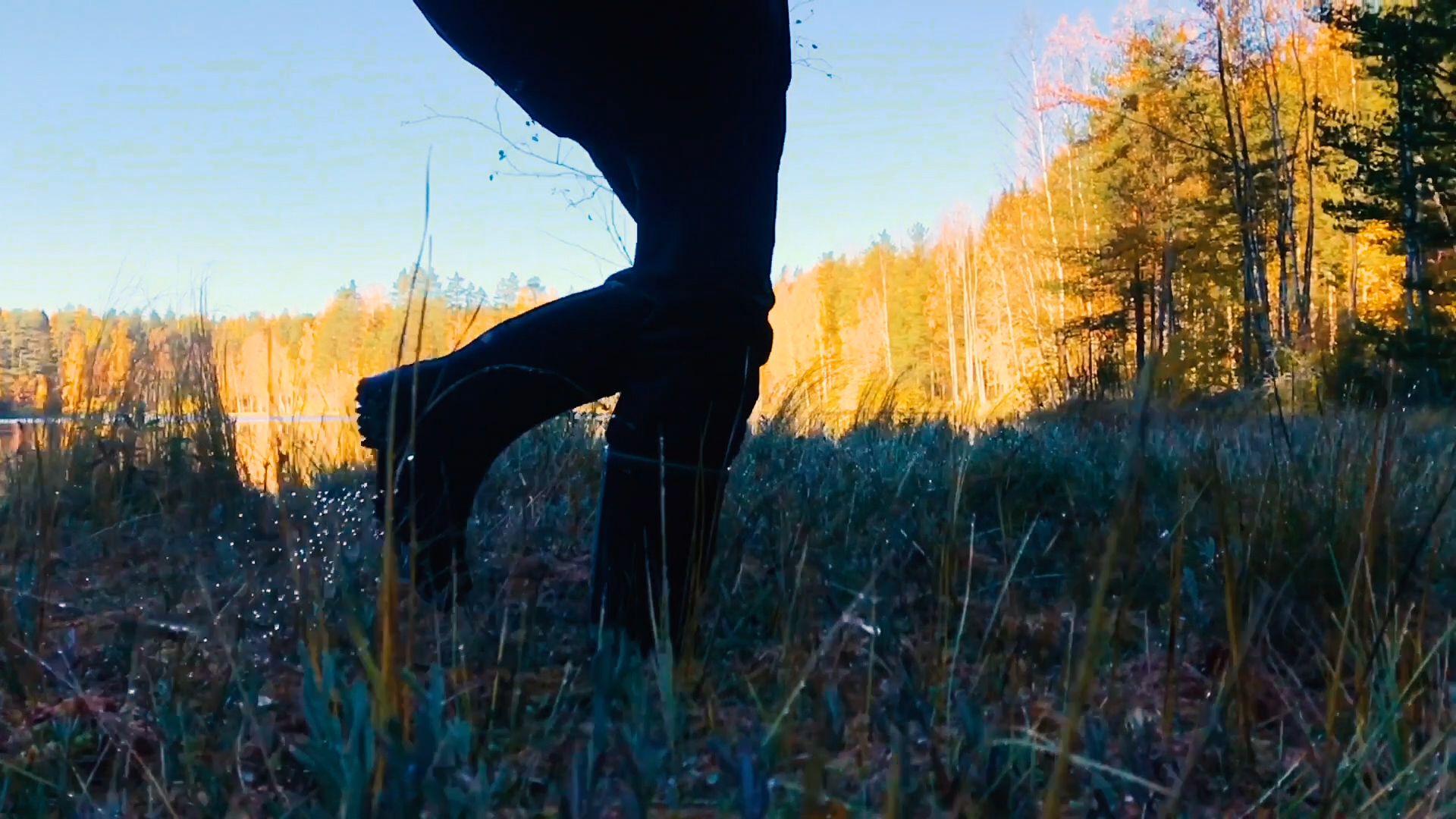 For Mertanen, the importance of spending time in nature is something that will not wane with the passing of time. "It has been a lifestyle choice for me the whole of my life and will be until the end," he says.
Great memories are made from simple pleasures, according to Mertanen. "My best memory in the forest," Mertanen reminisces, "is probably the first night I spent sleeping outside, I was quite young then."
"My father and I rowed to an island with a boat and spent the night there, grilling sausages and sleeping by the campfire. I think it was something spectacular."
Open to all
With 75 percent of Finland covered by forests, or 4,2 hectares of forest for every person, you can see why nature plays such a big role in the lives of people living in Finland. Even those living in urban areas often have forests right on their doorstep.
"Finland is quite a nice place to live because all the forest resources are open to anyone," Mertanen says. Everyman's Right is the unique cultural tradition that allows anyone to hike in Finnish forests, and to even pick berries or mushrooms.
"Anything you can eat, you can take. As long as you don't go onto anyone's property or into their yard," Mertanen explains.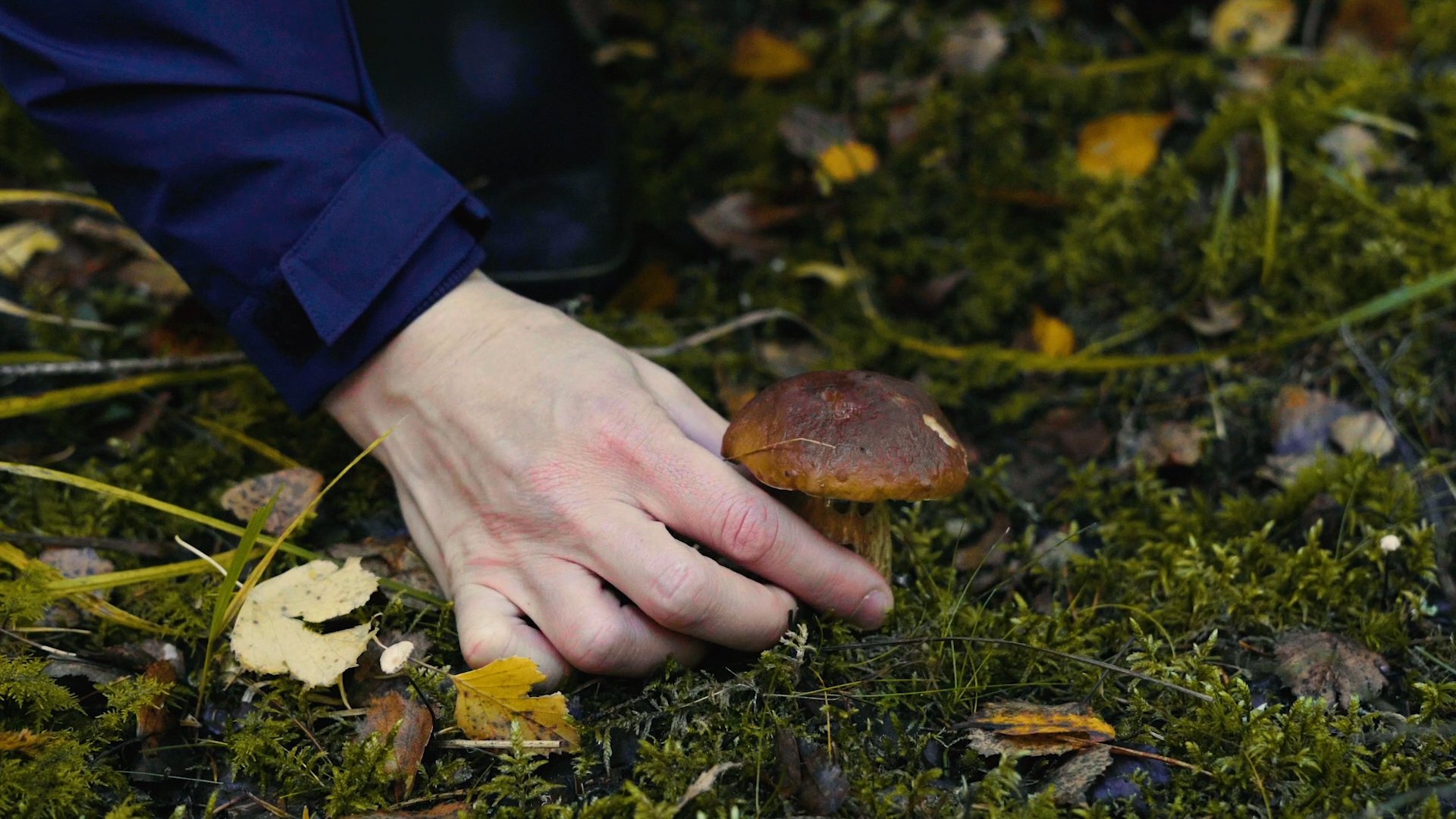 A shared experience
The importance of spending time in nature is also something that Mertanen strongly encourages in his colleagues. "I like to share my hobbies with my teammates at work and I always try to push them to go outside and enjoy the forest," says Mertanen. "I wish that everyone would enjoy more Finnish nature."
Mertanen also recounts how he taught a colleague to orienteer last summer, and she has now taken it up as a new hobby. "That's an accomplishment for me."
Being able to distinguish poisonous mushrooms by their colour is a life-saving tip Mertanen always shares when foraging with friends. He says that even unusual ingredients found in the forest can be sources of food. "One time we made ant soup. It was quite interesting because ants have lots of protein."
Text: Saana Kallioinen