Professor Olli Ikkala's extensive work within science has been full of surprises. He has never planned a path but instead followed his interests.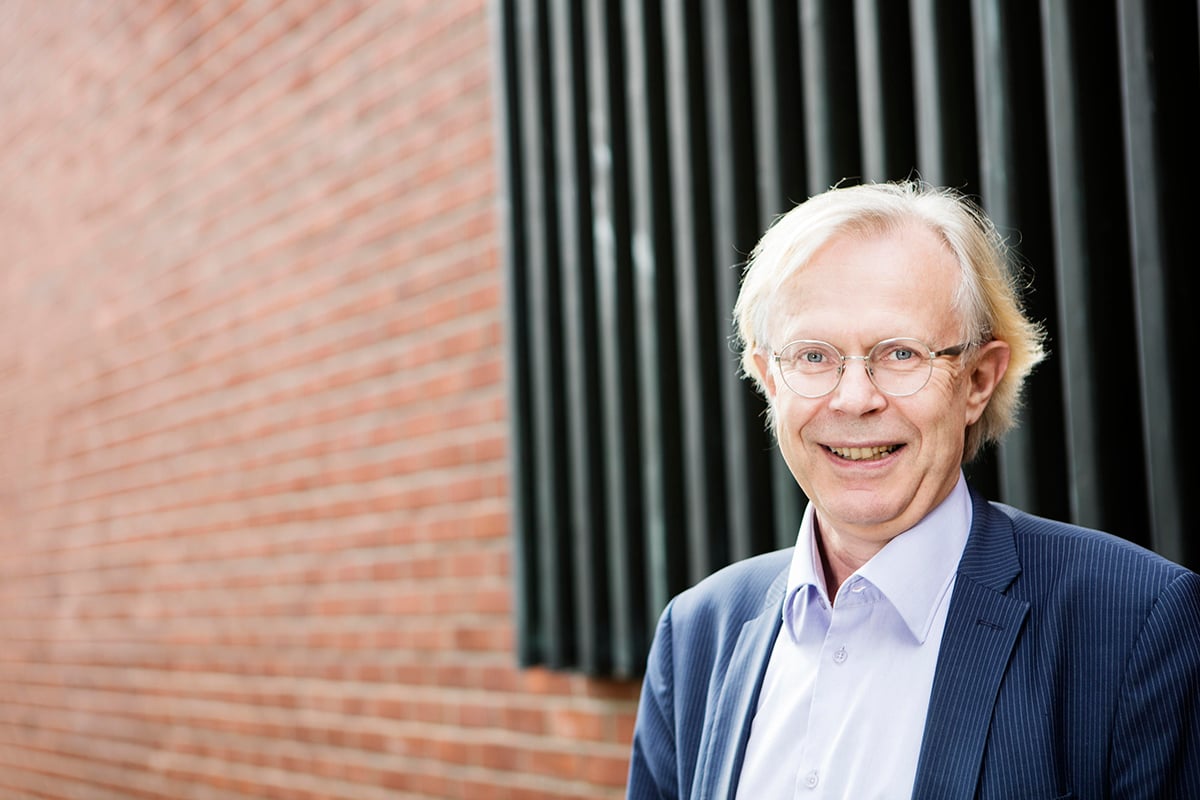 Ikkala's academic journey began in the 1970s in the low temperature laboratory run by academician Olli V. Lounasmaa at Helsinki University of Technology's Department of Technical Physics. This was followed by ten years researching polymer physics and electrically conducting polymers at Neste Corporation, which introduced him to the interdisciplinary working culture between chemists, physicists, and engineers and how scientific concepts become products. Noteworthy scientists were involved in the projects, including the physicist Alan Heeger, who later won the Nobel chemistry price.
By 1994 Ikkala had noticed that the concepts and the methods being used could open a broader path to nanomaterials than orginially anticipated. At that point, he decided to make a move that took his career in a new direction. Ikkala resigned and founded a new polymer physics laboratory at the Helsinki University of Technology.
"I noticed that the concept we had been developing could be applied to polymers in general, as well as proteins and celluloses. This way we could produce functional nanostructures," explains Ikkala.
The first published article in Science magazine in 1998 was a breakthrough for Ikkala and his team – like winning the Olympics of the science world, according to the man himself. Since then, a large list of publications has followed, including more than 10 articles in the most acclaimed scientific magazines, while Ikkala has had two five-year academy professorships and been awarded the European Research Council Advanced Grant twice.
Meanwhile, he has been running the multidisciplinary Molecular Materials laboratory at the Department of Applied Physics of Aalto University in Greater Helsinki, as well as the Center of Excellence of Academy of Finland.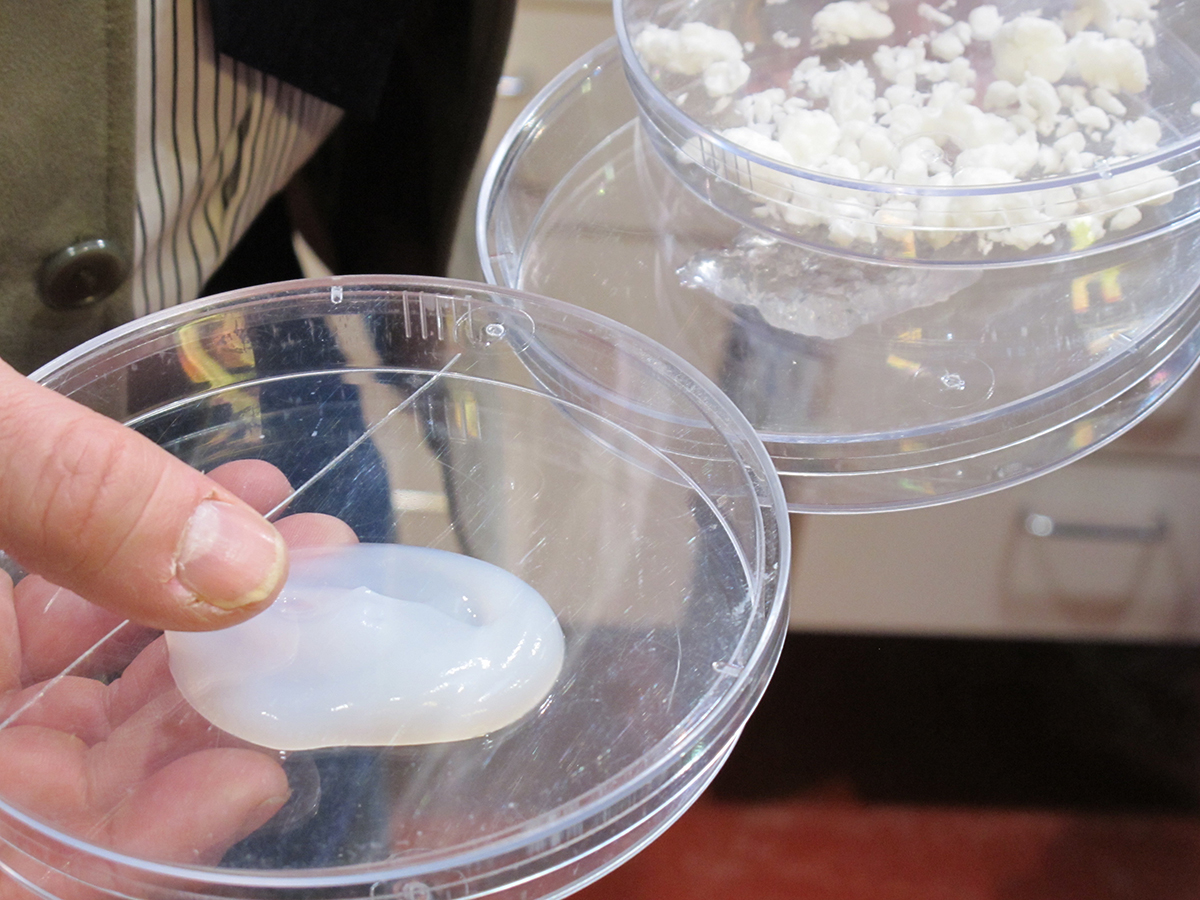 Nanocellulose
Inspired by nature
The nanocellulose boom started around 25 years ago, and a lot has happened since. Scientists are no longer interested in creating only structures but rather functional materials as well.
"Our functional structures are based on nanostructures, interaction and functionality. If we synthetically mimic nature's way of doing things and then apply it in practice, it is called biomimetics or bioinspiration. This way we can also construct cellulose materials, synthetic polymers and nanoparticles to create new architectures that have a desired function," Ikkala explains.
Nanocellulose is currently being widely researched and the versatile material certainly has the potential to replace fossil-based materials in several applications in the future. For example, it could be used in the building industry to create coatings and colourings, in energy engineering for its insulating properties, and in the textile industry to replace cotton or synthetic materials.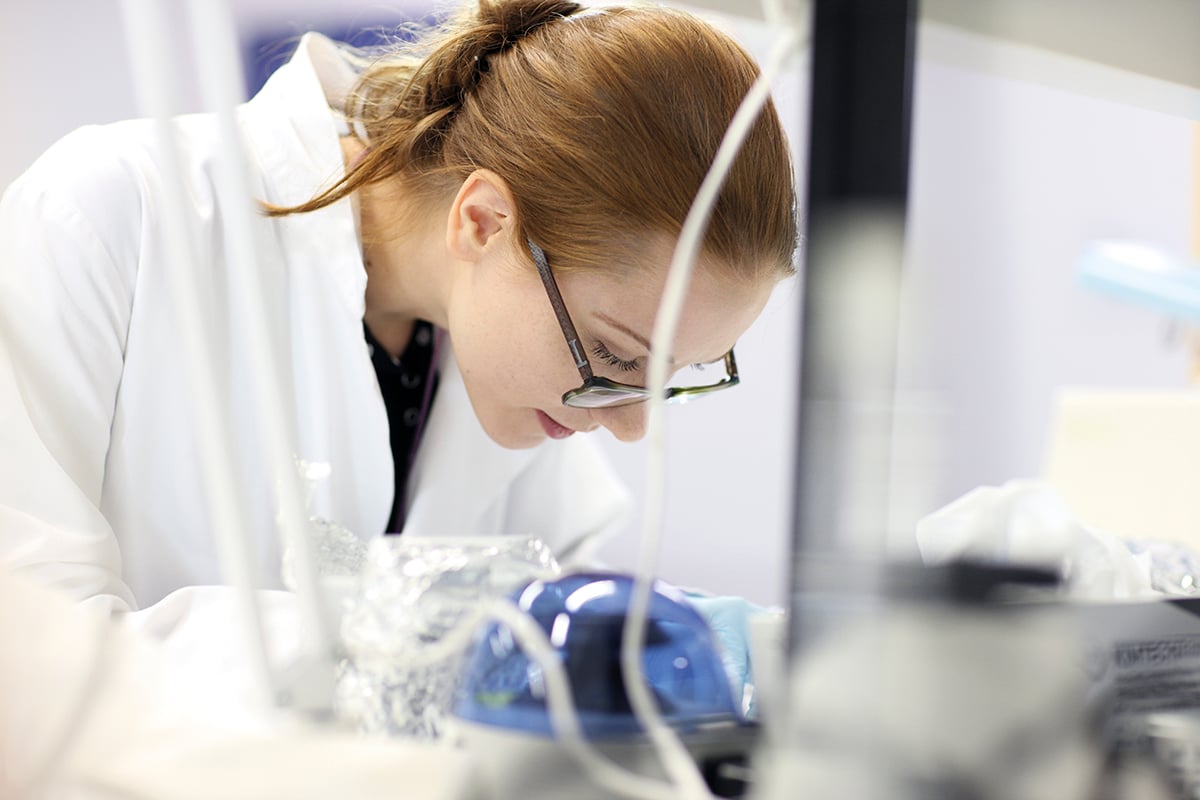 "The mechanical properties of nanocellulose are great. If we replace carbon fibre or glass fibre with nanocellulose, the composites are easier to recycle yet we achieve lightness. Further, the mechanical strength is the same as steel. Of course, we still have practical problems, such as how to convert the extraordinary properties of the individual nanocelluloses into large practical specimens in a more efficient way. We need to do it better," Ikkala says.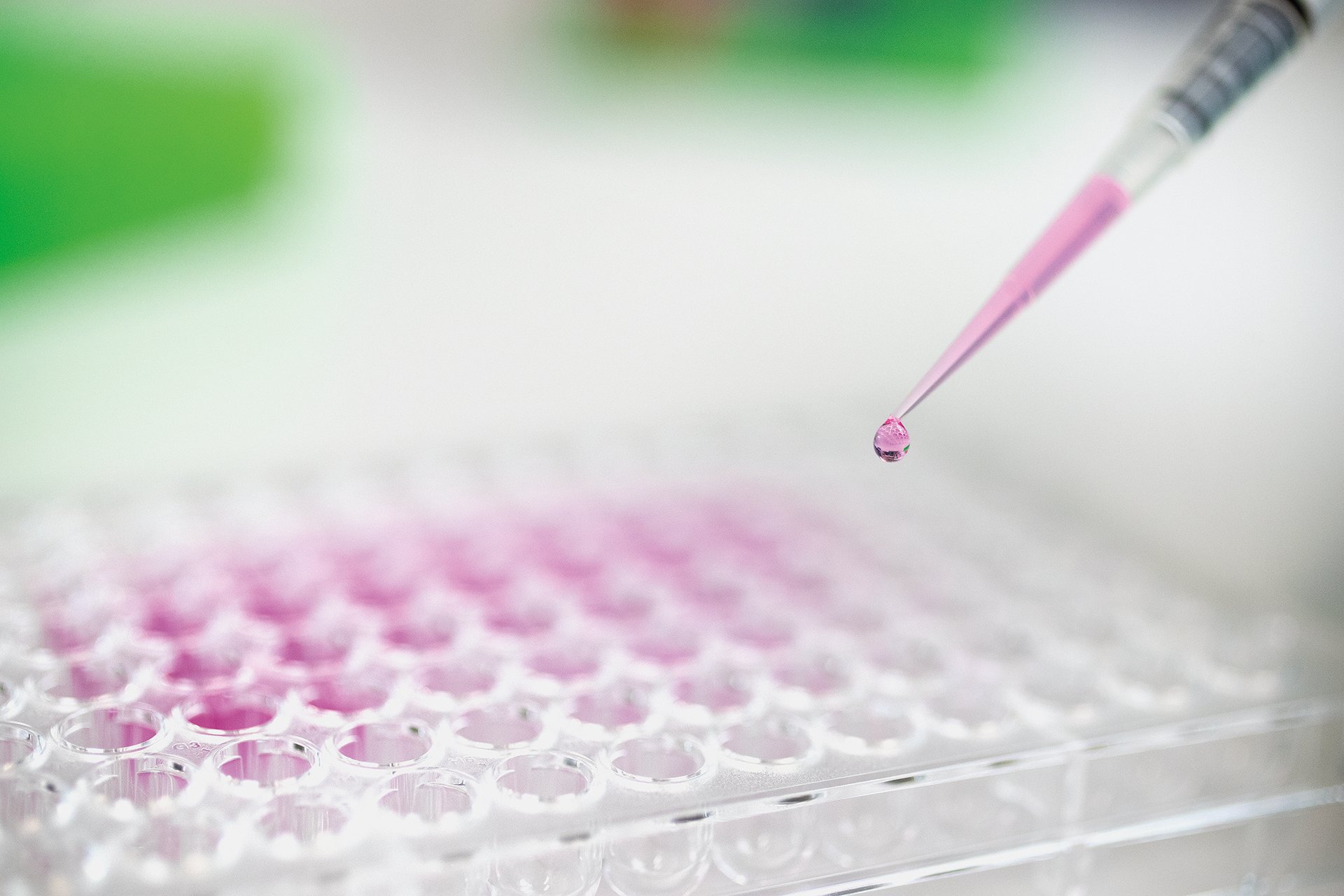 Bio-based future
While cellulose is an exciting material with plenty of potential, Ikkala doesn't think it will automatically solve the need for more sustainable materials. He worries what could happen to the carbon sinks if wood-based products extensively replace fossil-derived materials.
One way of making nanocellulose more sustainable – and cheaper – is by using existing materials that are industrial waste-products, such as cellulose sourced from waste streams that originate from food manufacturing. Another opportunity Ikkala mentions is biorefining and using every available component of wood such as lignin, which could be further exploited to create fibre that can be used in textile manufacturing.
To really work out the most sustainable option, Ikkala believes we need to calculate different life-cycle scenarios, in order to assess the environmental impacts during every stage of a product's life.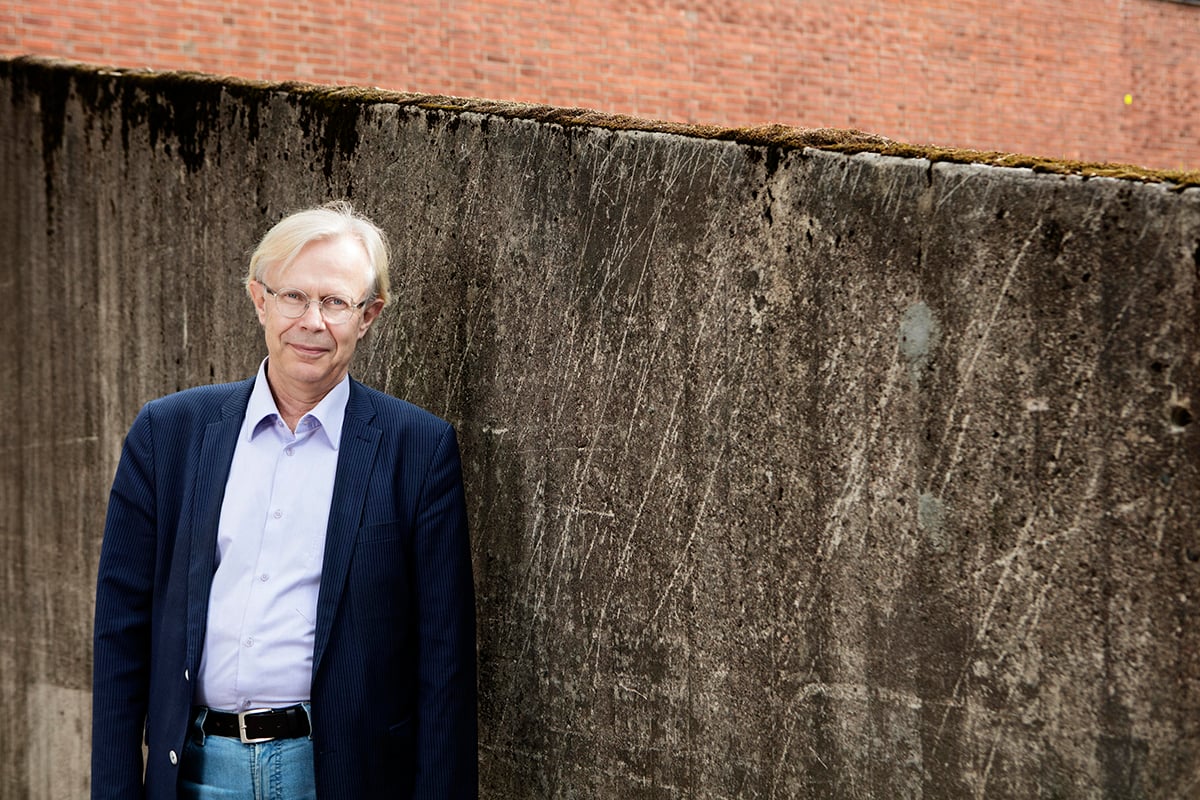 "Hopefully, we can merge all this fancy science with practicality in order to make all the positive talk and promises about sustainability a reality. My wish is that humankind starts to listen to facts and the voice of reason," Ikkala concludes.
Text: Laura Iisalo