What do theatre tickets, books, sanitary products, cut flowers and pet food have in common? They are all items that, from January 2020, have been classed as "necessary for everyday life" in Germany. Sanitary products are the most recent addition to that list. Up until now, pads, tampons and other menstrual items were treated as "luxury products" and taxed at the highest possible rate (19%). It wasn't until November 2019 that the German Bundestag passed a law lowering their tax to 7%, the rate reserved for "essentials". Scotland followed suit in February, by making sanitary products available to all for no charge.
Women's health activists are celebrating the news. They have long been fighting against the higher tax, which they view as fiscal discrimination against women - because they have no choice but to buy products for their periods each month. Those elsewhere aren't so lucky. Since 2007, the European Union has allowed countries to reduce Value Added Tax (VAT) on menstrual products to a minimum of 5%.
In many European countries, though, the rate is much higher. The worst offenders include Hungary (27%), Denmark (25%), Croatia (25%) and Finland (24%). The only European country to levy no tax on sanitary goods is Ireland, as its rate was in place before the relevant EU legislation.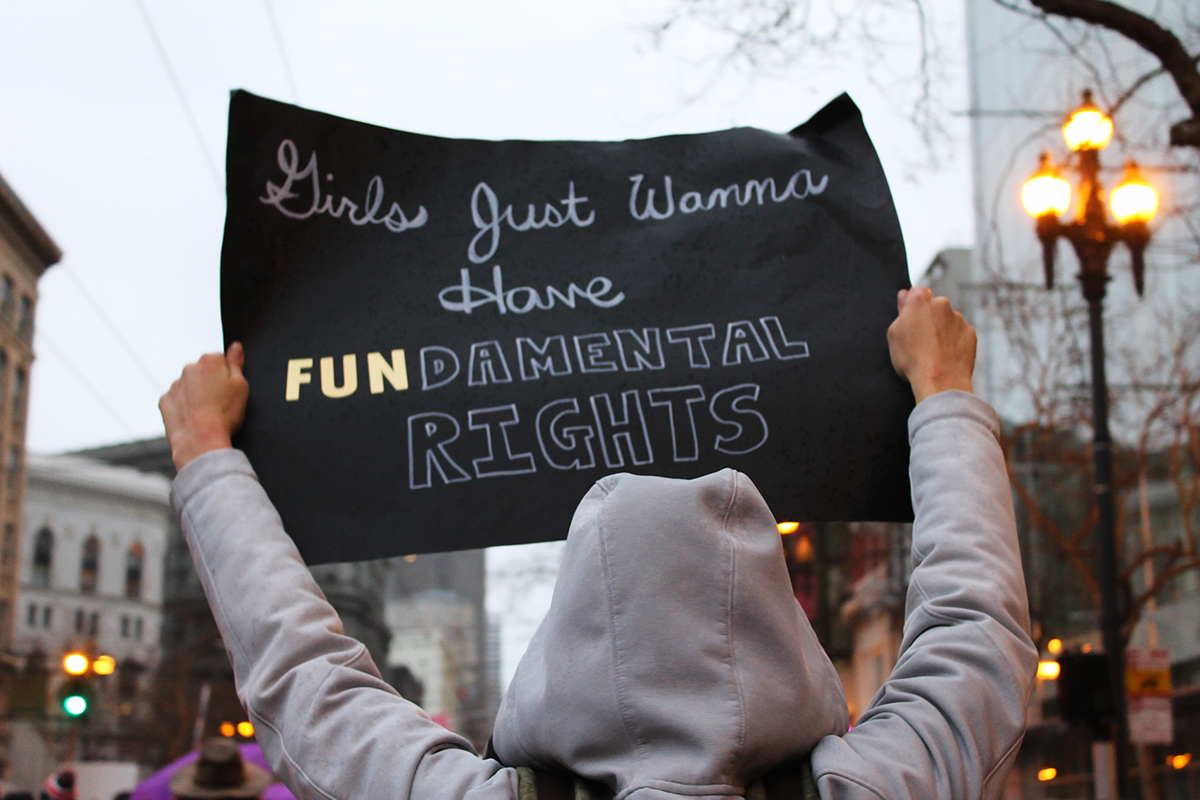 The tax on sanitary products has long been considered as fiscal discrimination against women. Photo: lucia on Unsplash.
The problem of "period poverty"
Outside of Europe, several countries have scrapped the so-called "tampon tax" on menstrual products, including Kenya, Canada, Colombia and India. In Australia, the 10% tax on sanitary products was finally removed this year, after nearly two decades of campaigning.
Most countries who have removed or reduced their taxes have done so due to increased public awareness—and outrage—about the negative consequences of menstrual products being treated as expensive luxuries. The United Nations, which recognises menstrual hygiene as a "global public health and human-rights issue", describes "period poverty" as "the struggle many low-income women and girls face while trying to afford menstrual products". It can affect women, as well as transgender and non-binary people who menstruate, in both developing countries and wealthy ones.
An inability to afford menstrual products can prevent women and girls from attending school or work, which can be disastrous for their education and earning potential. In the United Kingdom, where, it should be noted, the tax on menstrual products is comparatively low, at 5%, the average cost of a period over a year is £500 (€586). One in ten British girls have been unable to afford sanitary products, according to Plan International UK, an NGO.
In Uganda, 28% of girls don't go to school when they have their period, meaning they miss 20% of their education each year. According to Rachel Grocott, who works for Bloody Good Period, a UK charity working to end period poverty, the high cost of menstrual products is a function of the patriarchy. "People who menstruate are not typically in the powerful positions to make decisions. So they aren't taken into consideration when policies are made," she says.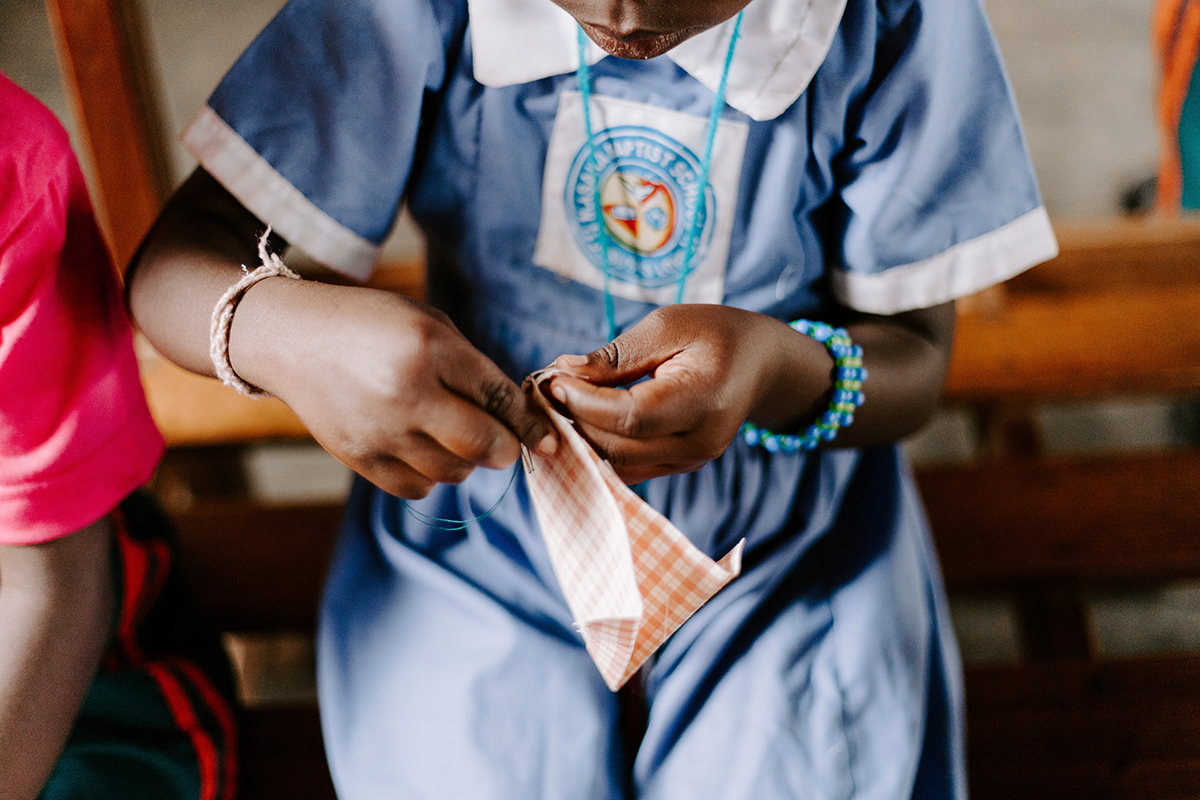 In many countries, an inability to afford menstrual products can prevent women and girls from attending school or work. Photo by Megan Escobosa Photography on Unsplash.
The other "tampon tax"
Menstrual products can impose other costs, too. Most products contain plastics and other non-biodegradable materials. Ann Borowski, who researched the ecological impact of menstrual products, found that, in a lifetime, a woman is "likely to use between 12,000 and 15,000 pads, tampons and panty liners, which is a considerable burden on landfills and the environment".
There are alternatives. As environmental awareness grows, some women are gravitating towards reusable products such as menstrual cups or washable period underwear. Borowski's research in the United States found that "most women want a product that is cost-effective and creates less waste" and suggests that more should be done to make such products available and well known.
Grocott agrees that sustainable period products are a good goal to pursue. However, she notes that environmental concerns shouldn't distract from the existing problems caused by period poverty, and nor should the onus of making good environmental choices be left up to the individual consumer. "It runs the risk of becoming another stick to beat women," she says. Reusable and insertable products are not suitable for many of the women Bloody Good Period works with—which includes refugees and the homeless—due to religion, lack of clean facilities and trauma.
Text: Rachel Proby