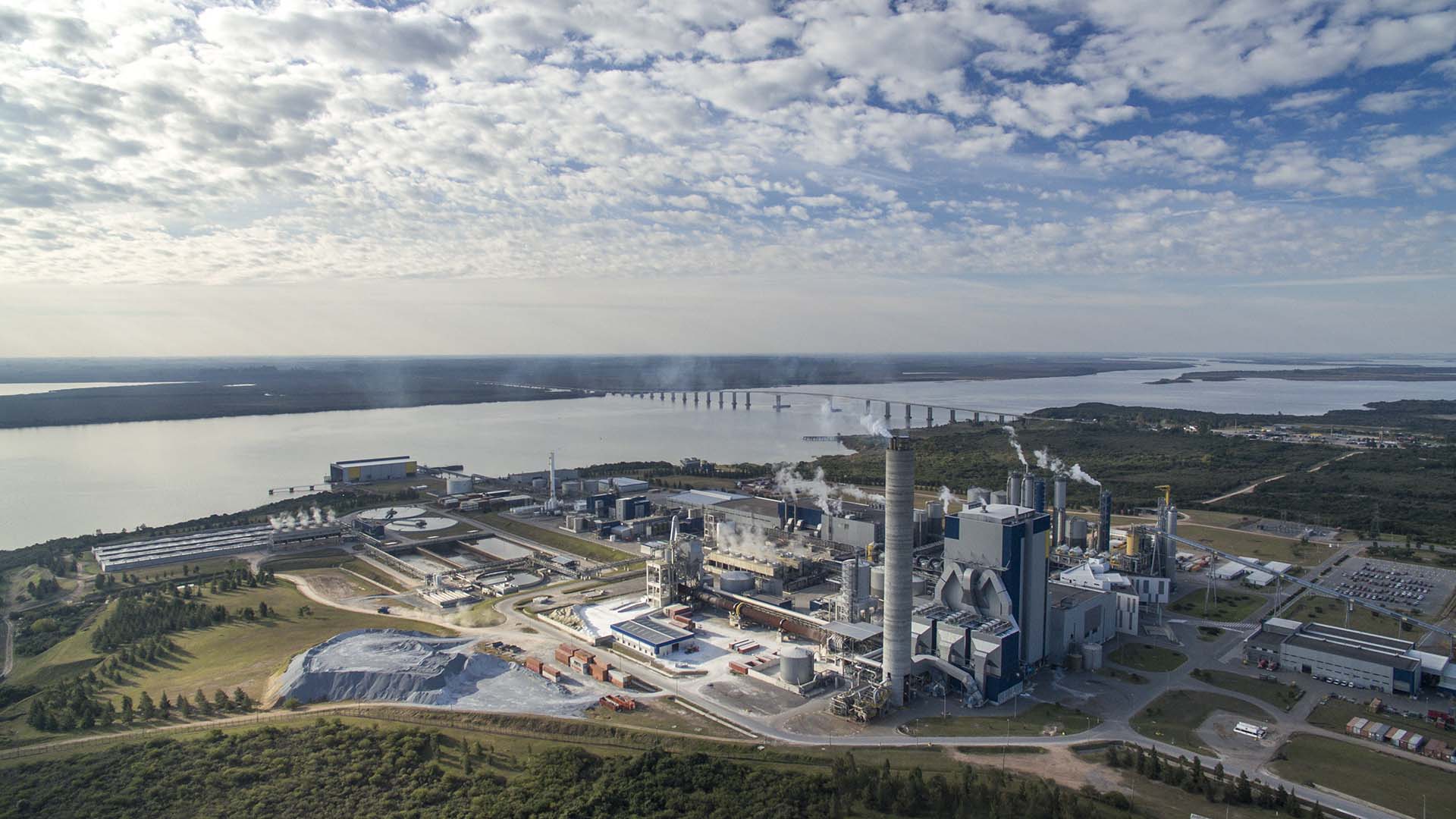 A decade after its startup, the UPM Fray Bentos pulp mill has not only become a reference site for the industry in terms of knowledge and high technology associated with applied engineering, it has also become a point of interest for tourists, integrated into the numerous destinations of natural, industrial and cultural landscapes of the Uruguayan department of Río Negro.
More than 30,000 people have visited the operations of one of the most modern pulp mills in the world, located in Fray Bentos, on the banks of the Uruguay river. The mill annually receives an average of 3,000 visitors interested in knowing more about the pulp process, from the moment wood enters the mill to the stage where products are exported. They are also interested in other processes, like the way renewable energy is generated through biomass for the mill itself and supplying the national energy grid.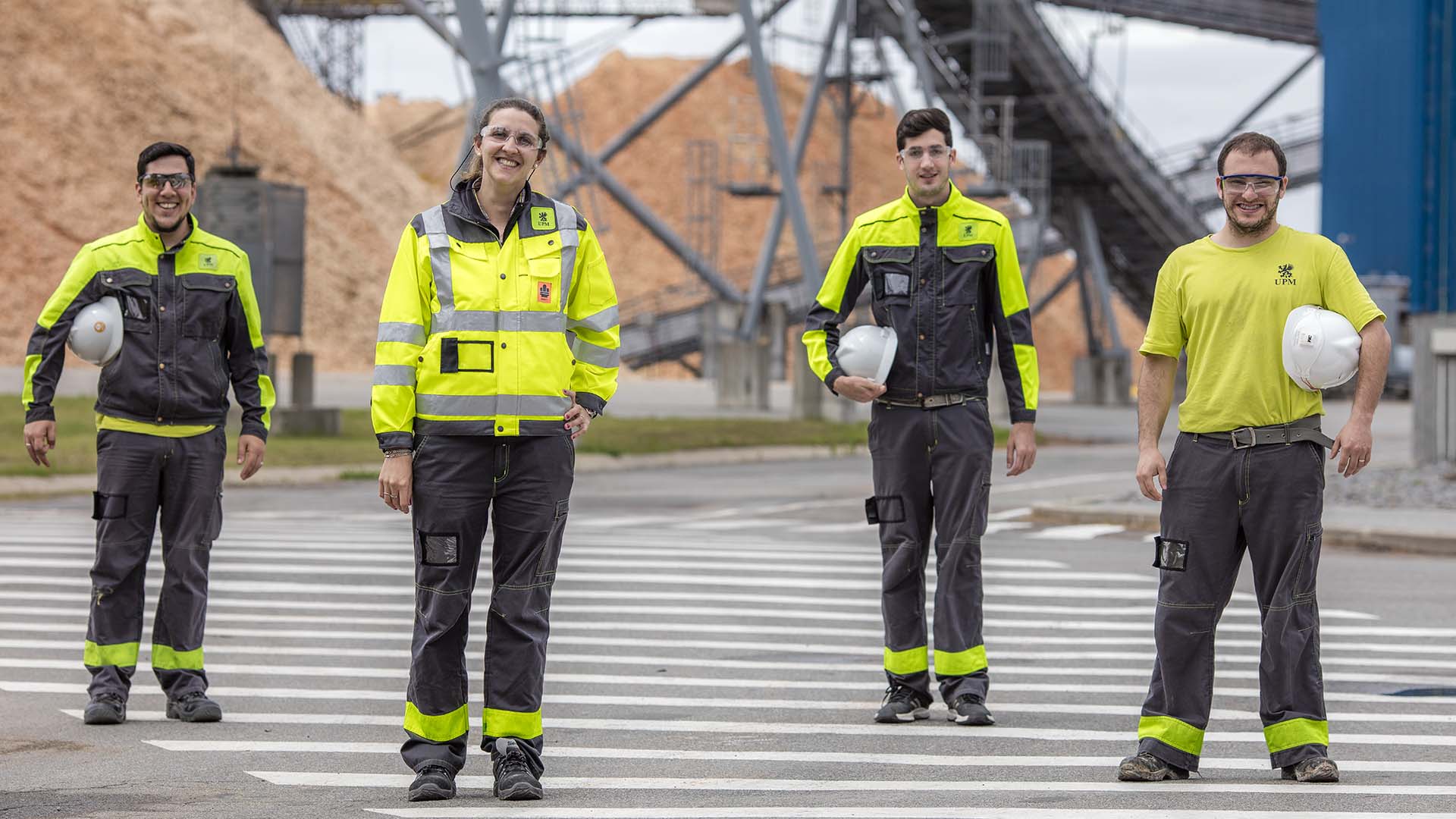 Andrea Schunk, director of Tourism for the Río Negro local government, said: "The guided visit to the UPM Fray Bentos mill is an interesting option for tourists, and it is also complemented with the other attractive visits to the city: the World Heritage Anglo museum, Las Cañas resort, the historical centre circuit and sightseeing on the natural coastline."
Groups from local primary schools, high schools, college students and researchers from countries like Argentina, Finland, Canada, the United States, and members of social organizations, businesses related to the forestry industry, government authorities and neighbours from the communities where UPM operates have shown interest in knowing more about the industrial facilities and having a closer look at the process.
Fray Bentos historian and creator of the Anglo Museum of the Industrial Revolution, a large former meat factory, René Boretto Ovalle, is also responsible for guiding visitors at the mill. "UPM's presence has awakened an interest in taking account of the technology that is used in modern industries. The cleanliness level at the mill and the use of new technology in the pulp mill process are the most common highlights that the visitors point out," he said.
All visits are free and as well as tourists, other groups related to the industrial sector are guided by UPM personnel on tours around different areas of the pulp mill.
About UPM Fray Bentos

The Fray Bentos pulp mill started operations in 2007 and it is still one of the world's most modern and efficient pulp mills. Its annual production capacity is 1.3 million tonnes of chemical eucalyptus pulp. Besides pulp, the Fray Bentos mill is a significant biomass-based energy producer – its electricity production accounting for 10% of Uruguay's total energy production. The mill's wood raw material comes from sustainably managed local plantations. Read more at www.upm.uy