The next time you're in a grocery store imagine that food packaging didn't exist. Your bananas and oranges don't need packages, but buying milk or flour is suddenly a whole lot more complicated. Many foods wouldn't be available at all, because they wouldn't remain fresh. Food packaging is extremely important to our modern lives and plays a critical role in both the safety and sustainability of our food supply.
"Good packaging always supports the product in its best way," says Michael Stephan, partner at Valencia-based consultancy PackCo Brand & Packaging. "Packaging plays an important role in the attractiveness of the product to consumers."
Food packaging must be a good marketer so that people want to buy the product. It must also be cost-effective. Increasingly, people demand sustainable packaging. Perhaps most importantly, packaging must be a protector, so the food remains safe.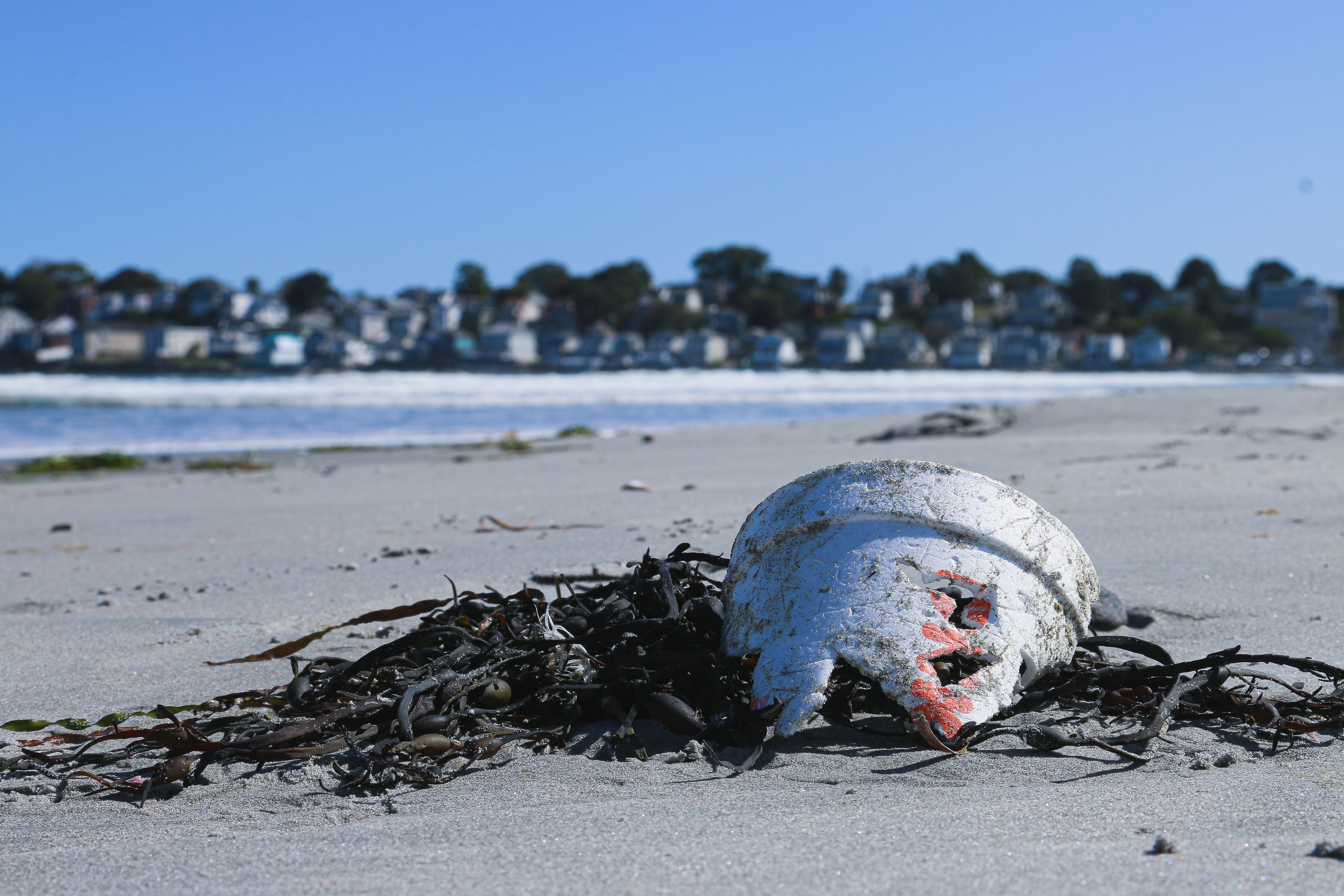 There is an increasing demand for new alternative packaging materials. Photo: Brian Yurasits, Unsplash
Safety first
"Food packaging must remain innocuous so that it doesn't harm the food. It can't leach chemicals to the product," explains Natalia Torrens, Manager, Business Development at UPM Pulp. "Packaging must also protect the food from outside contamination, such as particles or microbes."
Plastic is a good material to keep food safe because it makes an effective barrier. It is also popular in food packaging for other reasons. Plastic is light, versatile and cheap, making it a common choice for ready-to-eat products. Yet, some plastics are made from fossil fuels and put a strain on the environment. Sustainability is also becoming a key factor in food packaging, which has necessitated the search for new alternatives.
"In some sectors, regulations are becoming more and more important, such as banning single-use plastic straws or plates," says José Navarro, partner at PackCo Brand & Packaging. "But consumers and the media are the main drivers demanding a change in packaging and using less plastic. We are now aware of polluted seas, rubbish on beaches and microplastic contamination. There are many factors asking for a change."
Wood pulp's versatility
One change is a return to our food packaging roots. Hundreds of years ago our ancestors stored their mushrooms in baskets made of tree bark. More recently, but still long ago, fishmongers wrapped their products in newspaper. In the modern era, the role of wood is being re-examined because wood pulp remains an attractive material for food packaging. It can be used to make a huge variety of food packaging materials, from milk and juice cartons to pasta boxes, bread bags and various kinds of wrapping.
Fibre-based material can be affordable and safe. UPM's pulp is certified according to the ISO 22000 food contact management system. UPM publishes a declaration of compliance for product safety, including food contact, and their pulp is tested by a third party. Pulp is also versatile and can work in harmony with other materials to build a good food package.
"A package might contain paper, coatings, labels and ink," says Torrens. "Plain pulp is very safe, but we need to do a risk assessment of how everything works together. Can the ink on a package migrate to the food inside? Do we need a functional barrier? Many packages are more than just pulp and are built in layers."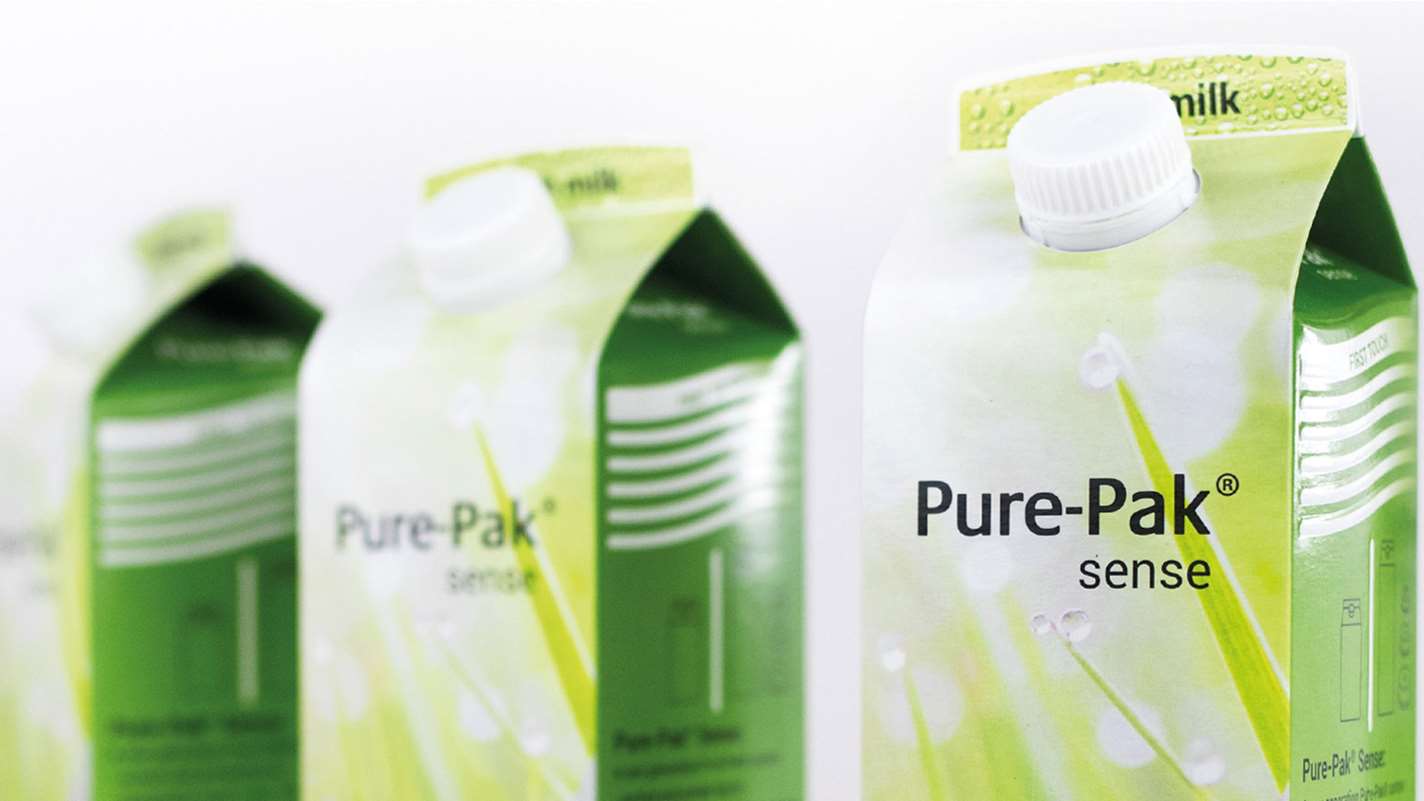 The renewable UPM BioVerno naphtha is ideal for replacing fossil raw materials in various innovative products such as plastics, glues or films.
Sustainability grows in importance
Wood is a renewable and sustainable resource when sourced from sustainably managed forests. Packages created from wood fibre can also be recycled, so they are used repeatedly as part of the circular economy.
Pulp might play an even larger role in food packaging in the future. For example, bioplastic can be created from the residues of the pulp making process. UPM's BioVerno naphtha can be used to make renewable bioplastic which can take the place of fossil-based plastics in food packaging.
"I'm very interested in fibre development research," says Torrens. "We are continually working on new products based on pulp and new uses of pulp. Bioplastic is one of the most exciting developments we will see in the future."
Text: David Cord