Although Finland is known as 'the land of a thousand lakes', there's one that can be called extra special. Lake Saimaa, located in the southeast of the country, spreads across 4,403 square kilometres, making it the largest lake in Finland as well as the fourth largest natural freshwater lake in Europe.
On top of this, it is home to the only existing population of the Saimaa ringed seal, saimaannorppa, which is one of the most endangered seals in the world.
It's no wonder that the people of Lappeenranta, one of the cities that sits on the lake, are so fond of the water and use it for all kinds of recreational activities, including wishful attempts at spotting the seals. Therefore, if the quality of the water is compromised, many will notice – and get upset.
"For a lot of locals, Saimaa is what we call in Finnish 'a soul landscape'," says Ilkka Räsänen, environmental director of the city of Lappeenranta.
Mikael Kraft, a limnologist at Saimaan vesi- ja ympäristötutkimus oy, the company responsible for observing and studying the water, agrees.
"To many locals and people who spend their summers by the lake, Saimaa is extremely important due to its incredible landscape, nature and clean waters," he adds.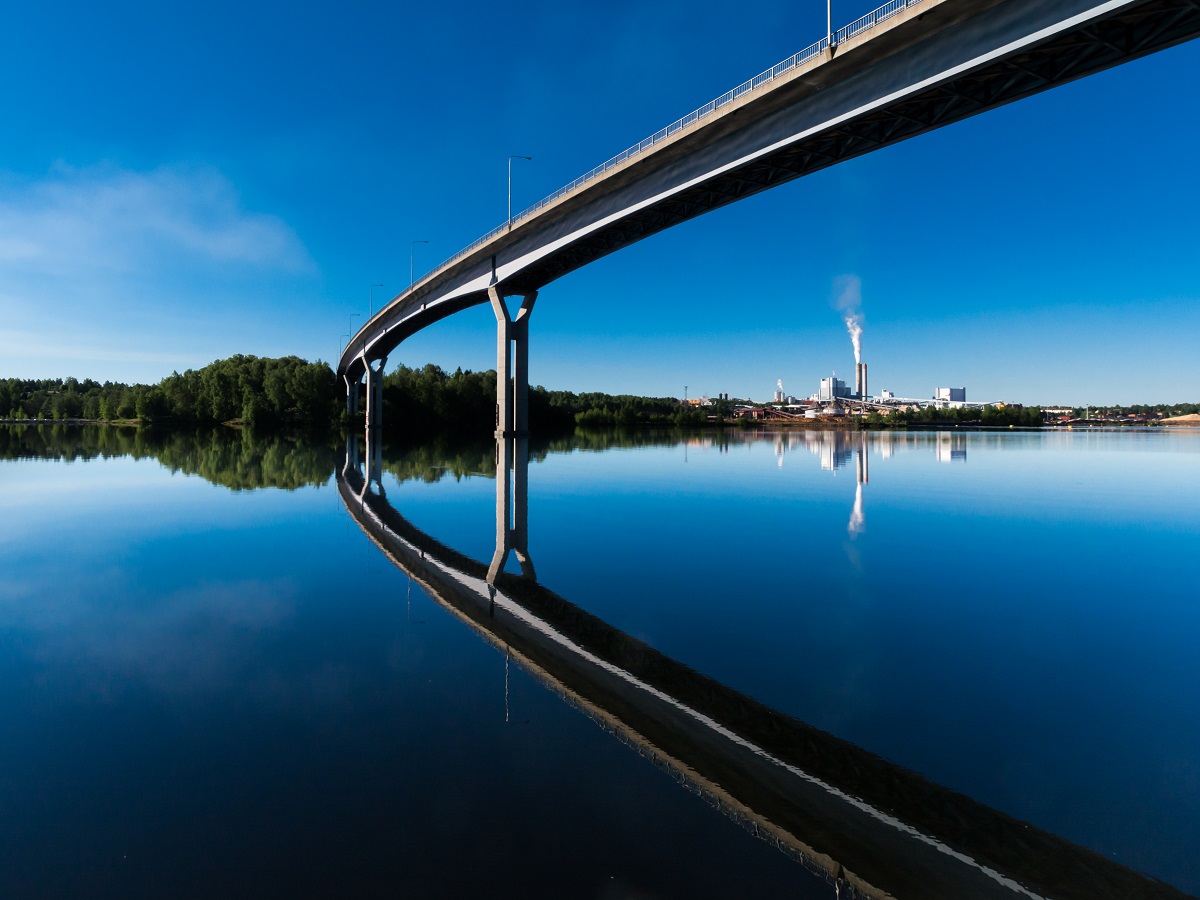 Boosting production whilst lowering emissions
UPM is also present on the shore of the unique lake. UPM's Kaukas plant consists of a pulp mill, a mill that produces magazine paper, a sawmill, a biorefinery producing wood-based diesel and a research centre. In total, the site employs 1 000 people.
Räsänen has been working in the city since 1991. During this time, he says he's witnessed an impressive change in the environment. While the production rate has increased significantly, water usage has gone down to nearly half of what it was in the early 90s and emission levels have also significantly reduced.
This improvement has been achieved through environmental permit levels set by the authorities, technological development and a long-term commitment to cutting emissions.
Kraft notes that currently the quality of the water is good or even excellent in places. However, as there's plenty of industry located near the lake and its water conditions vary, some areas are more affected by effluents from industrial sites – one of them being Kaukas.
He compliments the hard work done by the mills, in collaboration with the city and Saimaan vesi- ja ympäristötutkimus, which has enabled a boost in production volume whilst simultaneously bringing down emissions.
"Right now, the situation can be considered stable," he describes, "and that is a good result in itself."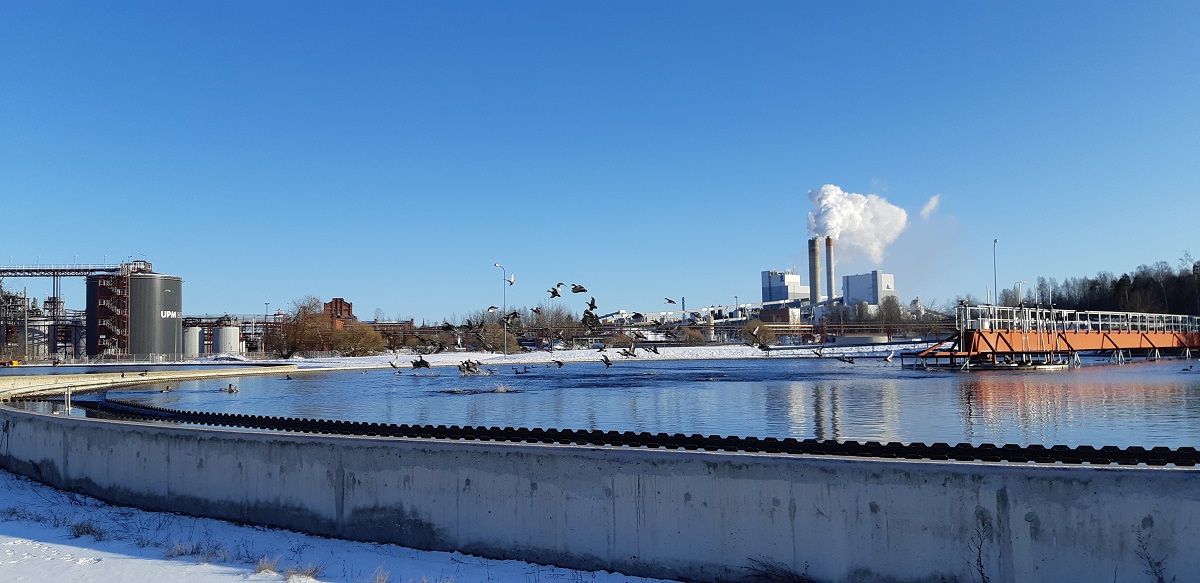 Biodiversity, circular economy and jobs on the list
At UPM, the lake is a daily topic of conversation at meetings. Environmental manager Minna Maunus-Tiihonen believes that the importance of environmental issues has grown steadily throughout the 2010s – and continues to do so – meaning that the reporting of performance and goals needs to be scrupulous and transparent. In addition to official reports, Kaukas communicates with locals on social media, openly informing them about possible disturbances.
"We share information openly on Facebook, Instagram and our website," says Maunus-Tiihonen. "For example, an exceptional smell is something people would notice anyway, so it's important we keep people informed as best we can."
Like Räsänen and Kraft, Maunus-Tiihonen says that the biggest improvements in water quality took place in the early 1990s, when biological wastewater treatment began. However, development didn't stop there; after a leakage incident in 2003 that affected water quality for a few weeks during the busy summer holiday season, various changes and investments were made in order to avoid such unfortunate events in the future. There's also plenty of co-operation with other local factories and UPM has ambitious targets for 2030, including further reducing water consumption and effluents to water.
The water and its fish are constantly monitored together with the city and Saimaan vesi- ja ympäristötutkimus and, when needed, appropriate measures are adopted.
"Last year alone, we spent about EUR 3 million on environmental investments at Kaukas, and conservation costs amounted to another EUR 6 million," Maunus-Tiihonen informs.
Räsänen emphasises that the city and UPM both share the same goals, which makes collaboration all the more fruitful.
"Climate, circular economy, biodiversity and jobs are all on our lists of priorities," he concludes.
Read more about UPM Kaukas mill's environmental and social responsibility performance in our EMAS statement 2019.
Text: Anne Salomäki