Millennials, loosely defined as people currently between the ages of 24 and 38, are adapting to the pressing issue of climate change in nearly all aspects of life, from eating plant-based burgers to driving electric cars. As more millennials enter into adulthood, leave home and start families, a new trend has emerged – a demand for toys made from sustainable materials.
Kyla Goss, a 26-year-old millennial mum with an eight-month-old son, only buys toys made from sustainable materials because she doesn't want him chewing on harmful products. She especially prefers wood because it offers a different tactile feeling for her child and she thinks it looks better.
"I want toys to feel natural to the touch," says Goss. "He's very tactile right now and plastic does not feel natural. He has some plastic toys, and he interacts with those very differently from the toys made from wood, felt and cotton."
The global toy industry, mindful of the shifting market demands, is now working to meet the desires of many millennial parents for increased options of sustainable toys. Last year, the global toy giant LEGO announced it would begin producing sustainable bricks using sugarcane-based polyethylene rather than oil-based plastic.
Small businesses and e-commerce companies are doing their bit, too. While Hazel Village in New York City sells handmade dolls and stuffed animals made from organic cotton, e-commerce companies such as Lovevery offer online subscription boxes to millennial parents to help them find sustainable toys that can be delivered right to their doorstep.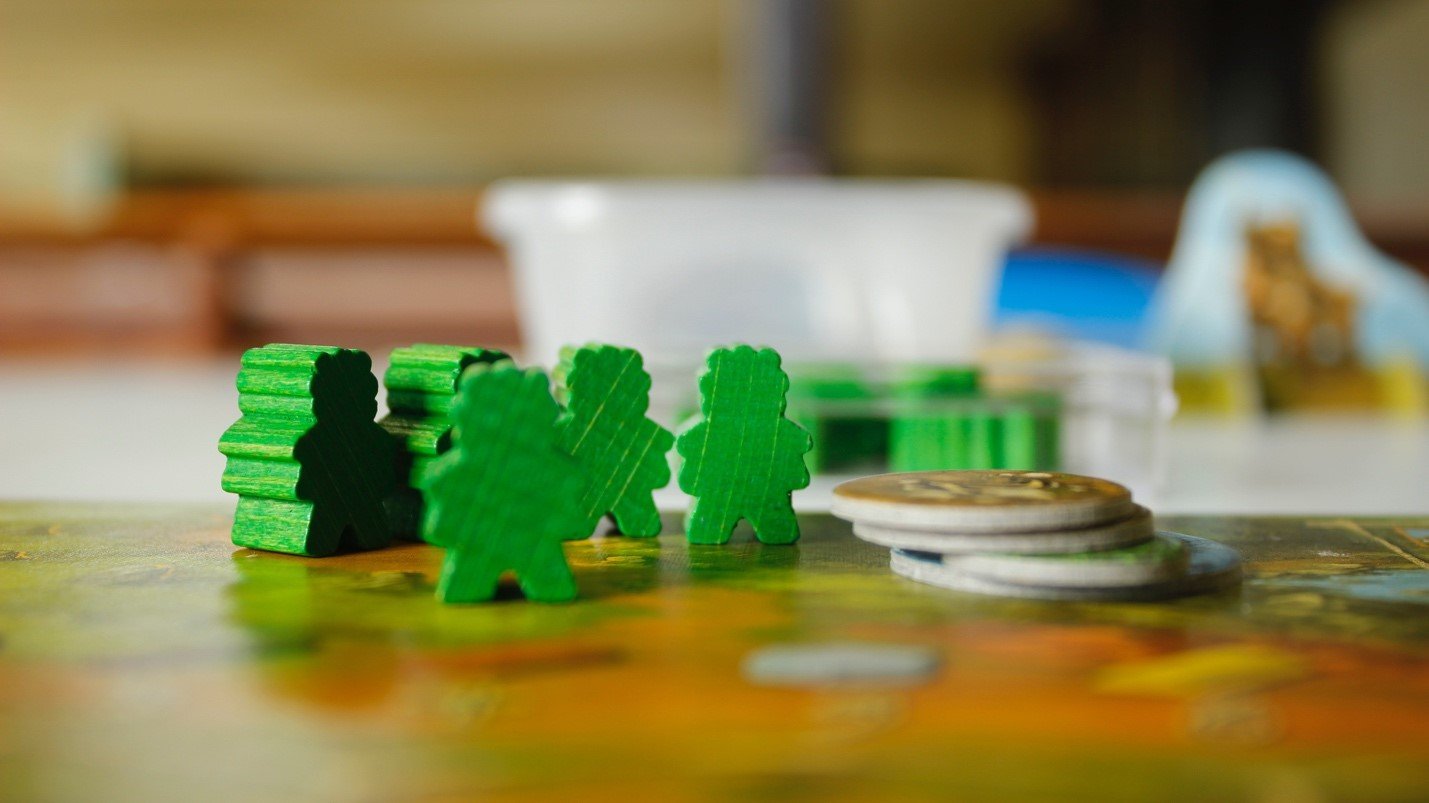 In the future, toys will still need to be safe, durable and sustainable. Photo: Jaciel Melnik on Unsplash
Sustainable and strong?

Despite increased pressure for companies to make toys out of sustainable materials, sometimes durability becomes an issue. Goss says sometimes her son becomes too rough with his toys and she has had to take them away over concerns he might break them.
To be safe, toys have to be able to withstand the normal wear and tear of child play including being repeatedly dropped, thrown and crushed to see if pieces will come off. Toys also have to be able to withstand the test of time as they are often passed down from child to child, given away to charity or sold off to new families.
"Everybody has a part to play here and everybody in the industry has to make their products as sustainable as can be given current technology," says Alan Kaufman, senior vice president of technical affairs at the Toy Association. "However, toys are highly regulated and, in many cases, those requirements are related to child safety and this almost mandates the use of plastics in some cases."
Organisations such as the Toy Association closely monitor the uses of new materials in the toy industry to make sure all safety regulations are met, including testing the durability of the material from which the toy is made.
Seeking to increase sustainability in the toy industry in other ways, the Toy Association also works with toy companies to make more environmentally-friendly decisions in the overall toymaking process such as decreasing water usage and eliminating excess packaging waste.
"As an industry I think there is a commitment to sustainability," says Kaufman. "We do everything we can to educate and encourage our member companies to 'green' up their products and we try to provide the tools they need to do that."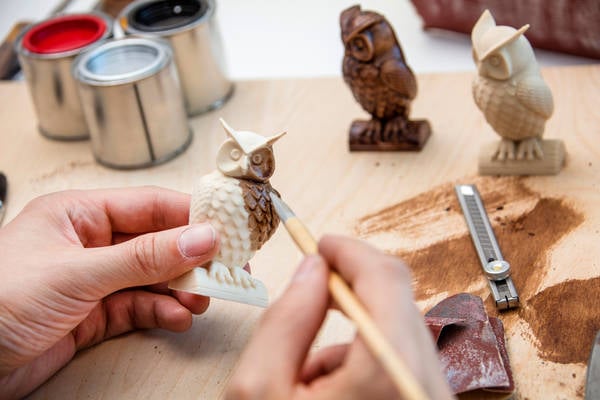 UPM Formi is environmentally friendly and has a soft, wood-like texture.
A unique alternative
One viable possibility is UPM Formi, a biocomposite containing cellulose pulp that creates eight times less CO2 emissions than fossil fuel-based materials, according to Director Ralf Ponicki. The goal of the company is to replace everything that is fossil based with bio-based materials and reduce CO2 emissions.
"We are trying to replace all of the fossil-based materials with bio-based materials, but not at the expense of mechanical or material performance," Ponicki notes.
UPM Formi isn't only unique in its chemical structure, it also offers the visual and textural effects of wood that many consumers find desirable.
"For the look and feel UPM Formi has a matte, silky surface and a wood-like finish that is quite pleasant to touch," says Ponicki. "It doesn't feel like plastic, it feels like wood."
Because of the wood-like feel and appearance, UPM Formi is currently on the market and being used in furniture, home entertainment loudspeakers, toothbrushes, razors and even cosmetic containers. UPM Formi is also food safe, meaning it can be used in direct contact with food items, and has been commercialised in many supermarkets in Europe.
The company is now looking to expand into other areas and believes that it could create a sustainable option for the toy industry. To that end, UPM Formi is currently in discussion with various manufacturers to explore the possibility of making this a reality.
Text: Hunter B. Martin