All UPM's pulp mills are certified according to the same standards concerning quality, the environment, occupational health and safety, energy management and product safety. The certificates are always verified by independent third parties. Management systems certified according to the international ISO standard set the framework and minimum requirements for our operations.
"The purpose of standardisation is to guide and describe our operations in a systematic way. Within these standards, we adhere to procedures that we have specified ourselves, and transparently report our standards and related achievements externally. Third-party verified certificates are an indication of the consistency of our operations, and help to strengthen our credibility," says UPM's Kari Saari, Senior Manager, Management Systems and Sustainability.
All standards have a common management system and share the model of continuous improvement, an inbuilt way of working at UPM, Saari says.
"The company values set out our goal of being a frontrunner in development work. As such, standards do not necessarily say much about the target or desire to improve operations in practice. At UPM, the continuous development of management systems, for its part, helps us to achieve the challenging sustainability targets we have set for 2030," Saari points out.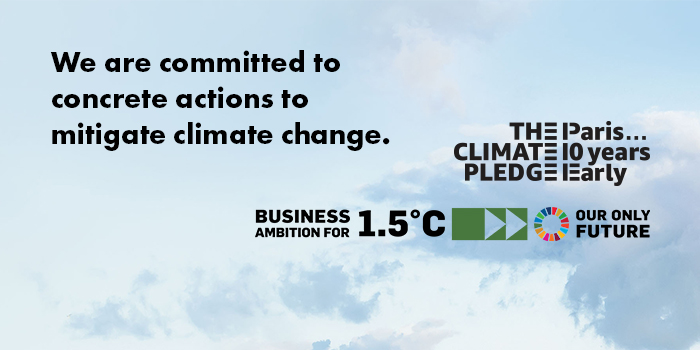 UPM is committed to the United Nations Global Compact's Business Ambition for 1.5°C. Photo - UPM.
Constantly developing management systems
Over time, the best practices discovered in the development of management systems have been harmonised as common policies at all pulp mills. In addition to the ISO4001 environmental standard, the mills are registered, for example, with the EU Eco-Management and Audit Scheme (EMAS), a voluntary environmental management system for companies and other organisations to improve, evaluate and report on their environmental performance on an annual basis.
In 2012, we extended this to the Fray Bentos pulp mill in Uruguay, which became the first non-European mill to be certified by EMAS. Additionally, in 2018, the EMAS reporting scope was expanded to the societal impacts of our pulp mills.
"Our upcoming new pulp mill in Paso de los Toros will also introduce all the same standards and harmonised practices in use at our other mills. However, management systems are not static, and if we come up with a new way of working, the change will be planned carefully in advance and described as a process according to the standard. In practice, for example in maintenance, we might identify a safer way of changing a machine part," Saari explains.
The latest update regarding the management of energy use at pulp mills in Finland has been replacing the Finnish ETJ standard with the ISO 50001 energy management standard at all mills. The system has already been in use at our Fray Bentos mill.
"The target at UPM Group level is to improve our energy efficiency by 1 per cent every year. Examples of specific projects at mills that support the overall target are reducing the fuel consumption in lime kilns and our efforts to produce more energy from black liquor," Saari says.
Also in 2018, the new ISO 45001 occupational health and safety management system was taken into use throughout the UPM Group, replacing the previous certificate.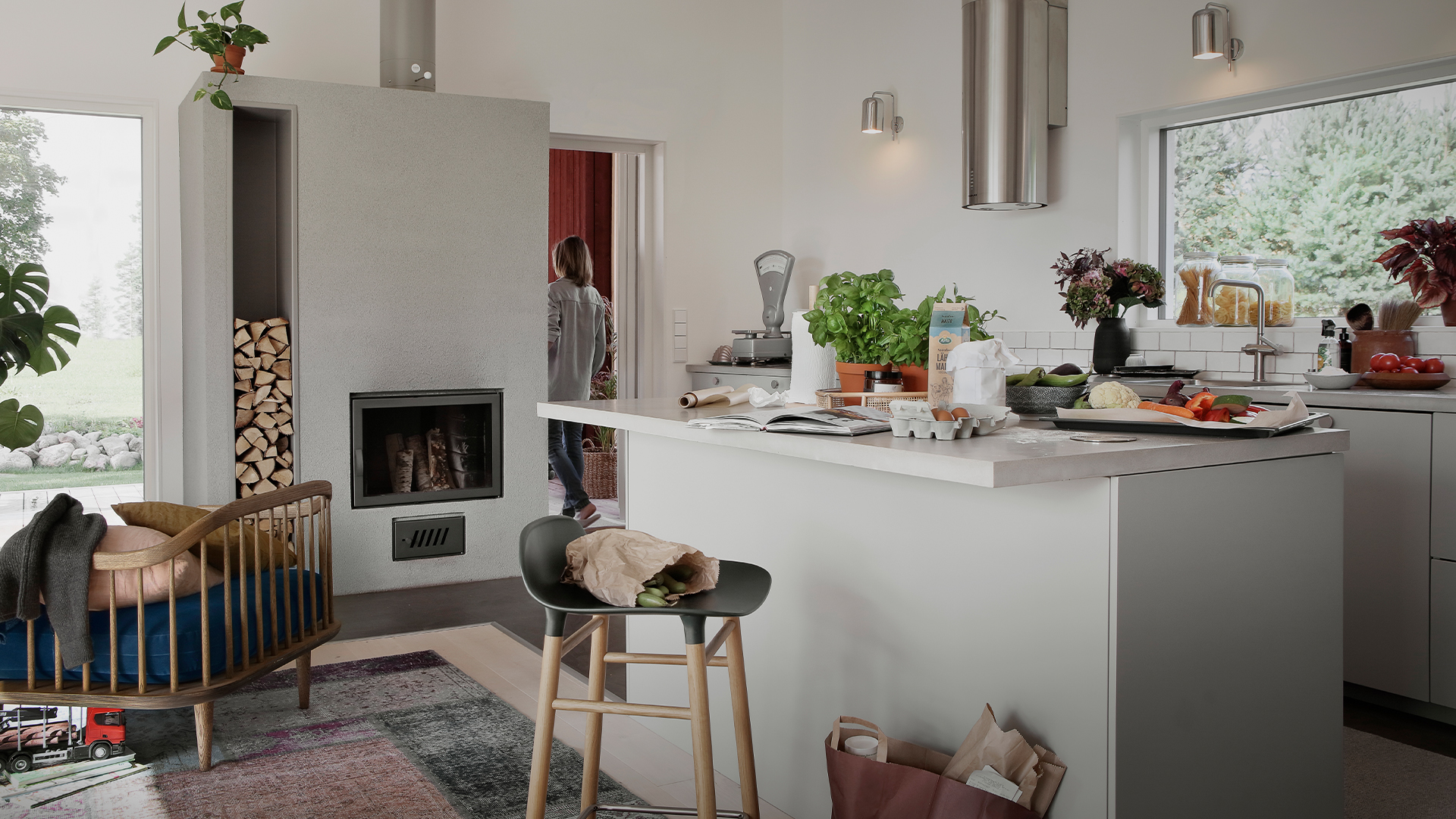 Pulp is everywhere in our everyday life. Photo - UPM.
Safe and environmentally friendly products
At UPM Pup, product safety fulfills also the requirements set by the ISO 22000 food safety management standards. Originally related to food packaging, the standard ensures that the pulp we produce is safe to use in as wide a variety of applications as possible.
"All in all, product safety at UPM includes much more than food safety. Our products must, for example, be safe to handle and free of allergens, carcinogens and any other chemicals that may be harmful to human health. The most important tool is the pre-approval procedure that helps us ensure that no harmful substances end up in our products along with the chemicals that we procure from our suppliers."
In addition to environmental certificates, ecolabels are a way of proving and communicating the environmental quality of UPM's products. They support customers in their choices and provide relevant information to stakeholders. Today, most UPM products are certified with widely recognised ecolabels, such as the EU Ecolabel and The German Blue Angel label.
You can find further information on all certificates related to the environment and sustainability currently in use at UPM, as well the EMAS statements of all our pulp mills with the Certificate Finder tool.
Text: Timo Nykänen
Read more:
Product safety - always a priority