As a global company, The Coca-Cola Company has realised it must take steps towards becoming more environmentally friendly and kinder to the planet. To tackle the issue, in 2018, Coca Cola launched its World Without Waste programme. The programme sets several ambitious goals, including making all the company's packaging 100% recyclable by 2025. One of the major steps toward achieving this goal is creating a viable bottle made from paper. The first trial bottles will arrive in shops during the first half of 2021.
Coca Cola is not the first brand to announce an experiment with paper bottles. Beer brand Carlsberg began developing a paper bottle in 2015 and last autumn, spirits brand Johnnie Walker announced that it would begin selling its whisky in paper bottles in spring 2021. The move by Coca Cola is poised to have a much more significant impact on the industry, however. Johnnie Walker sells about 19 million unit cases annually while Coke's annual unit sales totalled 29.6 billion in 2020.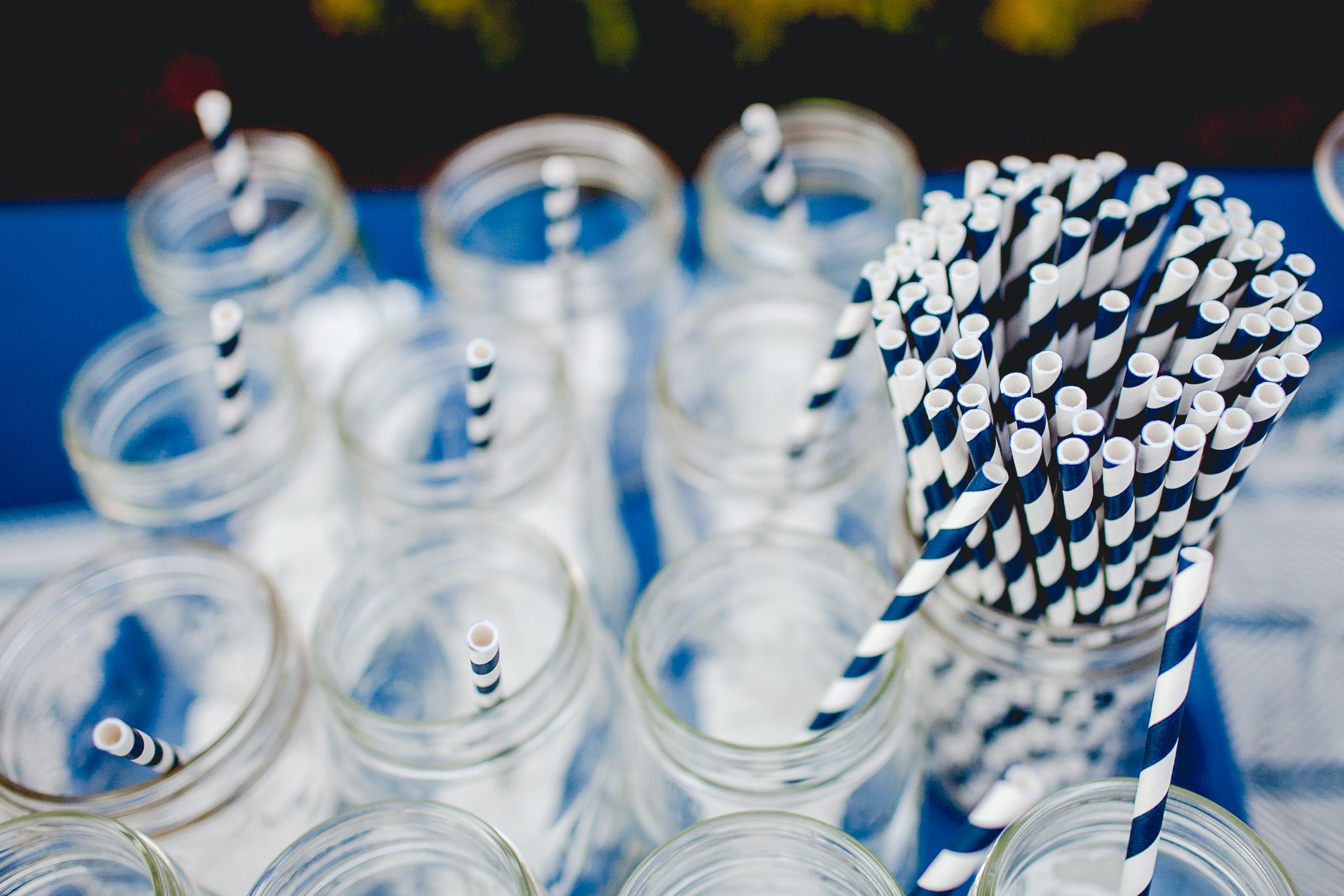 Raw materials will need to become more sustainable in future. Photo: Krisztian Matyas, Unsplash
A work in progress
One of Coca Cola's key partners on this journey is Paboco, a Danish innovation and engineering company that also developed the prototype for Carlsberg. Paboco is currently working on a Coke bottle with a paper shell that fits over a recycled-PET liner and neck. These bottles represent the first of multiple iterations to come.
"The raw material provided by the pulp and paper industry is generally a good fit with our product, which is flexible enough to account for different sources," says Michael Michelsen, Paboco Commercial Manager. "We are always curious to deepen our connection with any part of the industry that stands for recovery and recyclability."
However, Michelsen notes, creating a 100% paper bottle will take some time due to the currently existing infrastructure for transport, storage and recycling.
"We can't just suddenly create one package that we think is amazing – it needs to fit into the world we live in today," says Michelsen. "We need to consider everything: from sustainably sourcing material, to creating bottles that work with today's filling-line technology, to making sure the products are able to be recycled in the right way."
The firm is willing to take the time to get it right in the long-term, though, because a paper bottle represents a major shift that will have a significant impact on the entire beverage industry.
"This is not just a niche product that's being launched for a small market – it's something that will be with us for years and years to come," he says.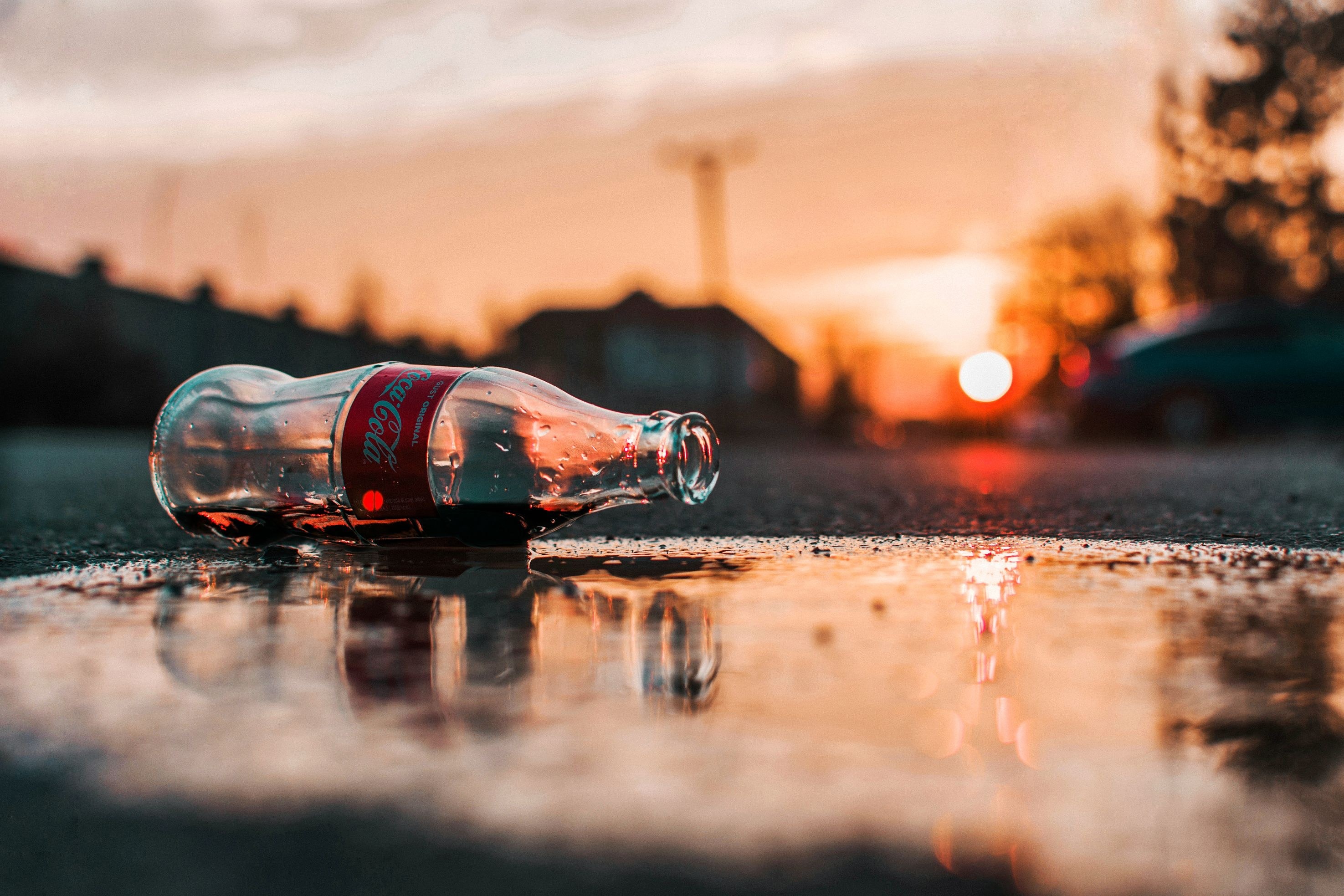 Coca-Cola is working with external experts to ensure success. Photo: Danielle MacInnes, Unsplash
Partners with the right knowledge
Michelsen is confident they will eventually create a game-changing product, in part because of the players involved. Paboco is working with four major consumer brands that will pioneer the use of its bottles, and it is jointly owned by Swedish pulp and paper manufacturer BillerudKorsnäs and Austrian plastic packaging producer ALPLA.
"A few years ago, we caught the attention of BillerudKorsnäs, who shared our idea of developing a bio-based and fully recyclable bottle," says Michelsen. "In 2019, ALPLA joined us, too. They're a major bottle manufacturer and experts in applying a minimum of barriers, yet still getting a working product. They also have the full knowledge of how we can scale."
Eventually, paper bottles may be more common than other varieties thanks to the accessibility of the raw material.
"The glass and plastics industries have many years on us in terms of scale, but we expect we will follow the same kind of path," he says. "Paper is abundantly available and fairly cheap, so it's just a question of how quickly and effectively we can grow."
When growth does come, it will open up a whole new market segment for the pulp and paper industry.
Text: Andrew Flowers
Main image: Maximilian Bruck, Unsplash