2020 was an unusual year for most people, Sabrina von Zingler included. The Specialist Business Support Coordinator was working on a big system update when the pandemic hit. The German developed SAP––which stands for Systems Applications and Products in Data Processing––is the enterprise resource planning system used by UPM Pulp for many processes including production, sales and financing.
The new update was launched by global sales in Europe, China and Uruguay in May 2020 and followed Finnish pulp mills last month.
"We are getting ahead with digitalisation and this was our biggest SAP update in 20 years. The whole team worked remotely during April but everything went smoothly and we managed to launch in May as planned," von Zingler tells.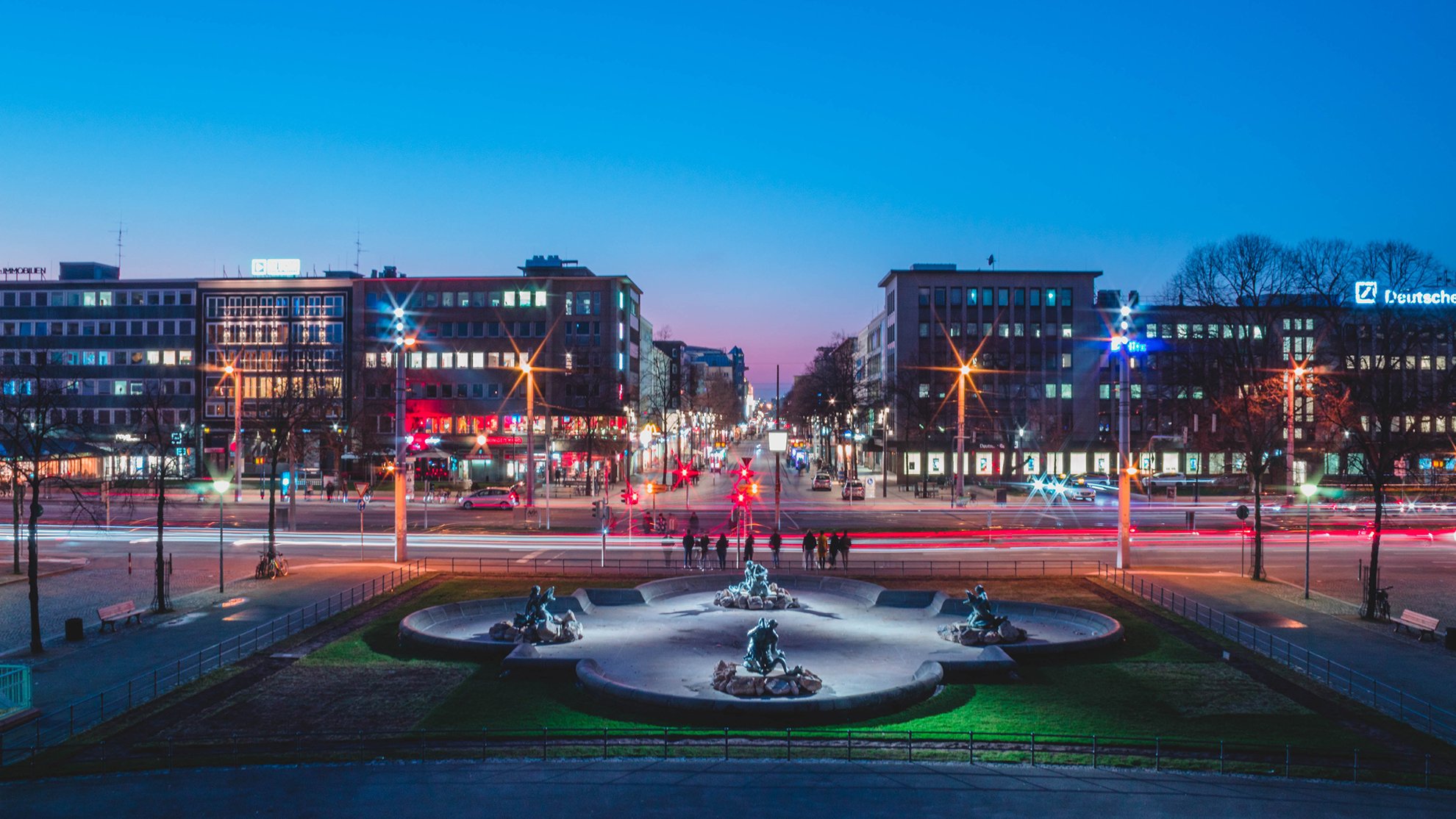 Sabrina works at the UPM office based in the university city of Mannheim, Germany. Photo credit – Mnyar Samir, Unsplash
Return to the office
Following strict safety measures, von Zingler has now returned to the UPM Pulp European office, located in Mannheim in south-west Germany near the French border. Her working hours are flexible but on a typical day she is already at her desk by 8am.
"It was good to go back to the office, because my wonderful colleagues are one of the best aspects of my job. I enjoy helping people and improving the SAP system when things are not working. It's nice that people come to me to ask how I think something should be done with the system. I am the SAP support person after all," von Zingler says happily.
She describes the work culture at UPM as international. While there are only two other people in her closest team, she has two more colleagues looking after the SAP business support–one in China and the other in Uruguay.
"While it is a big company, I have personal relationships with many people. I appreciate the social aspect and the care that UPM shows for its employees. They regularly check how everyone is feeling and I always have a career plan in place," she says.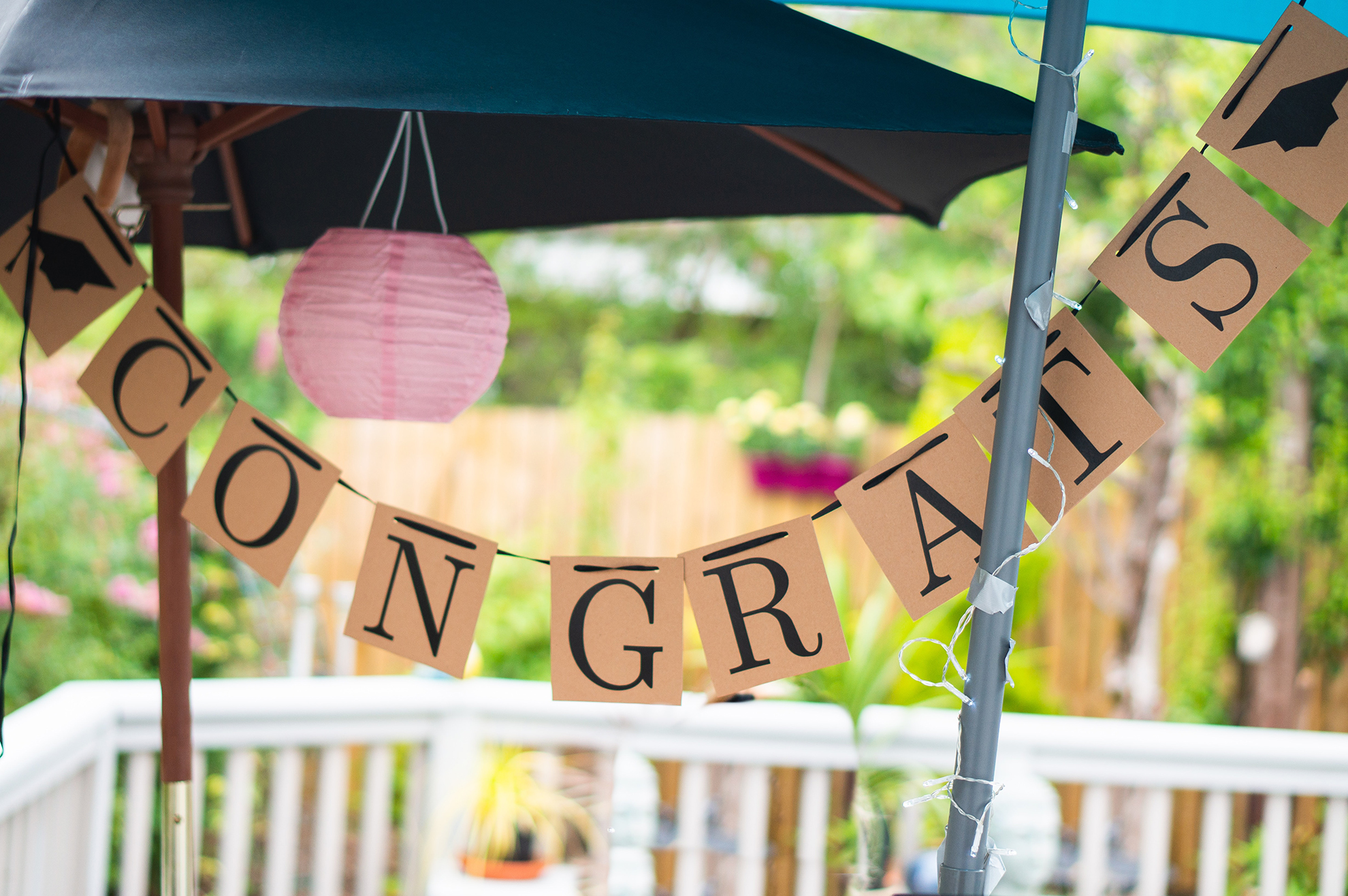 Sabrina's next challenge is a big one! Photo credit – Eilis Garvey, Unsplash
An unexpected return
Before joining UPM, Von Zingler lived in Italy for nine years. She never expected to move back to Germany but changed her mind when she was nearing her thirties.
"I started asking myself what I wanted to do with my life. I admire people who can sell all their stuff to travel the world, but I am not that person. I need security in life," she explains.
In the end, von Zingler decided to return to Germany with her partner and started working at UPM in 2013, first as a customer service specialist and then as a business support and process analyst.
While work is important to von Zingler, so is switching off. Dinners with friends and other events are currently cancelled or postponed, so she stays at home or makes most of the woods surrounding her 400-year-old traditional German timber frame house in Neustadt, a small town famous for its wine production and stunning landscape.
"I love music and would normally go to a lot of concerts. My husband is into sports and he is always trying to get me to join him on hiking or biking trips," she chuckles.
Soon life will take a new turn; von Zingler and her husband are expecting the arrival of a baby girl in March. If everything goes according to plan, she will return to work at the beginning of 2022.
"I love my job and I don't think I will ever be one of those super mums who just stays home with kids. I want to learn more about new approaches of using the SAP system to develop it further. We have a new mill in Uruguay, new core customers and new colleagues, so we need to globalise the processes. What I hope is to find a good life balance," she concludes.
Text: Laura Iisalo