At the end of 2020, UPM was listed as the forest and paper industry leader in the Dow Jones Sustainability European and World Indices (DJSI) for 2020-2021. It marked yet another noteworthy milestone in the Finnish firm's tireless journey towards sustainability.
Its commitment to responsibility and transparency stretches back decades to before the concept of environmental, social and governance (ESG) became a global corporate trend. This latest recognition confirms that UPM has firmly established itself as an industry frontrunner.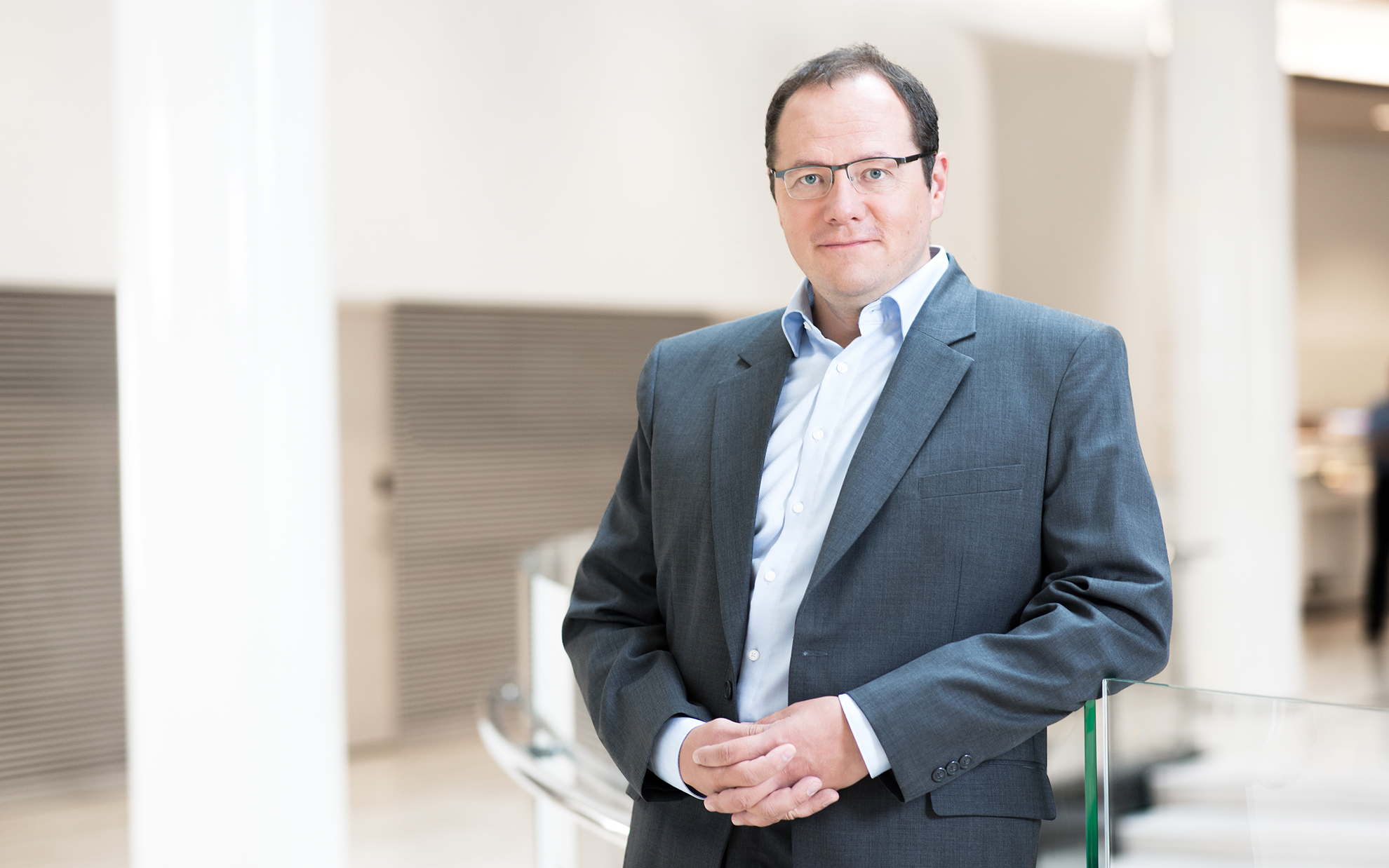 Sami Lundgren is at the forefront of UPM's pledge to be as sustainable as possible.
Go beyond the balance sheet
Viewed by many as the most comprehensive assessment of ESG indicators, the DJSI track the stock performance of the world's leading companies in terms of economic, environmental and social criteria. Founded in 1999, the long-running global sustainability benchmarks are created jointly by S&P Dow Jones Indices and SAM.
As the key reference point for investors and companies, the indices harness the power of data and information so customers can make decisions with conviction, states Jas Duhra, Head of EMEA ESG Indices at S&P Dow Jones Indices. However, she adds that providing the essential data means going beyond the balance sheet.
Dow Jones Sustainability Indices use the S&P Global ESG Scores as the key factor for selecting companies. The CSA, which is the basis for the S&P Global ESG Scores, is widely recognised as one of the most advanced ESG scoring methodologies and draws upon over 20 years of experience analysing the impact of sustainability practices on a company's long-term value creation.
"To facilitate long-term, sustainable growth we are developing a portfolio of products that provide an ESG lens on investment, adding layers of insights for clients. Our indices help our customers create resilient strategies that can have a return profile that's consistent with mainstream benchmarks," explains Duhra.
To obtain that essential data, over 3,500 of the largest global companies based on market capital were invited to complete a Corporate Sustainability Assessment (CSA), which consisted of around 100 industry-specific questions. Despite more stringent criteria, 2020 was a record-breaking year with detailed responses sent from 1,386 companies – a 5% increase from 2019.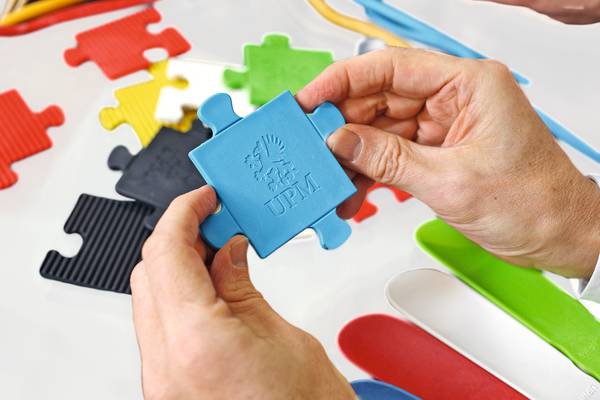 The battle to be sustainable is constantly evolving.
The constant fight to adapt
"Today, ESG is very well known, along with the UN's Principles for Responsible Investment (PRI), and it has been growing a lot over the years. It is now a well-established part of our corporate life," he adds.
Lundgren admits that it is a constant fight to adapt and stay on the list. "I was betting with colleagues that we'd drop this year. We have been there for so long that they might want a change and competition is getting tougher," he states, adding that UPM seems to still have some leeway with the competition.
Early participation and success in the DJSI originally saw new Asia-Pacific pulp customers attracted by the positive rating, but UPM now knows that compared to its peers, it has more investors who are committed to the UN's PRI. "Those investors are usually thinking long term; they're not selling our shares overnight. There is some belief," he notes.
ESG responsibility must be ingrained
Maintaining the gap and keeping ahead of development is at the heart of Lundgren's team. "One of the reasons why I personally value the S&P Global ESG Scores is that it shows us where the world is heading. We notice that they are now asking something differently and that's one way of keeping our antennas in the air. We have also noted that sometimes they have taken something from our side, so it's two-way road," he says.
The annual adjustment to the criteria also keeps the questions significant and challenges companies in their thinking about long-term risks and opportunities. "For example, a few years ago there was a new question about value creation and there was one about public affairs last year. Now, one of the subsections was about cybersecurity," he lists.
No matter the department at UPM, ESG responsibility should be part of every tiny decision. Lundgren acknowledges that if you can't integrate it into the everyday business practises, then you will fail sooner or later: "Nobody's perfect. However, our ultimate goal is to make, for example, climate change understandable and relevant for each and every colleague."
text: Asa Butcher