What measures have you taken to improve health and wellbeing at the UPM Kaukas mill and prevent the spread of disease?
We have taken essential and effective steps. For instance, changes have been made to the control room structure, including building temporary walls between those on shift to avoid close contact. We have also introduced strict hygiene rules which must be followed, such as cleaning the workspaces after each shift and extra cleaning by our contractors.
Altogether, we have four production units in this area, and there is no traffic between them further ensuring physical distancing. We have also continued with isolation measures inside the mill area - for example, we don't have any internal face-to-face meetings at the moment. Even those who work within the site must join online.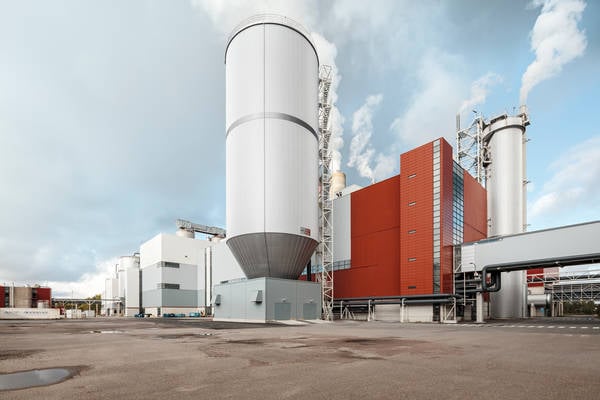 What is the biggest challenge you have faced in implementing these measures?
The biggest issue is minimizing close contact between people. Here at the Kaukas plant, we have 1,000 UPM employees and 500 contractors working in the immediate area. So, we have to keep monitoring the situation and ensure that the routines I mentioned earlier are followed to the letter.
We have also postponed the plant's maintenance shutdown in April. This takes place every two years and mainly involves mechanical maintenance. It is essentially the biggest event in Lappeenranta, with hotels fully booked and experts flying in from all over Europe. But it is our duty to take care of our employees and those in the town, so we had to take this difficult step.
The situation is unprecedented and there is no manual to refer to when coping with this. What is the secret to solving this problem?
Communication is very important in these uncertain times. People want to know that we are on top of things and guiding them correctly. We try to communicate as openly as possible about everything that is happening at the Kaukas mill site so that people can see that the measures put in place are succeeding. This has also helped to show them that the management can be trusted and vice versa. Our strategy has worked very well. Everyone is healthy, work continues as usual and we are in a good place at the moment.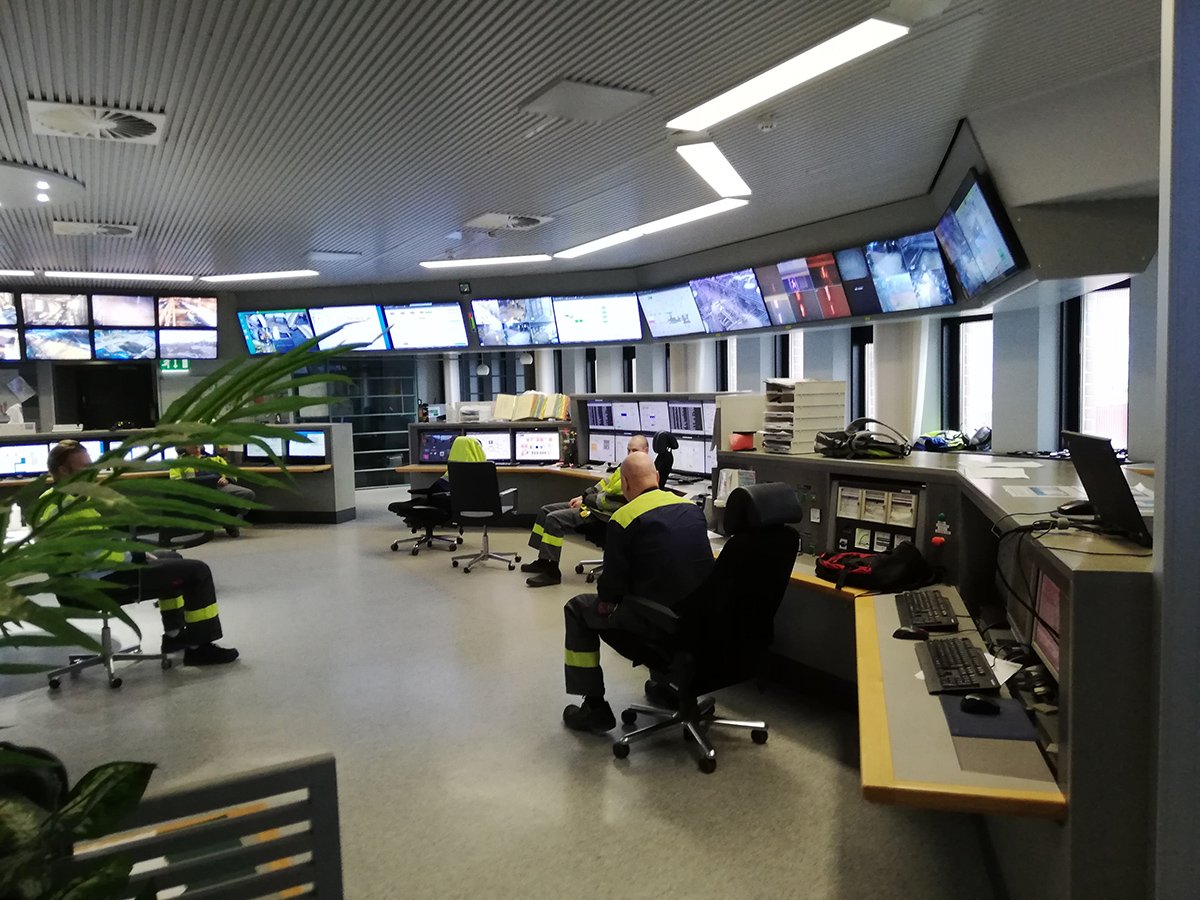 Do you also coordinate with other UPM units across the globe to share global best practices?
Yes, absolutely. In the Biorefining Business Area, of which Pulp business is a part, we have regular update meetings. People from the sawmills, biorefinery and pulp mills, both domestically and in Uruguay, are included and we share information and plans with each other.
We also have a weekly meeting among the four production units across the Kaukas mill area, so we also get to hear from the paper mills what they are doing to deal with the situation. We also receive information from UPM mills in Germany, China and Uruguay that can be passed on. I see this as one of the biggest benefits of being part of a global company. We are not alone here and can count on support and ideas from our buddies!
COVID-19 shows no sign of going anywhere soon. What will be your next big task as we look at continuing to live with the virus?
Implementing the measures have been fairly straightforward, because, as Finns, we like to follow the rules! Going forward, we need to look at how to keep people active and have them keep following the measures put in place over the summer so that they don't get tired of the restrictions.
We have launched an auditing system for the mill, where we monitor each department and look at how these activities are being implemented, how people are doing and how they are following the rules. This happens on a weekly basis and allows management to make improvements so that we can continue to fight this together.
Text: Craig Houston