In 2018, November 11 was the single biggest e-commerce day of the year. At USD 30 billion in sales in 24 hours, Singles Day brought in more than seven times the revenue of Amazon's Prime Day (USD 4 billion in sales) last year. These figures are all the more impressive when you consider that Singles Day didn't even exist until a decade ago. Alibaba — Jack Ma's multinational technology conglomerate — quite literally spun Singles Day out of thin air as a marketing ploy ten years ago.
According to consulting firm McKinsey in December 2018, Singles Day grew tremendously over the period 2013 to 2018, growing an average of 50% year-over-year in that period. However, Singles Day's growth in China began to slow last year. At only 24% growth compared to 44% in 2017 and 2016, Singles Day is showing signs that new markets and strategies are needed to sustain its double-digit growth in future years.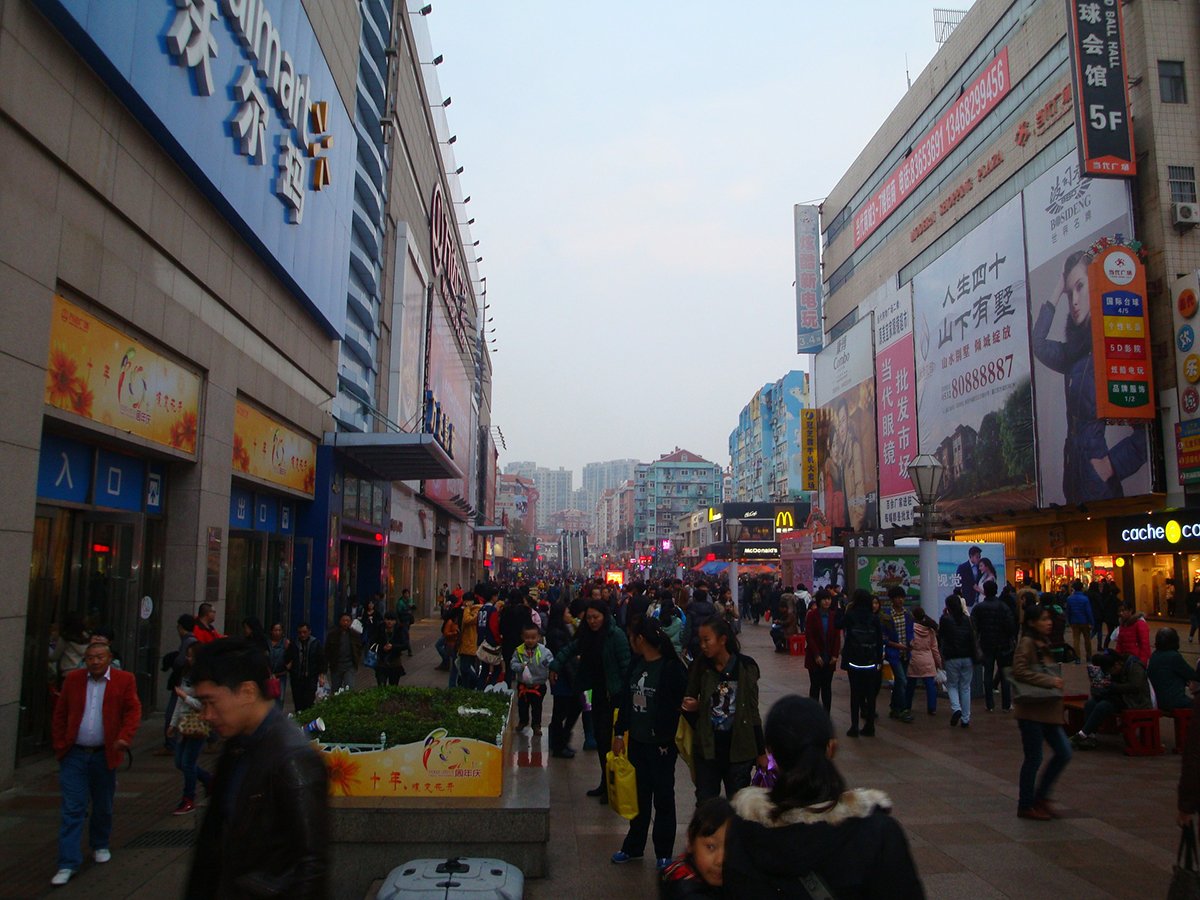 Image: China buying by Lisa Roya on Pixabay
New markets and strategies
Doug Stephens, founder of Retail Prophet and author of Reengineering Retail, believes Singles Day's growth relies on Alibaba's promotion of the holiday on a global scale. "India will be the next market to rapidly move over to Singles Day. In fact, just between 2017 and 2018 there was an almost 20% rise in the Singles Day transactions originating in India."
Stephens points out that securing India as a market along with China would be a massive coup for Alibaba. He argues, "Once Alibaba secures the lion's share of consumers in both India and China, the rest of the world becomes largely inconsequential."
However, even if Alibaba itself doesn't aggressively push Singles Day outside India and China, it's still likely that the massive media attention the event itself generates will lead to its spread outside those markets. Stephens observes, "Given the amount of international media attention the event generates, Singles Day will almost certainly gather volume from Europe and North America and, of course, Australia and New Zealand."
Arnold Ma, CEO and founder of Chinese digital creative agency Qumin, has a slightly different take on Singles Day's future. He believes that Alibaba will constrain its Singles Day ambitions to China, but try to elevate the day into more than a mere shopping holiday.
"I think Alibaba is trying to move Singles Day away from a discount shopping holiday to a cultural event that fuels new channels and platforms for Alibaba group," he says. Ma points out that Singles Day has evolved from being "very much a Chinese version of Black Friday" to a true entertainment occasion. In previous years, there have been Singles Day galas with live entertainment; this year, there will be a major focus on live streaming, with Taobao making a major push in this regard.
Based on Alibaba's cultural push, Ma concludes, "I think Alibaba will focus on China and stay domestic with this event. I don't think their strategy is to globalise, but rather to change the format from discount shopping to an entertainment/cultural focus — to give it a more meaningful perception among Chinese people and take pressure off brands."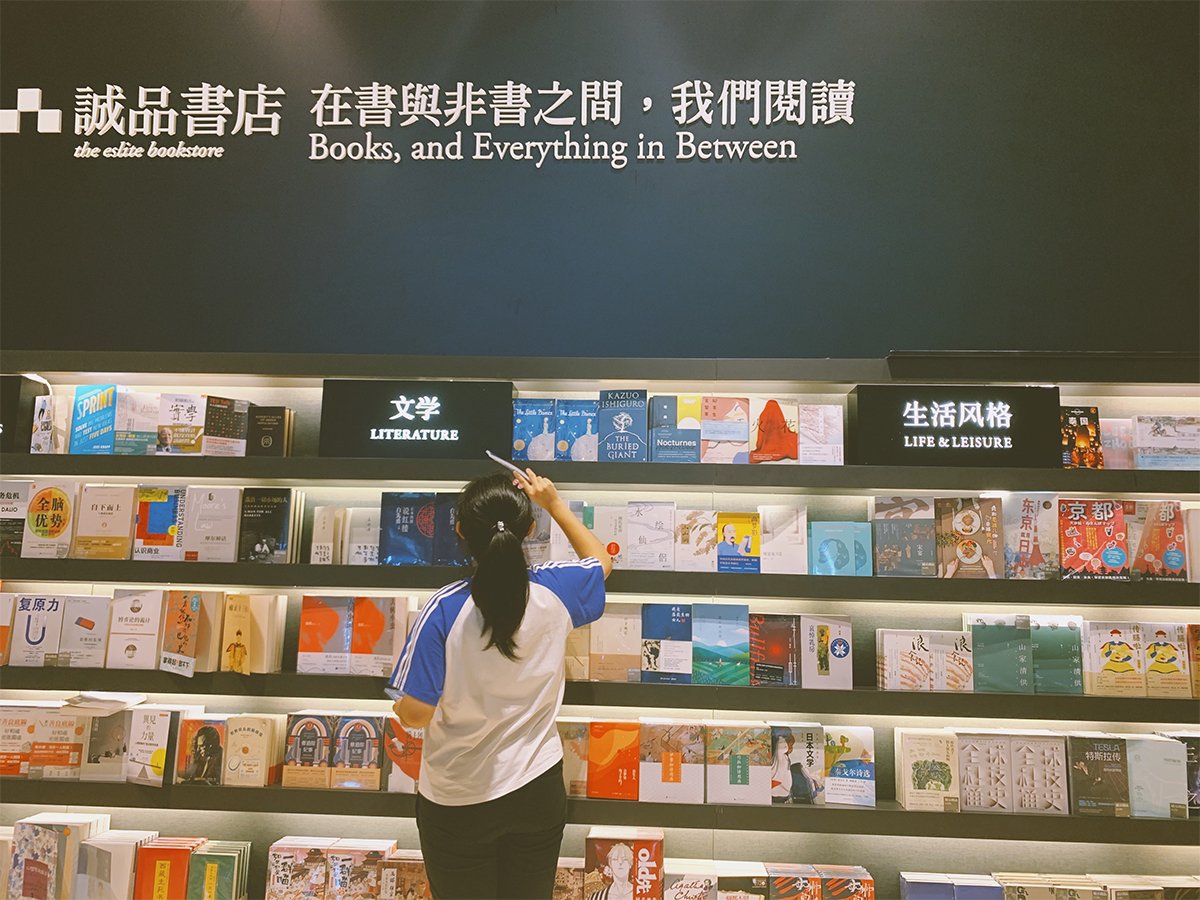 Image: Book store by Yue Iris on Unsplash
Logistics pressure
Regardless of how and where Singles Day expands, it's inarguable that this massive shopping spree creates tremendous logistical challenges. Packing, sorting and shipping billions of dollars' worth of merchandise is a tremendous undertaking. Stephens observes, "These sorts of promotions put tremendous strain on vendors to accommodate the sudden rush in volume. That said, Alibaba and its partners appear to be coping with this issue well, based on last year's results."
Logistics firms are answering the Singles Day logistics challenge with cutting-edge technologies. These include AI to read labels and assist sellers; robots to package and transport products more quickly around the clock; cloud-based video-monitoring to identify idle resources and abnormalities in the logistics process. Observing the high level of technology integration across the logistics chain, Ma concludes that shippers will use technology to scale more quickly and efficiently than traditional logistic processes.
Going forward, the logistics challenges associated with Singles Day — of customers wanting ever-larger volumes of products shipped to them as quickly and accurately as possible — will only grow as customers become increasingly accustomed to shopping online for all their needs.
"In the consumer's mind," Stephens says, "Online is now the store." Consequently, everything that consumers would go to the store for — from mundane items like toothpaste to high-end luxury goods — will need to be purchasable and shippable from online retailers.
Text: Lorelei Yang
Main image: Red and blue building by Till Kottmann on Unsplash