UPM Pulp continues to develop its business and we are pleased to announce the latest news.

Lajos Forster has been appointed Marketing Director as of 1 April 2017. He will continue in his current position as Sales Director, Europe, until the end of March.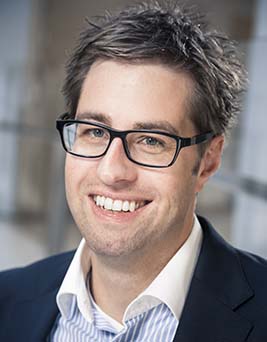 Lajos Forster

"We have already started the search for a new Sales Director for Europe and will keep you informed on developments," says Tomas Wiklund, Vice President, Sales and Marketing, UPM Pulp.

"I'm happy that Lajos has accepted the challenge of the new role in our team. As Marketing Director he will have a strong focus on developing our business and customer interaction."

Lajos Forster joined UPM in 2012 and has since been responsible for UPM's pulp sales in Europe as well as development of the European sales team.​