(UPM, Paso de los Toros, 15 November 2022) – As the testing phase of all areas and equipment at the UPM Paso de los Toros mill progresses rapidly and the start-up of the mill gets closer, UPM begins its planned tests on the recovery boiler.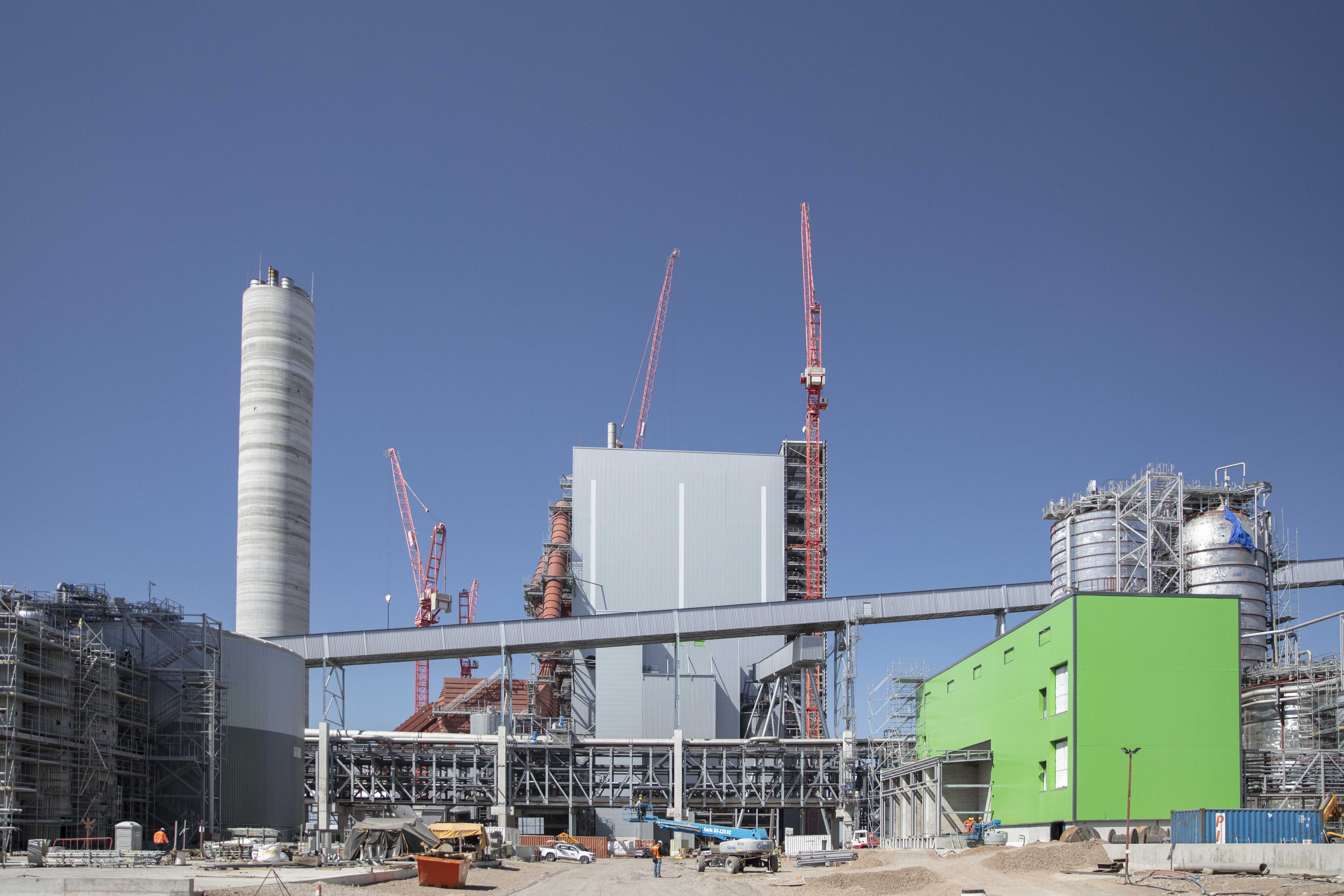 The recovery boiler is close to 100 metres high and serves different functions in the pulp production process. It is used to recover chemicals used in the wood cooking process, while at the same time generating the steam needed for the pulp production process and production of electricity from this steam. Once operational, it will be the largest in the country and one of the world's largest in the industry.
Bruno Vuan, Senior Energy Manager at UPM, highlighted: The current testing of the recovery boiler is one of the key steps prior to the mill start-up. This boiler is the largest piece of equipment in the mill and provides energy to the entire pulp production process, while playing a key role in the recovery of chemicals."
The project for the new pulp mill in the centre of the country is progressing in all dimensions, from the recent inauguration and start-up of the pulp terminal in the port of Montevideo and arrival of the first ships carrying chemical supplies, to the progress of plans to demobilise construction labour on site and ongoing growth of the operations team.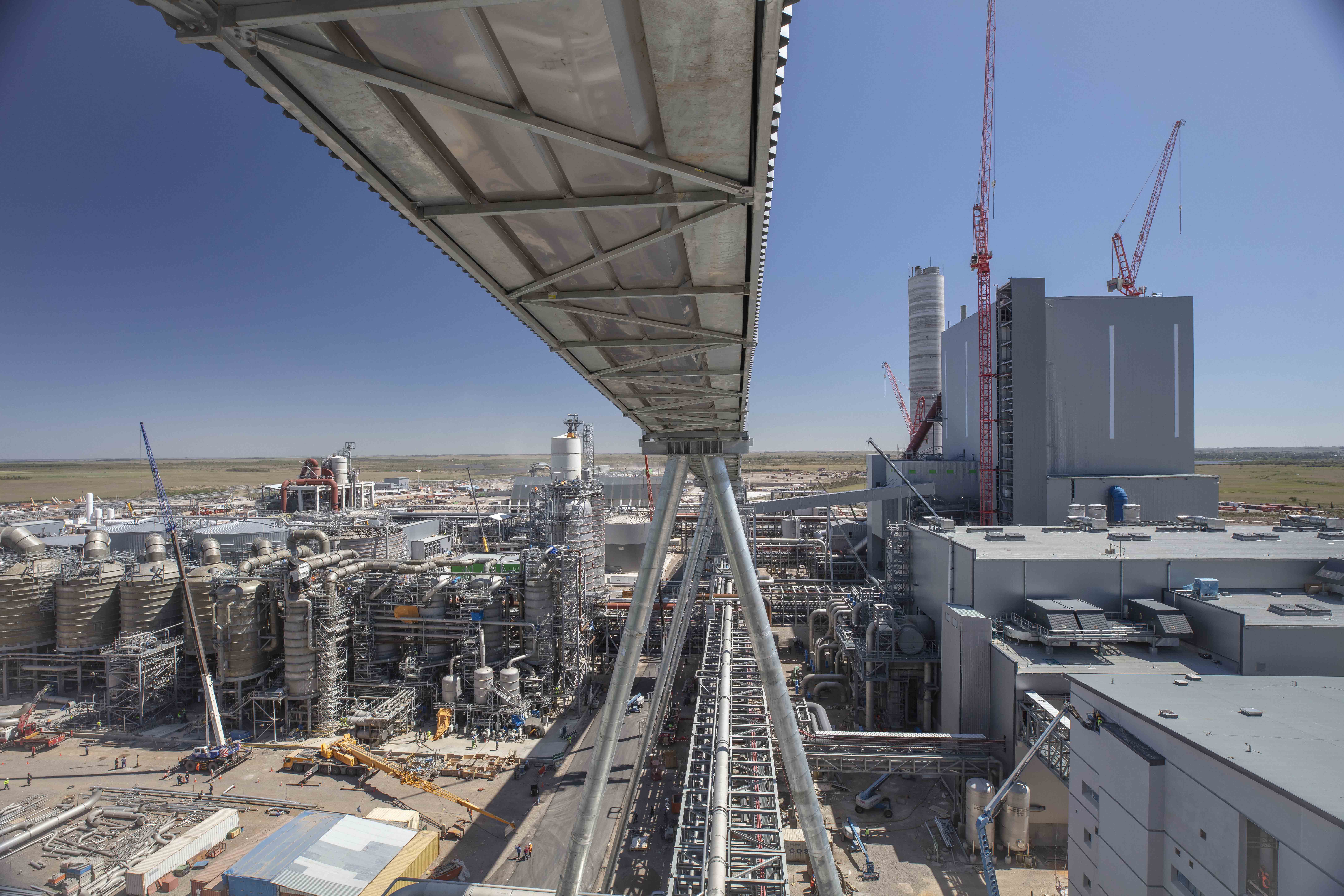 In terms of energy, the Paso de los Toros mill will generate more than 300 MW of stable, predictable and renewable energy, equivalent to 15% of Uruguay's generation.
During the commissioning activities and testing phase of the recovery boiler, fumes may be seen in the chimney, but these do not affect people's health.
All the tests to be carried out in this process have been approved by relevant authorities within the framework of the Environmental Management Plan.