A pulp mill gives a vital boost to the whole surrounding community – our operations affect the people within and outside the mill walls. We want to be a good employer and a responsible member of society taking an active role in the local economy. We focus on improving people's livelihood, wellbeing and safety.
Direct and indirect jobs created by UPM
43,000+
Economic value retained
829 M€
People positively impacted by UPM Foundation programmes
300,000+
Occupational health and safety are priority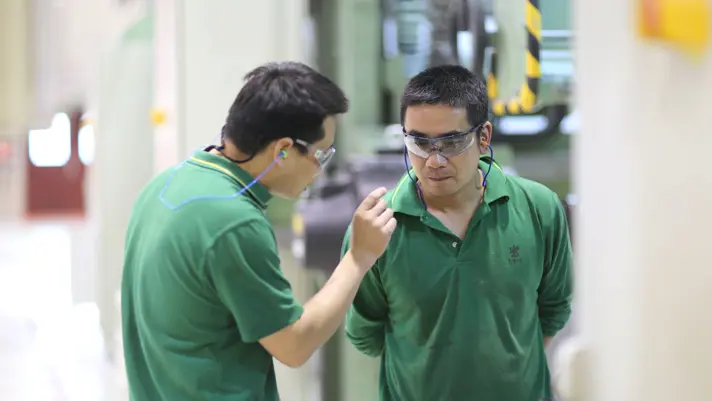 Employee wellbeing and health as well as a safe working environment are the cornerstones of our supply reliability. We have been actively building our corporate culture making preventive safety a natural part of everyday activities. In addition to our own people, we also involve contractors and visitors in safety management.
Coverage for One Safety – UPM's global reporting tool
100%
Safety observations annually in UPM
48,000
UPM's global lost-time accident frequency
3.3/million working hours
Making a positive impact on people's lives
UPM is actively involved in local development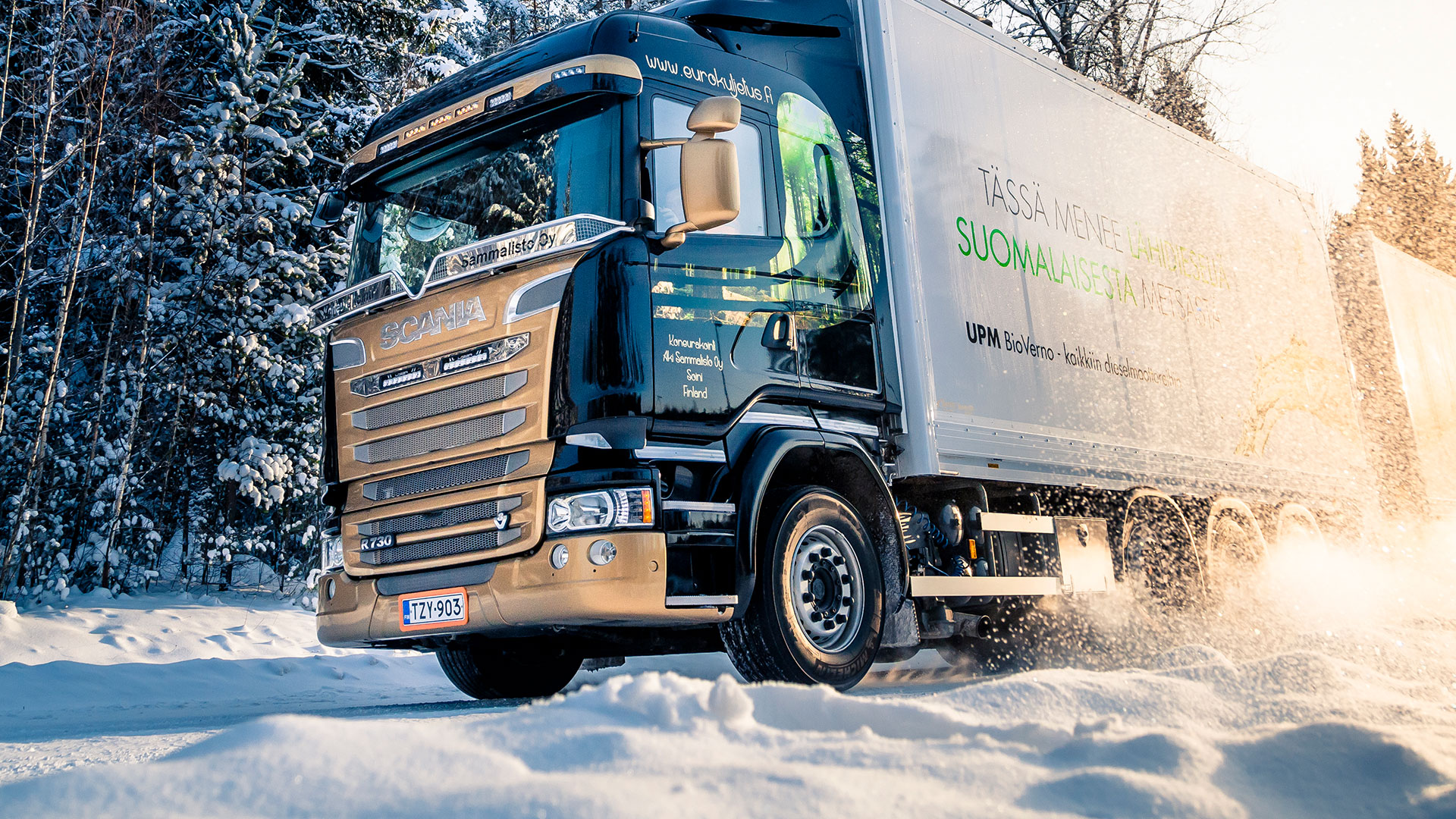 Our role in local economies
UPM impacts surrounding communities directly and indirectly – and we want this impact to be positive. This is why we are maintaining continuous dialogue with different stakeholders and taking an active role in the local economy.
This means creating jobs and increasing buying power, cooperating with nearby suppliers and educational institutes, procuring wood from private landowners, partnering with local NGOs – and above all listening what the people have to say and taking action.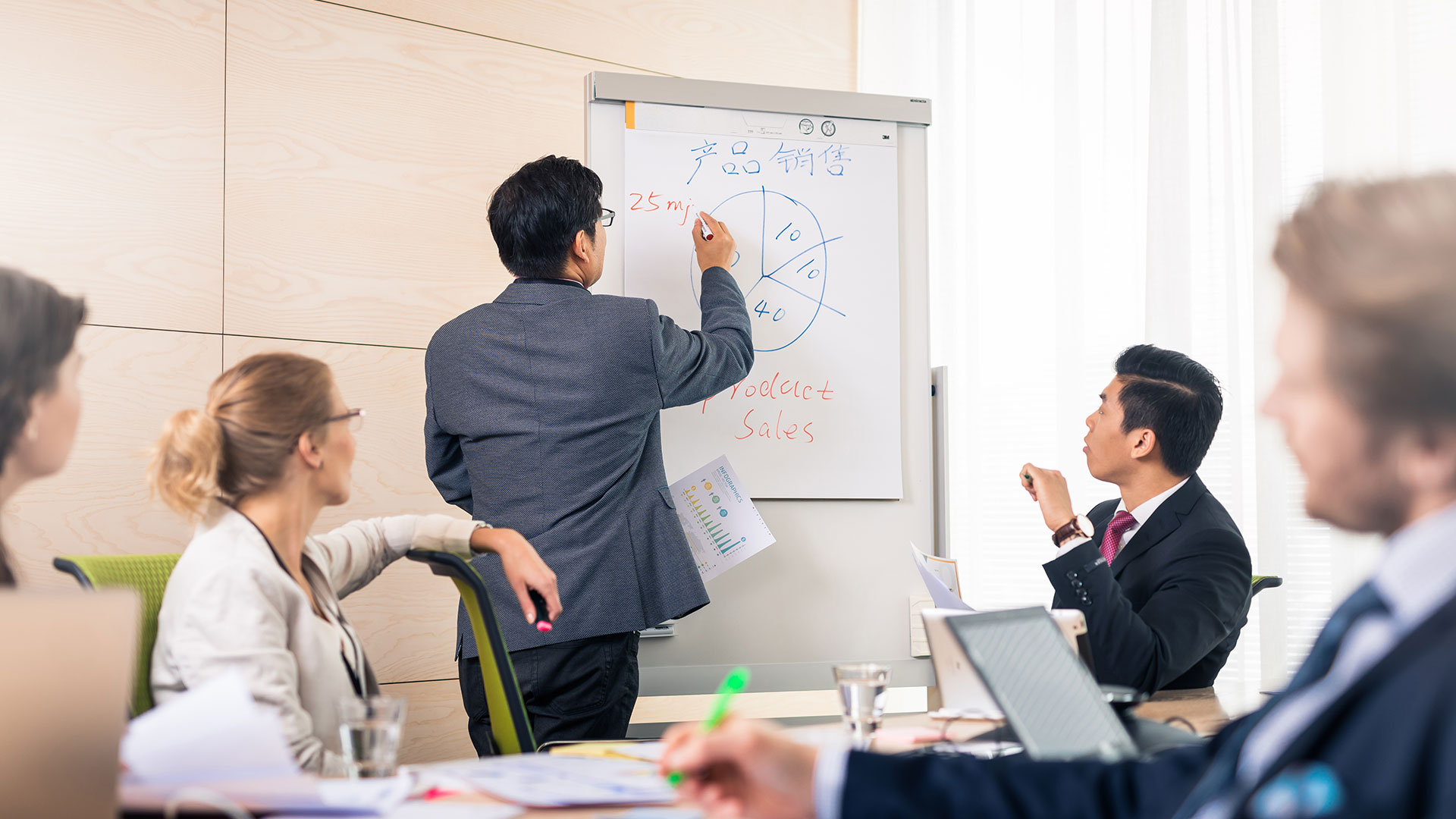 Ethical business practices
We are committed to responsible and ethical business practices wherever we operate. We respect international human and labour rights to create and maintain a healthy and safe workplace for our employees.


UPM Foundation works with rural communities in Uruguay
Founded in 2006 the UPM Foundation – Fundacion UPM – promotes education and entrepreneurship through joint work with social organisations and local representatives in Uruguay. The Foundation's objective is to promote long term development and sustainable growth of rural communities in cooperation with local stakeholders.
The Foundation's work is carried out in collaboration with social organisations, public institutions, departmental and national authorities and other social agencies.